Gregor Duthie: Booming student accommodation sector needs to keep up with new trends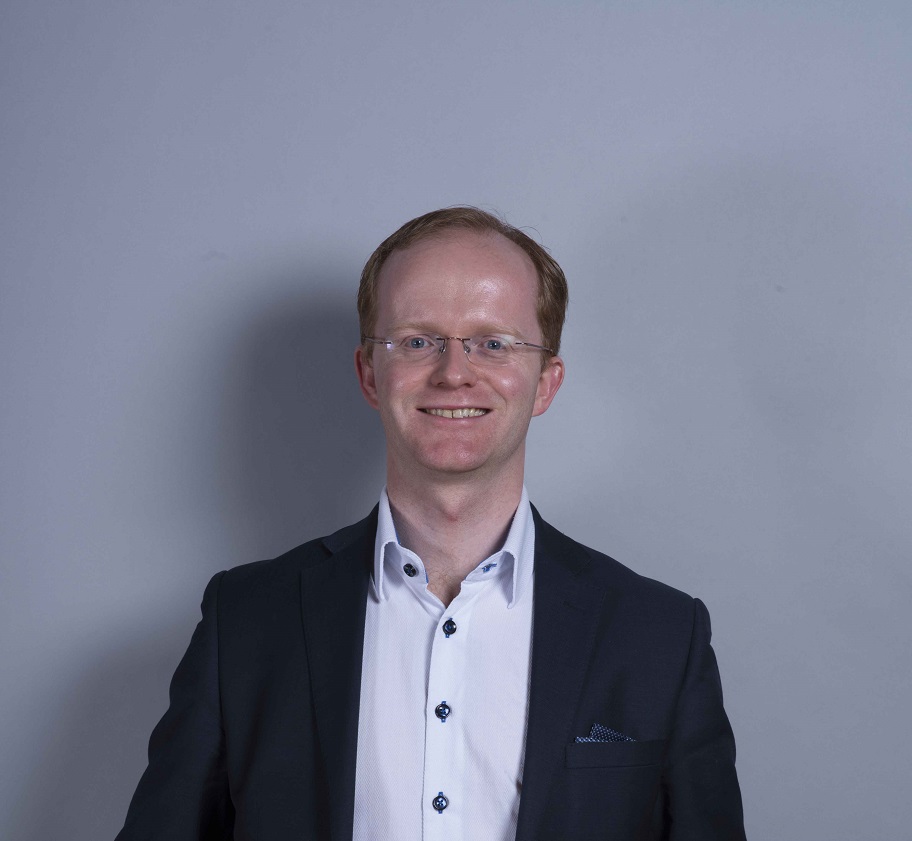 Gregor Duthie analyses the burgeoning growth of the student accommodation industry in Scotland, highlighting the surge in demand, the transformation of traditional housing options, and the strategic considerations developers must address to meet evolving student preferences and requirements.
Over the past month, thousands of students have descended on higher education campuses across Scotland. In many cases, they will be settling into accommodation that looks quite different to those of us who had our university years any time before 2010.
During the last decade or so, student accommodation has emerged as a huge growth industry. Demand across the UK stands at just short of 1.5 million students, according to figures from Cushman & Wakefield, and there were 622,000 first-year students this year.
---
---
The level of demand is such that some universities have had to resort to extraordinary measures to try and manage expectations. Last year, the University of Glasgow had to ask students to withdraw from their courses because of a lack of housing stock. StuRents, a student accommodation website, has indicated there is currently a shortage of 283,000 student beds in the UK.
There are no signs of a slowdown. UCAS predicts that by 2030 there could be one million university applicants – a significant increase. Despite the challenges faced by many real estate investment trusts (REIT), student accommodation operators are relatively bullish about their prospects with both Unite and Empiric – two of the largest firms – projecting rental growth of around 7% across their portfolios.
We are beginning to see that come through in the number of new and converted student developments underway. Marks & Spencer on Glasgow's Sauchiehall Street is going to be repurposed in an ambitious proposal from Fusion which combines mixed-use and public realm spaces within the development, while in Edinburgh Host Student Housing received planning permission for a 289-bed development in Gorgie, and Danehurst's 155-flat development on Dunedin Street was given the green light. In Aberdeen, we recently advised on the transformation of two hotels as student accommodation.
Many of the recent student accommodation developments are purpose-built by specialist providers and their product is a far cry from what many will remember from their own student days – particularly the buildings aimed at the more than 500,000 international students who live in the UK. They do not want old-fashioned HMO-style flats and tend to favour a fully serviced studio and professionally managed experience.
For developers delivering these schemes, there are some important factors to take into consideration. Firstly, and perhaps most importantly, is making sure they are on the front foot when it comes to planning. Ensure you have the appropriate consents in place – especially in cases where an existing property is being refurbished and a 'change of use' will need to be granted. Given the decline in retail footfall in recent years, proposals which seek to re-invigorate high street areas such as Sauchiehall Street, may be attractive to planning authorities.
Another major point is the model you intend to adopt upon completion. Will you lease the property in its entirety to a university or will you retain operation? The latter is a more difficult investment case, as it necessitates direct relationships with hundreds of individual students on individual leases.
Finally, the internal configuration of student accommodation is increasingly important. Post-Covid, more attention is being paid to shared spaces for students, encouraging interaction with one another rather than staying isolated in their rooms. Proactive discussions with planners are also required for conversions where the existing property does not necessarily immediately lend itself to student digs – for instance, former retail units.
Student accommodation is going through a boom, and it is difficult to see that ending any time soon. Nevertheless, students' tastes are changing and developers will need to keep up with those trends if they want full rooms come freshers' week in a year's time.

Gregor Duthie is legal director at Gilson Gray