Grossarts Associates to move to employee ownership
East Kilbride-based engineering consultancy firm Grossart Associates has moved into employee ownership.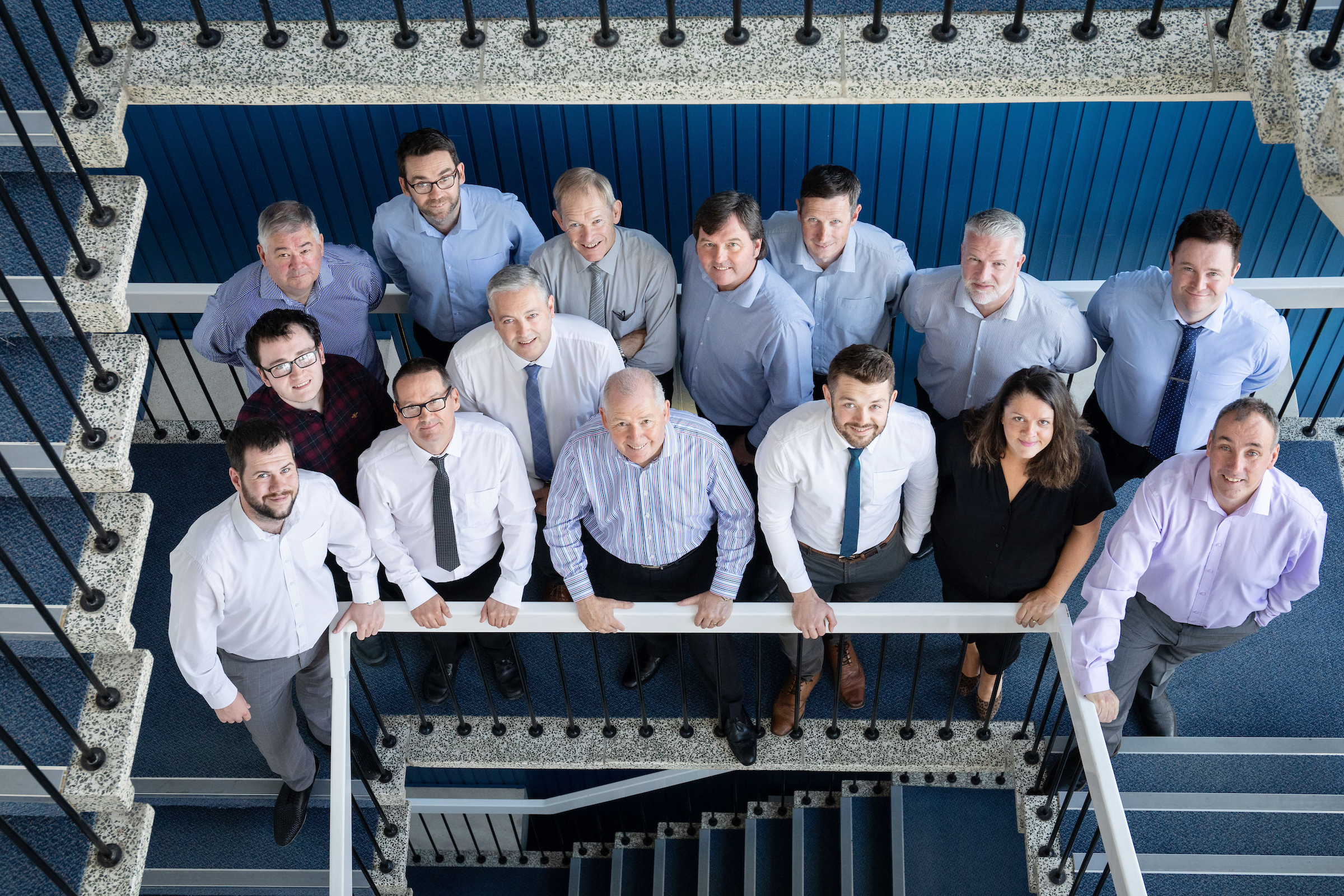 The firm was procured by its 15 employees from Bill Grossart and John Macdonald for an undisclosed amount.
Grossart Associates provides a design and project management function on public and private sector projects across a diverse range of industries. It has more than 300 active clients - of whom 90% provide regular repeat business - including private developers, local authorities, housing associations, insurance companies and retail, commercial and industrial organisations.
---
---
Mr Grossart, who founded the business in 1985, said the vendors believed employee ownership would enhance the consultancy firm and allow it to undertake bigger and better things.
He said: "Right from our very first discussions with them about the possibility of transitioning to employee ownership, our team were really open to hearing about the idea, and after they'd learned about the potential benefits as well as the positive impact EO has had on so many forward-thinking businesses, they really embraced the concept and were completely supportive of making it happen.
"We all believe employee ownership will be a catalyst for enhancing the consultancy and taking it on to bigger and better things. As equal partners and beneficiaries of the business's success, each member of the team has a chance to shape its future and a vested interest in ensuring it capitalises on every opportunity to achieve excellence."
Mr Macdonald added: "We're all really excited by what lies ahead for Grossart Associates and Bill and I are very pleased that our involvement will continue so we can support the team by offering them advice and the benefit of our experience until it's time for us to retire and take our leave."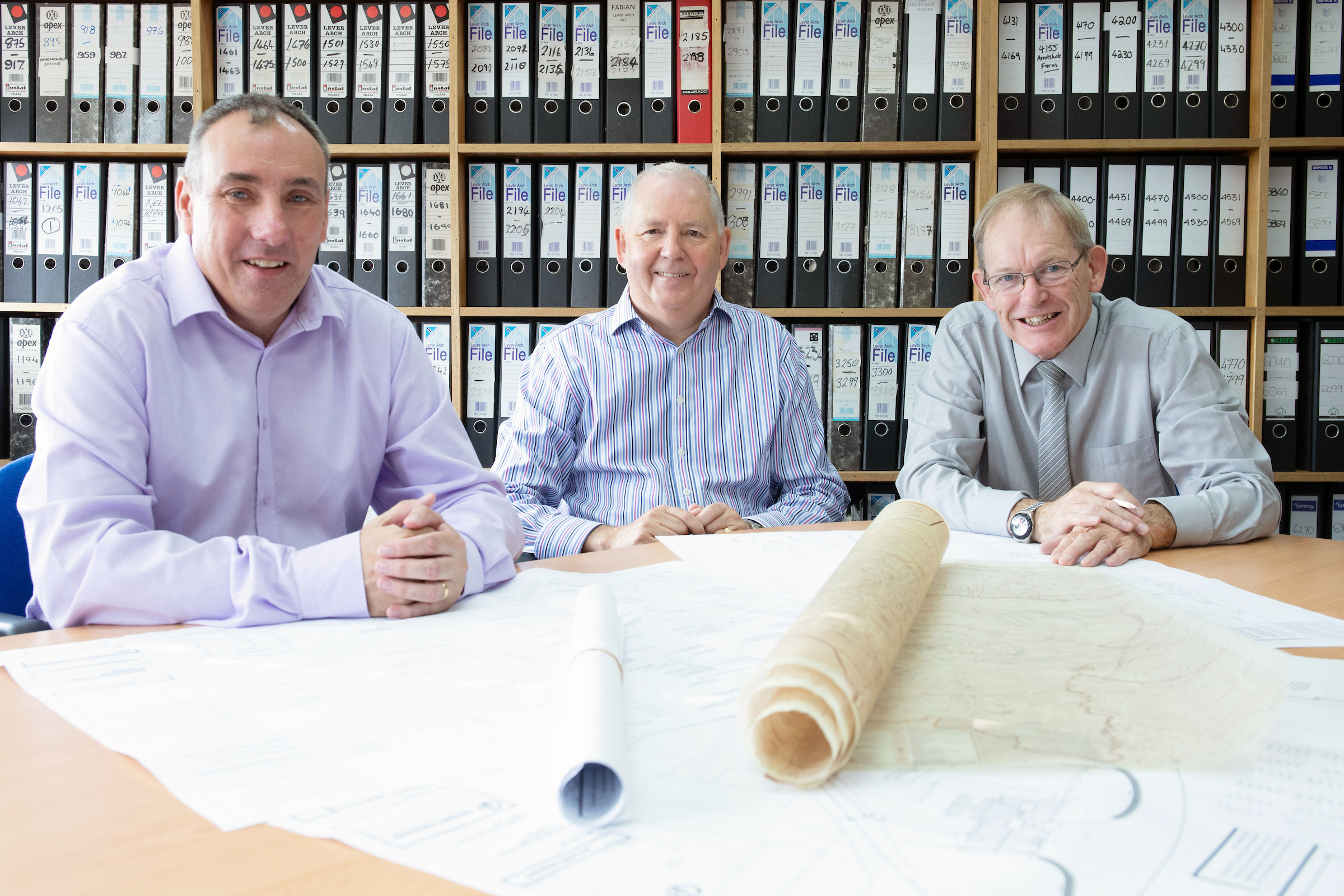 Mr Grossart and Mr Macdonald began to investigate the employee ownership model when planning for their eventual respective retirements. They were worried that the sale of the business to a trade player could potentially cause disruption to the business and could not guarantee that it remained based in Scotland.
The process of setting up an employee ownership trust - a means of enabling staff to take over ownership of a business without having to invest their own money in its purchase - was then initiated, with financing being secured from Stuart Brown and Tom Every at Barclays Bank. The transition to employee ownership was supported by legal services provided by Ewan Regan at Anderson Strathern and accountancy and financial services from Kenny McAllister at McAllisters Chartered Accountants.
Co-operative Development Scotland, which also provided guidance on the process, said there are around 110 employee-owned companies operating in Scotland, with approximately 7,500 employee-owners. The firms concerned have a total turnover of around £1 billion.
Head of Co-operative Development Scotland, Clare Alexander, said: "I'm delighted to welcome Grossart Associates to Scotland's fast-growing employee-owned community and wish the team every success for the future.
"Whilst the business succession model is growing within the construction sector - as it is across all industries - there are still very few examples of employee-owned engineering consultancies. That means its new status will really set Grossart Associates apart in the market and give it a competitive edge."
The Isle of Arran-based Auchrannie resort and spa made the transition into employee ownership in January 2018, when a deal was struck by the Johnston family to transfer shares to its 160 staff. The 186 employees of the Aspire social care business obtained the firm from sector veteran Peter Millar earlier this summer.