Halifax launches two-year fixed rate mortgage deal at 0.83%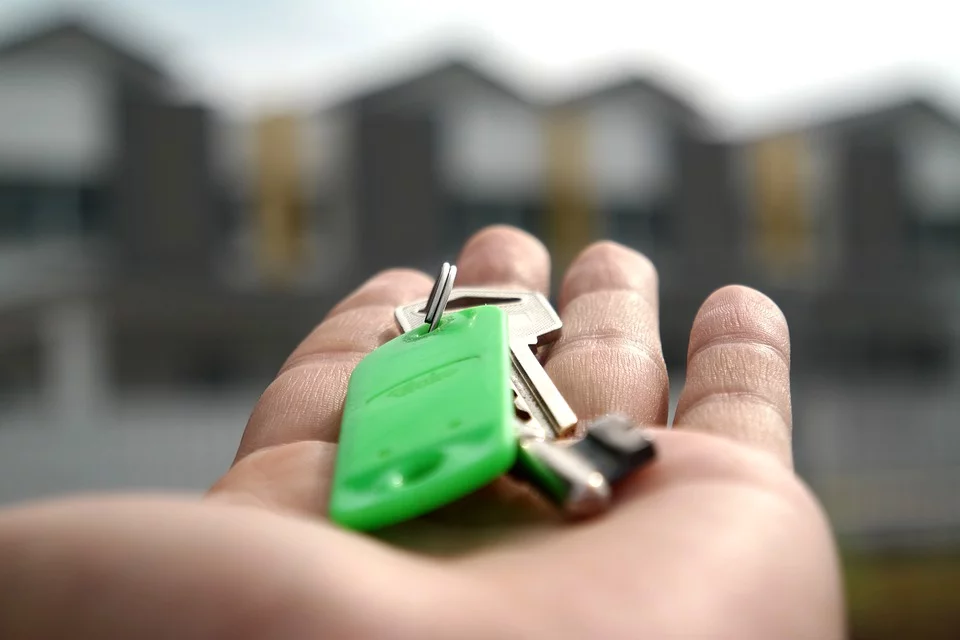 Halifax has launched a new ultra-low two-year fixed-rate mortgage deal priced at 0.83%.
The deal was made available to homebuyers via mortgage brokers yesterday and allows those wishing to take out a loan worth up to 60% of the value of their home.
The announcement is the latest in a stream of mortgage rate cuts made by several of Britain's largest lenders seeking to benefit from rising demand for homes in the UK.
In June, Scottish Financial News reported that the number of sub-1% mortgages on offer in the UK increased as major banks and lenders extended their ranges.
---
---
HSBC UK unveiled a rate below 1% for the first time in nearly five years, while Nationwide Building Society offered a 0.99% mortgage fixed for two years for borrowers with a 40% deposit.
Halifax's mortgage comes with a fee of £1,499 and is available for purchases between £250,000 to £1m. It joins a rising number of below 1% deals for borrowers with large deposits.
The competition to attract borrowers comes amid increasing signs that Britain's house price boom is slowing. In April, UK lenders began offering mortgage rates below 1% for the first time since the beginning of the COVID-19 pandemic.
Yesterday, ESPC revealed that the Scottish property market continued its upward trend during May, June, and July 2021, as buyers flocked to secure homes across Edinburgh, Lothians, Fife, and the Borders
House prices have risen strongly in the past year, helped by Chancellor Rishi Sunak's decision to scrap stamp duty on purchases in England and Northern Ireland up to £500,000.
The chancellor's tax break was limited to homes up to £250,000 at the start of July and will revert to £125,000 in October. The holiday has already ended in Scotland and Wales.