Hall Morrice celebrates triple win for PrimeGlobal Accountancy Professionals Network
The team at Hall Morrice, a member of the PrimeGlobal association of independent accounting and business advisory firms, are celebrating a triple win for PrimeGlobal in the Digital Accountancy Forum Awards at The Waldorf Hilton in London.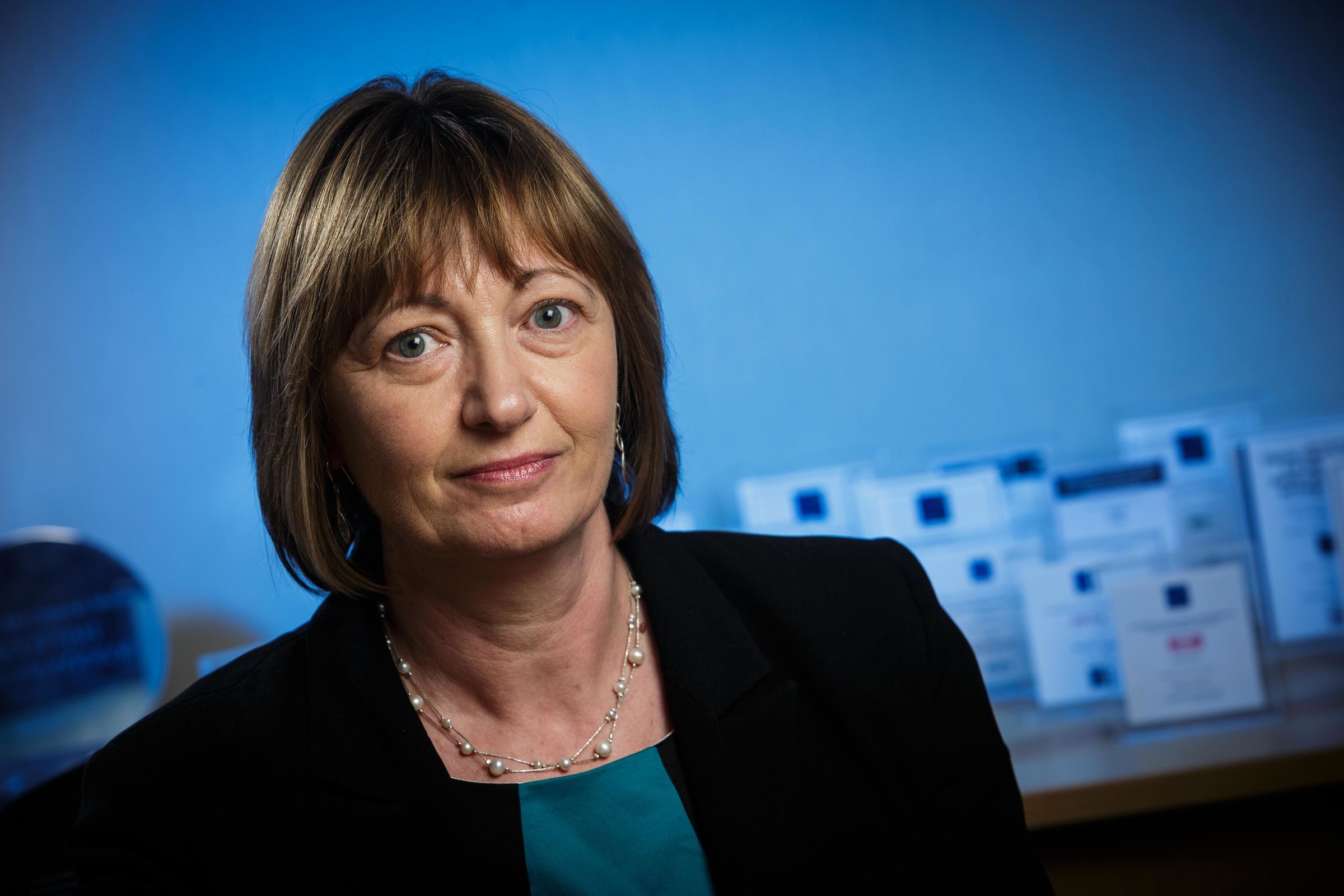 PrimeGlobal, which comprises more than 300 successful member firms in over 100 countries with a combined turnover in excess of $3.5 billion, scooped Sustainability Initiative of the Year, the Diversity & Inclusion Initiative of the Year and the Communications Campaign of the Year.
Aberdeen and Fraserburgh-based Hall Morrice has been a PrimeGlobal member since 2012 and is one of only three Scottish member firms. Prestigious membership of PrimeGlobal is only available to independently owned firms with professionals who are actively improving their service for their growth-oriented clients.
Shonagh Fraser, Hall Morrice partner, said: "It's an unprecedented win for PrimeGlobal and as established members of the association, we're proud to play a role in the initiatives which have led to this success on a world stage. PrimeGlobal members are leading the way in ensuring that our clients are fit for the future. The awards also recognise the dedication of PrimeGlobal in improving the future of the accountancy and advisory profession."
PrimeGlobal's 'Strategy 2025 – Building Our Future Together' was developed through the biggest communications campaign and stakeholder consultation process the association has ever conducted with members and a range of external stakeholders. The winning communications programme consulted with over 90% of member firms.
Creating diverse and inclusive teams, an equitable culture and dynamic work environments that inspires creativity and innovation were at the heart of the Diversity & Inclusion Initiative of the Year.
PrimeGlobal picked up the Sustainability Initiative of the Year for the second consecutive year for promoting environmental social responsibility. Member firms are involved in supporting local environments, promoting diversity, and assisting communities through staff and wider stakeholders.
PrimeGlobal encourages members to consider net-zero solutions and has a dedicated web-based hub of resources, thought leadership, member initiatives and a series of events focused on knowledge sharing and best practices.
Shonagh Fraser continued: "Being a PrimeGlobal member is a key part of the Hall Morrice business strategy. Through our membership we support clients on an international level through our relationships with like-minded professional firms worldwide. This is particularly important in the major oil and gas territories globally."