Hamish Lean: Trends and shifts in the rural land market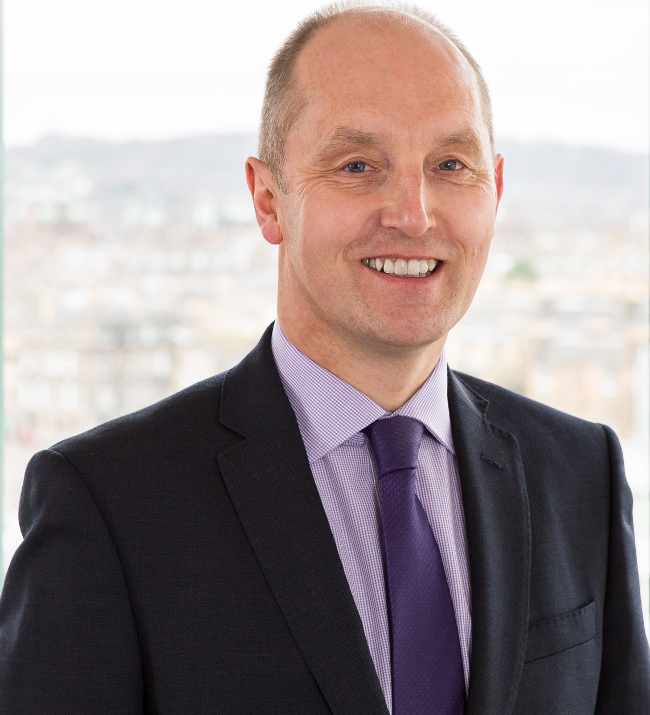 Hamish Lean provides an update on the rural property market.
The Scottish Land Commission has recently published the Rural Land Market Insights Report 2023, which provides an in-depth analysis of the landowner and buyer motivations over the 2023 period whilst also giving insight into emerging rural market trends.
The market for selling rural land has "cooled" slightly over the course of 2023. However, there is still a great demand for farms, forestry and estates, and it is still very much a seller's market with record-high prices.
---
---
There has been more caution in the market due to economic uncertainty and greater due diligence being required for carbon offsetting projects. There are still sales being conducted off-market for reasons of privacy, as many farmers aim to avoid a perceived "stigma" of selling land for forestry, particularly in upland areas, whilst also avoiding the potential exercise of a Community Right to Buy.
Farmers are still the most active group in terms of who is buying land, but many struggle to compete with institutional buyers and commercial forestry buyers who may be active in the same market.
Virtually no young farmers and community groups have been able to buy land in the current market, and the number of "lifestyle buyers" has dropped significantly since the start of the pandemic.
Pension funds and other investment funds are buying estates as long-term investments. Land has always been seen as a safe investment, but there is more appetite for it now that land can also be monetised in multiple ways beyond rental incomes through, for example, carbon credits.
The interest in acquiring "natural capital" has been a key market driver.
During 2022, commercial forestry values increased, with the average gross value reaching £20,000 per hectare, an increase of 19 per cent on the previous year. The market has slowed down slightly as the price of timber has fallen.
Many purchasers have stopped buying upland farmland and are instead looking "down the hill" for better quality and more fertile land. Supply and demand is more level for estates, with the majority of purchasers of upland estates seeking natural capital projects, such as peatland restoration.
Carbon credit pricing remains speculative, so purchasing land for this purpose remains somewhat of a gamble. The price of arable land has risen along with demand. Upland farms have been targeted for their tree-planting potential by natural capital investors – they are now the main buyers of this land as commercial forestry buyers are looking for better quality land "down the hill".
It also seems that farmers who sold their upland farms to natural capital investors seek to reinvest their profits into better quality downhill land. The commission notes that it is not clear whether carbon will continue to drive the market as it has done this year.
Carbon-credit agreements are becoming increasingly popular with the drive towards carbon neutral, but there is still a great deal of uncertainty around the requirements for verification of carbon credits, and the price gained per credit.
In the commission's view, this area would benefit from further government regulation to increase both certainty and security.

Hamish Lean is head of rural property at Shepherd and Wedderburn. This article first appeared in The Courier.