Hampden & Co appoints banking director to London office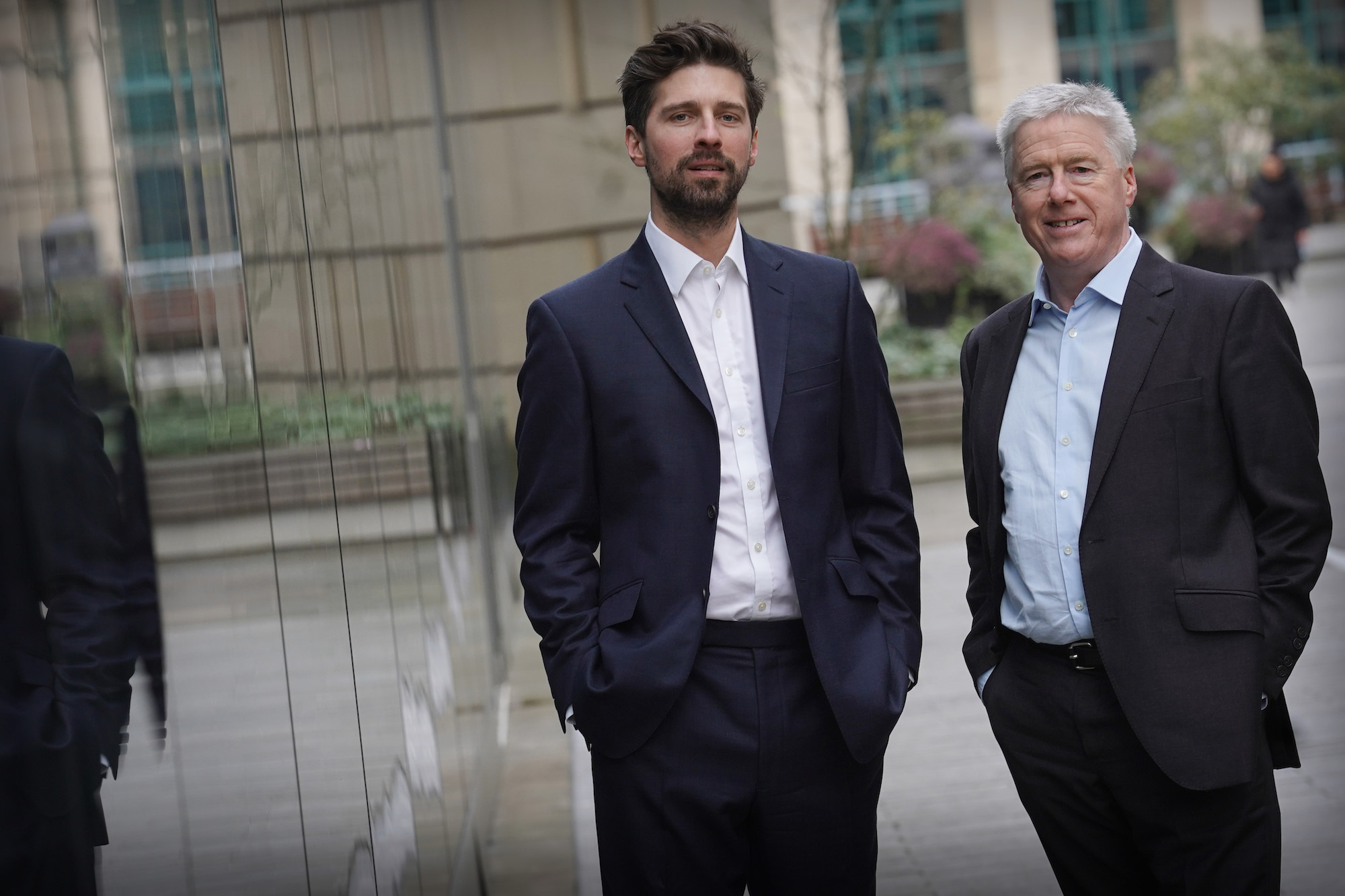 Edinburgh-headquartered private bank Hampden & Co has appointed John Glanville as a banking director in its London office.
He will report to Mark Prentice, head of banking, and will work alongside the banking teams in Edinburgh and London.
Mr Glanville joins from Kleinwort Hambros where he spent more than 10 years, most recently as a private banker in the ultra high net worth team. He will provide clients with a bespoke banking service including day-to-day banking, deposits, and a range of tailored borrowing products.
---
---
With increasing client numbers and healthy financial performance, Hampden & Co grew its banking, senior management, and support teams throughout 2022.
This included Kevin Eagles, Gill Sanders, and Alistair Macpherson as banking directors, Hannah Berridge as head of professional partnerships, and Jon Peake as CFO. The bank now has 125 employees, with headcount up 22% in 2022.
Mr Prentice said: "We are delighted to welcome John to Hampden & Co. He brings extensive knowledge of private banking and has a proven track-record of building trusted relationships with clients, managing their wealth and supporting their banking needs."
Mr Glanville added: "It's an exciting time to be joining Hampden & Co as the bank continues to experience significant demand from a broad range of clients, professional intermediaries and mortgage introducers. I look forward to meeting clients and to helping them achieve their goals."
For its H1 2022 results, Hampden & Co reported total income up 47% year-on-year. Deposits increased 21% to £731 million and loans and advances 14% to £434m. Its portfolio lending service grew 40% year-on-year.