Scottish fintech BR-DGE announces two senior appointments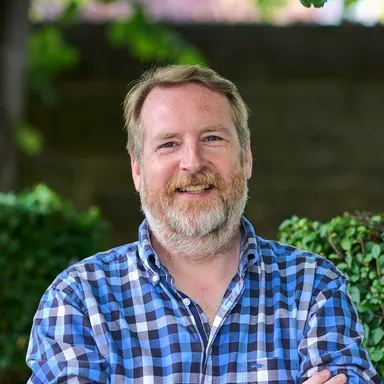 Edinburgh-based payment orchestration provider BR-DGE has announced the appointments of Kenny Scott to the position of chief technology officer (CTO) and Sean Murray as senior product manager.
Kenny Scott will lead BR-DGE's technological development and operations, ensuring the platform remains at the forefront of innovation and quality as it scales. Strengthening BR-DGE's internal payments knowledge, Kenny Scott brings with him over 20 years of experience of managing the technical leadership teams at financial services companies including MasterCard. He was instrumental in delivering DataCash's product offering, leading various engineering and architectural teams across countries and continents, until their acquisition by MasterCard in 2010.
Sean Murray will manage BR-DGE's product roadmap in an exciting period for the company as it innovates to support the needs of an influx of new customers, while scaling its offering to remain a pioneer in the payments space. He joins BR-DGE from Visa where he was a Product Manager, running client facing data products across Europe.
---
---
Led by Brian Coburn, BR-DGE's platform promises to simplify payment infrastructure and revolutionise the payment process for online merchants and their customers. Through a single point of integration, BR-DGE's merchants can access a world of payment providers and alternative payment methods. Offering greater choice and flexibility for merchants increases the likelihood of payment success due to offering optimal payment experience for local markets.
The appointment of Sean Murray and Kenny Scott reflects BR-DGE's continued investment in its mission. In the last year, the team has grown by 50%, with YoY growth expected to double again in 2022.
The company has also signalled plans to enter the US market later this year. Partnership agreements have also been signed with MoneyHub to integrate Open Banking as a standard payment method; as well as feedback company, eKomi, to offer merchants the option to embed authentic reviews during the checkout process.
Commenting on the appointments, Brian Coburn, CEO at BR-DGE, said: "We are thrilled to have Kenny and Sean join the team at an exciting time for us as we scale and accelerate our product offering whilst onboarding an influx of new customers. Kenny and Sean bring a wealth of experience and knowledge from the fintech and engineering space and these attributes will no doubt be instrumental in our growth."
Kenny Scott added: "BR-DGE is shaking up the payments industry with innovative solutions to some of the biggest challenges facing merchants and consumers right now. I am excited to be joining Brian and the team at this key time for the business and look forward to contributing to its success through drawing on my previous experience scaling the product offering of other high-growth fintech."