Hampden & Co appoints Mark Plummer as head of private banking for its London office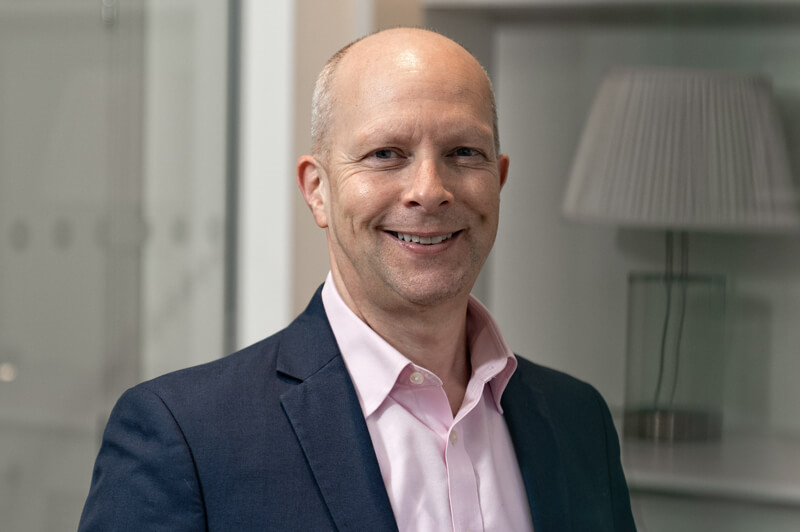 Edinburgh-headquartered private bank Hampden & Co has appointed Mark Plummer as Head of Private Banking for its London office.
One of the most experienced professionals in UK private banking, Mark began his career at Coutts, spending 12 years there before spending a further 13 years at C. Hoare & Co. He joined Barclays Wealth in 2008 as Head of Banking & Credit, before moving to Handelsbanken in 2016 to set up and run its office in Mayfair.
Mr Plummer has extensive experience of looking after high-value clients, managing teams and building private and corporate banking businesses, with a deep knowledge of risk, revenue growth and change. He will lead Hampden & Co's team of bankers in London and report to Chief Commercial Officer, Andrew Bell.
---
---
Hampden & Co has grown significantly since the bank launched in 2015 and has recruited to meet demand from clients. Along with Mr Plummer, recent appointments include John Glanville, Kevin Eagles, Alistair Macpherson and Gill Saunders who joined as Banking Directors, and Hannah Berridge who is Head of Professional Partnerships. Overall, the bank ended 2022 with 125 members of staff, up from 102.
In April this year, the bank announced total income for FY2022 was up 73 per cent year-on-year to £23 million in its strongest year to date. The bank benefitted from deposit growth and demand for its lending services, including retirement, interest-only and self-build mortgages as well as portfolio lending. It continued to attract clients, up 11% to 4,700 in 2022.
Mark Plummer said: "Hampden & Co has developed strong momentum in the market, supported by a highly personalised service proposition which is delivered by an excellent team. We have significant ambitions for the bank which I'm confident we will meet and exceed over the coming years."
Andrew Bell, chief commercial officer at Hampden & Co, added: "Mark brings extensive knowledge of private banking and a proven track-record of building trusted relationships. Hampden & Co has grown into a major private banking player in the UK and his appointment underlines our ambition to continue to grow and deliver for clients and professionals."