Harper Macleod advises Scottish EDGE on £500,000 prize pot boost
Harper Macleod has advised Scottish EDGE, the funding competition for the country's most ambitious entrepreneurs, on a deal which saw £500,000 added to the prize pot courtesy of Scottish Enterprise.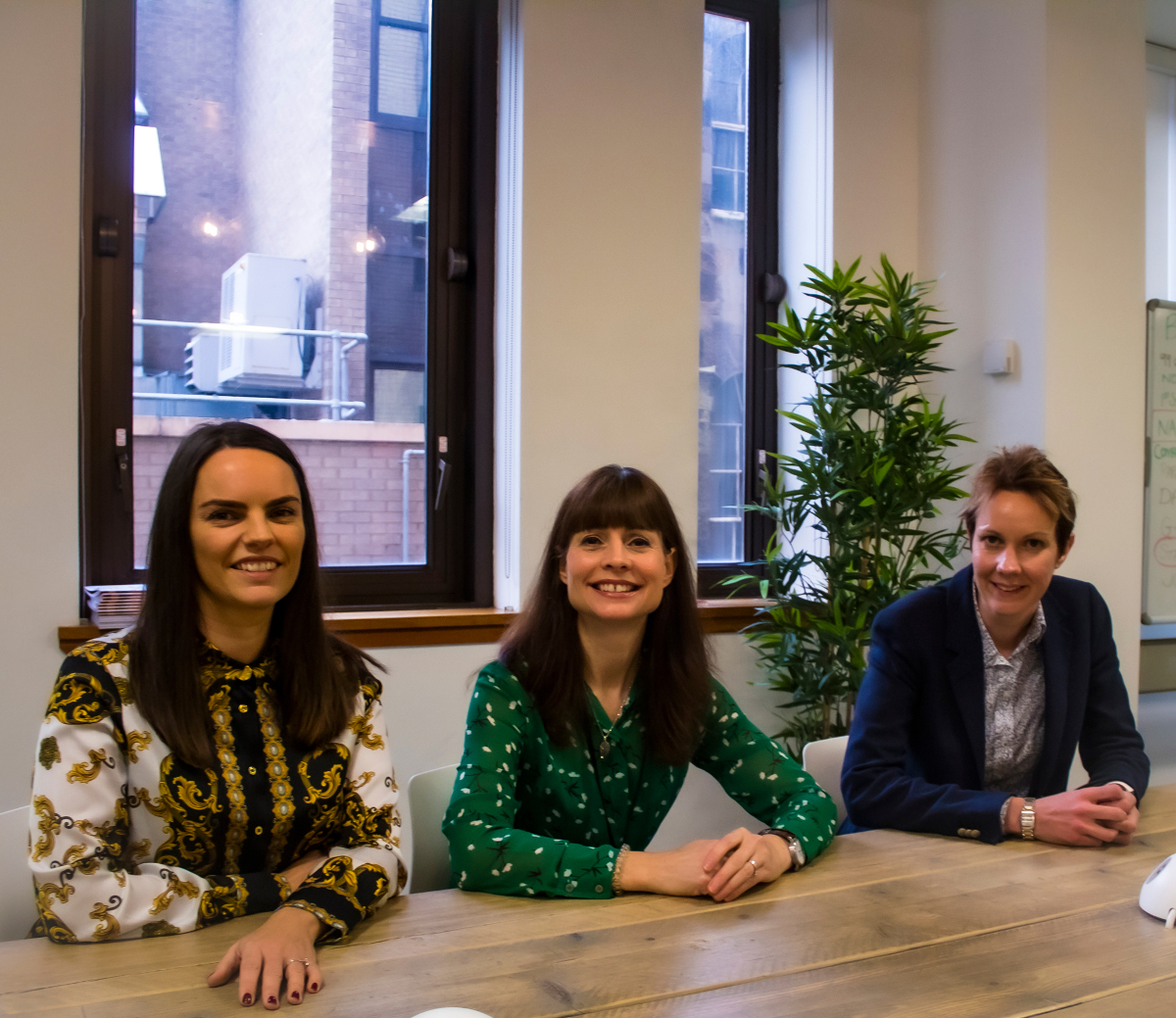 The firm, which has been a supporter of Scottish EDGE since it launched in 2012, has also signed up to be a Gold Partner of EDGE throughout 2020, when rounds 16 & 17 of the competition will take place.
Evelyn McDonald, CEO of Scottish EDGE, said: "We rely on ongoing support from all of our backers to provide the level of prize-pot on offer to worthy businesses in each round of the competition. That's why the most recent injection from Scottish Enterprise was so important as we continue to scale-up EDGE, just as our entrants and winners try to scale-up their businesses.
---
---
"The team at Harper Macleod have been our trusted legal advisors since the outset of Scottish EDGE and the firm surpassed itself in terms of getting this deal done against a tight timescale. Jo Nisbet, Paula Skinner and the team have played an important role in the support we provide to all our winners and it's great to have the firm on board as a Gold Partner for yet another year."
The funding package is the latest in a series of deals that Harper Macleod has completed for EDGE, having supported the competition since before it launched back in 2012. Since then, the firm has also assisted almost 50 per cent of all main EDGE competition winners, among the 1500 entrepreneurial businesses it has advised over the past decade. It has also completed more than 100 different transactions for EDGE alumni businesses.
The Scottish Enterprise deal was the second such transaction, following on from Harper Macleod advising on a prior £1 million loan and grant funding package from SE back in December 2018.
Paula Skinner, the partner who leads Harper Macleod extensive practice advising entrepreneurs and growing businesses, said: "We are delighted to have completed this latest transaction for Scottish EDGE and are looking forward to the most exciting year yet in our eight-year relationship. It's great to see such support still coming for a competition that has awarded more than £15m to businesses over the years, and has had a genuinely groundbreaking impact on this part of Scotland's economy."