Hazel Jane: Female founders essential to economic recovery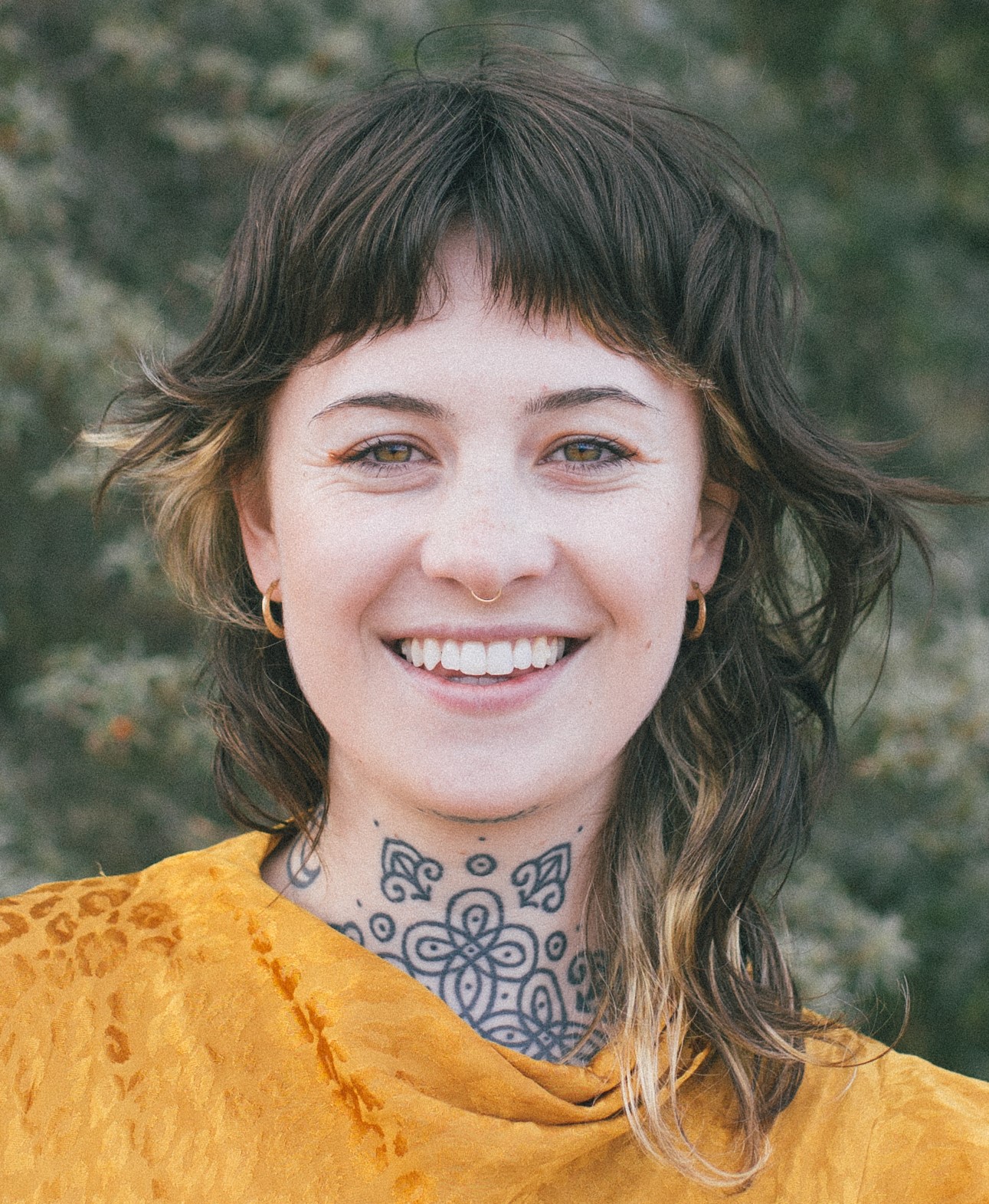 Hazel Jane, convenor of the CanDo Collective, discusses how we must ensure the pandemic serves as a catalyst for increasing the level of female-founded businesses in Scotland.
Scottish innovation and entrepreneurship has been put to the test since the onset of the pandemic. With many sectors being severely impacted by two nation-wide lockdowns and ongoing social restrictions, we have seen many businesses forced to pivot to focus their efforts on new markets while a number of start-ups have also emerged to leverage opportunities created within the adversity of Covid-19.
During this time we've some great seen examples of collaborative working to promote innovation across a range of businesses, including those which are female-led. With support from the Women's Business Station and its wider network, Dundee-based businesswoman Audrey Glen pivoted her focus from her wedding and events business, which was severely hit from the early onset of the first lockdown, to a new virtual Admin/PA company, Audrey Virtual Assistant, which she launched last summer.
---
---
Companies like these, being set up by inspiring and enterprising women, not only demonstrate the resilience of Scotland's entrepreneurial ecosystem but are also an essential aspect of our future economic growth.
Female-led businesses currently contribute £8.8bn to the Scottish economy and it's estimated that helping more of them succeed could add a further £13bn in economic value. As the Scottish Government reported last year, closing the existing entrepreneurial gender gap and helping create more female-founded businesses could result in economic growth of up to 5% as well as 35,000 new jobs.
Increasing the level of female-founded businesses has also been a key focus for the UK Government. In 2019, Alison Rose reported on her Treasury-commissioned independent review of female entrepreneurship which shed a light on the barriers faced by women in starting and growing businesses and identified ways of unlocking this untapped talent. In response to her report, the UK Government announced a plan to increase the number of the nation's female entrepreneurs by 600,000 by 2030 with a series of phased steps being taken in collaboration with industry to help achieve this ambition.
Extra support for female entrepreneurs is more vital than ever given the disproportionate impact the pandemic has had on women, especially those in lower income households. Women are more likely than men to work in sectors such as hospitality, retail, leisure, tourism and travel that have been most affected by lockdown restrictions. Changing work patterns, due to home schooling and increased caring responsibilities, have also taken their toll on women who have been found twice as likely to give up paid work to care for children, elderly relatives and ill family members during the Covid crisis.
Even female entrepreneurs have felt a greater burden from the pandemic. The Resilience and Recovery report, based on data from Beauhurst's Covid-19 Business Impact Tracker, cited a continued equity funding gap between male and female-led companies last year. It reported that just 13 per cent of total equity investment in 2020 went towards female-founded start-ups. Where investment was made, it tended to be for smaller amounts even though research shows that once female-founded businesses have received an initial investment, they are just as likely to raise additional rounds of funding compared to male-founded firms.
There is clearly an opportunity to reset the business landscape in Scotland beyond the pandemic and support women by promoting a can-do do attitude within an entrepreneurial society. This is where a group like the CanDo Collective has a significant role to play, by demonstrating ways in which collaborative working between Scottish female-led businesses can help to inspire others, nurture a stronger entrepreneurial spirit and ultimately accelerate economic growth.
The CanDo Collective has established itself as a driving force for post-COVID recovery plans across the nation. Working in close collaboration with our network of 70+ partner organisations including ASB, Scotland, Women's Business Station, Women's Enterprise Scotland, Investing Women Angels, the RSE and Business Women Scotland, we will continue to focus on how we can further promote female entrepreneurship across the nation.
We must ensure that the impact of the pandemic serves as a catalyst for positive change, which includes increasing the level of female-founded businesses in Scotland - not simply to readdress the disproportionate impact that Covid has had upon women but also as an effective means of rebuilding the Scottish economy long into the future.