Helen Foord: Top five systems which will help you to run your business virtually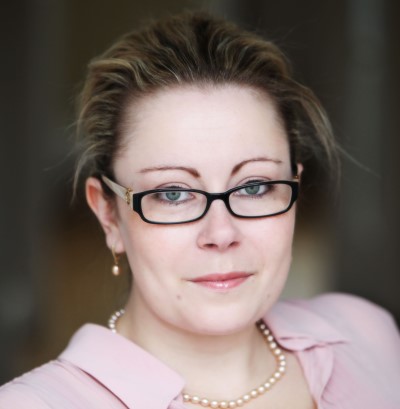 Helen Foord, founder of Edinburgh-based professional services communications agency ELE Global, shares her top five apps/programmes/systems which will help to run businesses virtually.
We're actually in the process of reviewing all of our technology at the moment and that would be one of my key tips for setting up a business like this. We fell into the usual trap of collecting cloud-based systems and apps that didn't talk to each other as the business has grown.
So, this year we've stopped, drawn a line and looked at what, how and why we use things as well as how to link things up better. This has meant moving away from some much-loved systems but also using more of the functionality of others.
My #1 has to be Xero - having a clear, easy to use and practical finance system is essential. The benefit of Xero is most accountants and bookkeepers are happy to use it and can go straight in. It can also be linked up to lots of other things. Getting the financial management and reporting right has to be the first job.
This is actually 2 and 3… we love Zoho. We use Zoho CRM, MarketingHub and a wide range of the other products within our Zoho One subscription. I even use it to get remote access (through Zoho Assist) on my mum's computer for when she's having problems! Marketing Hub is newly out and we've been trialling it (for ourselves and a couple of clients) but I love the simple to use automation of marketing campaigns, linked with CRM. Being able to set things to trigger CRM tasks and deals, within an email campaign is really powerful.
Fourth would be PandaDoc is another system I love. We use it for all our contracts and agreements as well as proposals. This helps us to make sure everyone knows what they're expecting and delivering. The best bit is it can be linked to Zoho CRM so we can keep accurate records.
Finally, what agency manager wouldn't list Slack here?! We use it for virtual coffee, chat, client discussions and also share boards with clients on their projects. We don't use 90% of the functionality that it has but it's brilliant.