Helen Mill: A guide to planning your exit strategy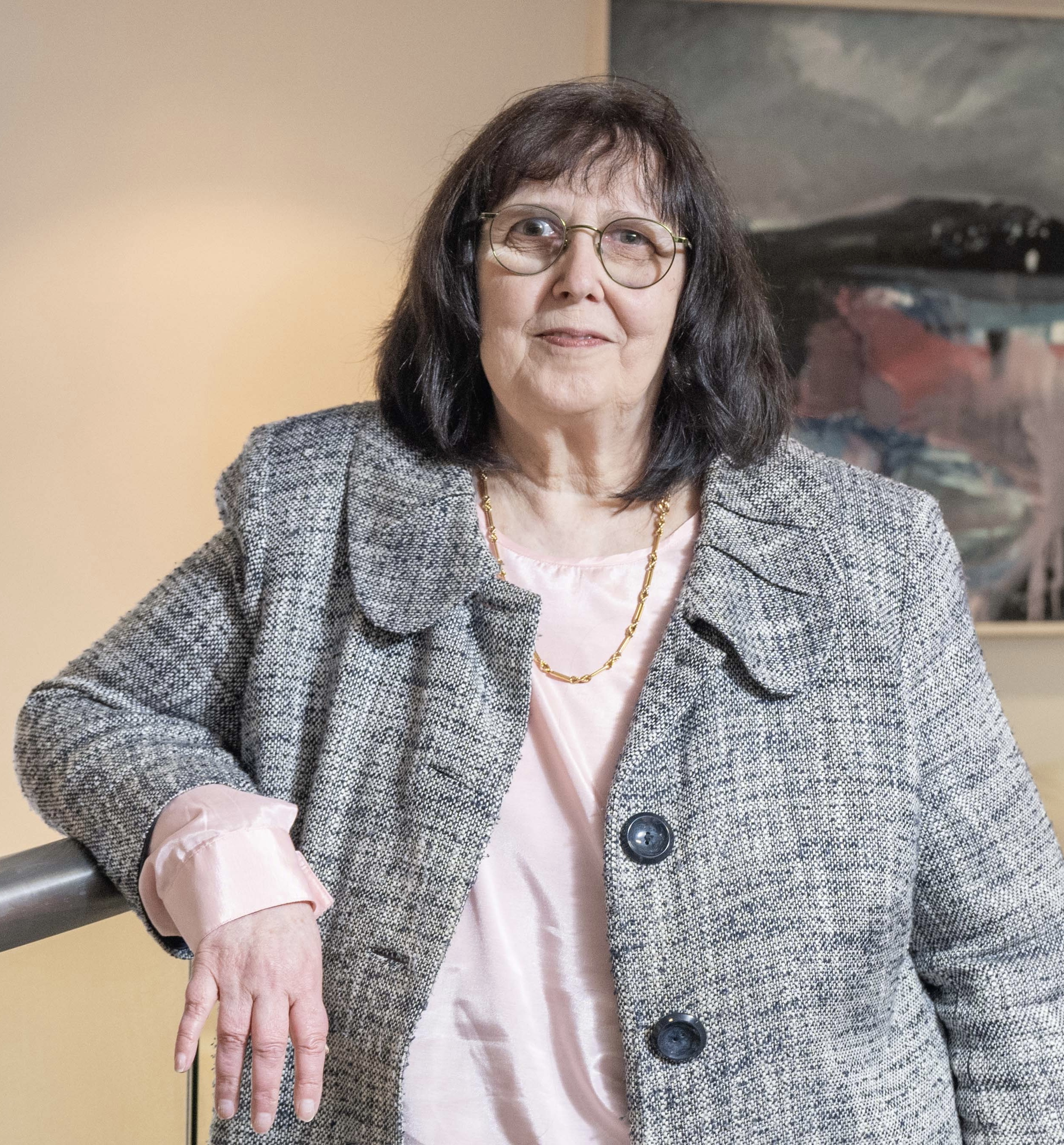 Helen Mill, Aberdeen-based business coach and facilitator of The Alternative Board, offers advice to all business owners on planning an exit strategy.
You have devoted a huge part of your life building up your business to where it is today. It has given you the chance to do what you love. You have made a success of it.
But you may feel you have reached the stage where you want to consider your next move. You may be ready to move onto a new venture, pursue new goals or even retire. Or you feel now it is right to let someone else take the reins.
---
---
Having an exit strategy in place – and it's never too early to formulate one – can help to protect you financially and make the exit process as smooth as possible. Your exit plan can protect the value of the business that you have built up and also enhance its future worth.
Even if you have no intention of exiting your business soon, your exit plan is just as important as any other part of your business plan. It is important to consider your options now and have a strategy in place for when that time comes.
Do not underestimate how long it may take to make the transition. It is never too early to start and knowing your preferred exit can influence your overall vision and strategy for the company.
Before you make the decision, envisage your life post-exit. Think about what you want to do next and how much money you will need to do it. Equally, consider what you are going to miss about your business and the legacy that you want to leave behind, for both you and the business.
It is important to consider what your enterprise might be worth – surprisingly, it is not all about historical profits that can impact its value, but also its continued potential to grow. Ask yourself the following questions:
How predictable is your cash flow and do you have sufficient reserves?
Is your business dependant on you or on any one-person or system?
How vulnerable is your business to new competitors or technology megatrends?
How much of your business is from repeat customers?
There are multiple routes for exiting your business.
A straight sale to a business partner or investor, may sound like a quick and clean strategy, but it may entail a period of lock-in during a transition. The same is true for a trade sale.
A management buyout can be a smooth setup for a business transition as the existing management team will already understand the business but needs a purposeful succession plan.
Employee ownership is an arrangement where a company's employees own the shares in its company by developing an employee stock ownership plan (ESOP).
Additionally, if your family has been brought up with broad knowledge and understanding of your business, they may be the best people to pass onto.
Finally, as a last resort, liquidation can be an extremely quick process, however it is the least rewarding exit option in financial terms.
Any exit will require engaging with professional advisors, such as accountants or legal advisors to make sure that things are concluded professionally.
The Alternative Board (TAB) can also help you envisaging and planning your own path. It supports business owners and leaders to confidently see new opportunities and achieve strategic goals, by offering busy entrepreneurs a powerful, streamlined programme that includes peer advisory boards, one-to-one business coaching, workshops, expert speakers, robust strategic business tools and invaluable TAB connections.
At the end of the day, there is no one-size-fits-all exit strategy and hopefully these steps outlined above can help you to plan ahead and consider the possibilities regarding exiting your business.
With a robust plan in place for when it is time to part ways, you can look forward with confidence to what's next on your 'to-do' list – whether it's a new business project, relaxing on a beach in the Caribbean or ticking off more of those items on your bucket list.