HIE awards £365,000 for Caithness and Sutherland tourism recovery
A three-year strategy to help in the recovery of the tourism industry in Caithness and Sutherland has secured £365,000 investment from Highlands and Islands Enterprise (HIE).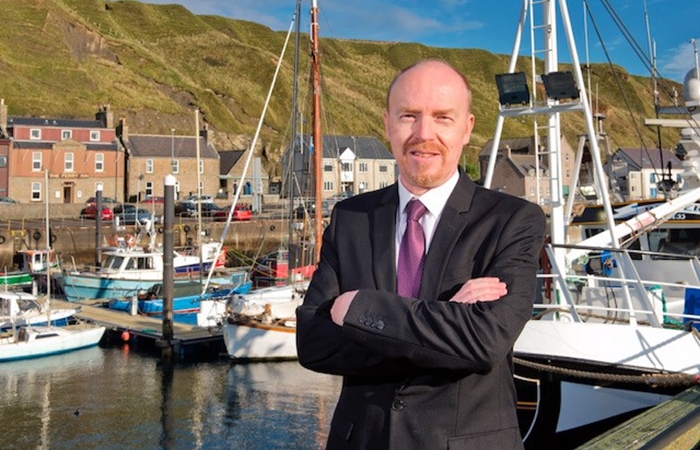 Destination management organisation (DMO), Venture North, is leading the project, which will create the equivalent of three full-time jobs. The group is currently in the final stages of recruiting people from local development trusts and tourism-related groups to help co-produce a Tourism Destination Recovery Strategy. This will act as a route map for the delivery of a sustainable recovery in Caithness and Sutherland.
Venture North was formed in 2013 by a core group of entrepreneurs from Caithness and Sutherland to support the sustainable development of tourism following a HIE-funded project.
---
---
HIE recognises the important role played by destination management organisations (DMOs), their extensive reach into local businesses and communities and their influence on a sustainable green tourism recovery alongside responsible visitor management.
The HIE funding is from £3m approved by the agency in September 2020 to support strategically important tourism DMOs over the next three years, as part of wider support for the tourism sector's recovery.
Eann Sinclair, HIE's area manager for Caithness and Sutherland, said: "The importance of tourism to Caithness and Sutherland is widely understood and has provided a vital source of employment in all parts of our area. Unfortunately, tourism and hospitality have been amongst the hardest hit sectors in our economy over the past 15 months, and we see supporting the recovery of these sectors from Covid-19 as a crucial part of the wider economic recovery efforts in the north.
"Since its inception in 2013, Venture North has worked both to promote and to manage tourism activities in the north, and we recognise its successes in developing events such as the Taste North Festival. However, our investment in Venture North as a destination management organisation will see a further significant increase in its capacity to support the industry and our communities as they begin the process of rebuilding tourism and hospitality.
"It will undoubtedly be a challenging task, but we look forward to working with Venture North, our partners and tourism businesses across Caithness and Sutherland over the next three years and beyond."
Catherine Macleod, chair of Venture North, added: "Looking to the future recovery of Caithness and Sutherland from the last 18 months, we are excited to be leading this project for the area. The recruitment of the project team has started and we will be working across both counties, with our stakeholders, to develop a recovery plan."