Highland Wildlife Park gains funding to help revitalise visitor experience
The National Lottery Heritage Fund has announced a £1.9 million investment to help create a "world-class" attraction at the Royal Zoological Society of Scotland's Highland Wildlife Park in the Cairngorms National Park.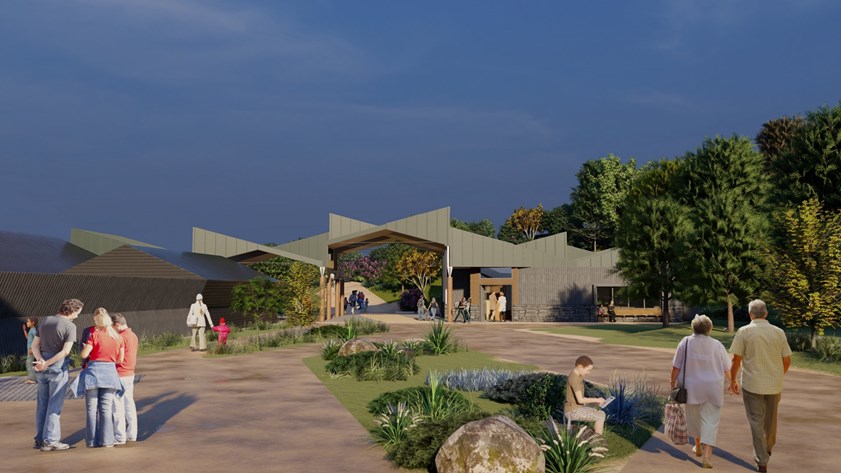 The new funding will help build immersive, memorable and impactful experiences with nature and showcase ground-breaking conservation work at Highland Wildlife Park, and across the Cairngorms, to protect native species and restore them to the wild.
Works would see the creation of three interconnected timber-framed hub structures. The Discovery Hub being the main visitor area featuring interpretation, digital technology and interactives. The Learning Hub offering dedicated accessible learning space. And the Hilltop Hub will highlight ongoing conservation work. The combined experiences will take visitors on a journey to explore the stories of people, places, and animals, alongside the connections which bring them all together.
---
---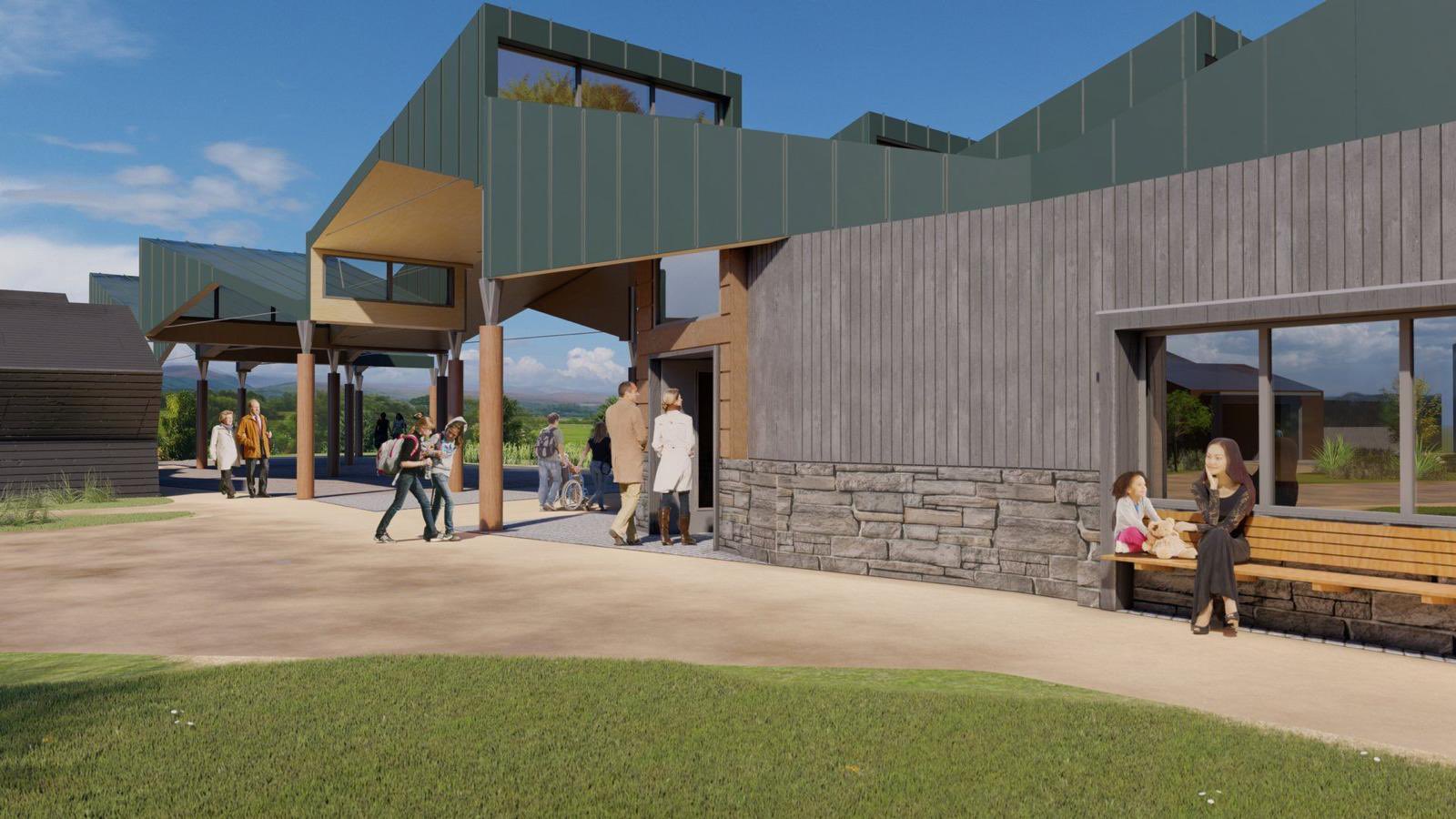 Expanded activity programmes, inspiring interpretation and dedicated learning and event spaces, will connect and engage visitors, school pupils, local communities, and groups typically under-represented in the heritage, with Scotland's wildlife and inspire them to act for nature. Set amongst a landscape where native woodlands have been expanded and habitats for endangered species enhanced, the centre and its hubs will be flagships for green building design, locally sourced materials, renewable energy and efficient water technology.
Caroline Clark, director Scotland of The National Lottery Heritage Fund, said: "This is an exciting and much needed project which will improve the experience of visitors and support the tourism economy of the Highlands. Thanks to players of the National Lottery more, and new, visitors to the Park will be able to learn about and enjoy Scotland's amazing wildlife and biodiversity. We particularly welcome the RZSS team's ambition to drive environmental sustainability through green building design and a focus on renewable technologies.

"This last year has been difficult for everyone in different ways and the road to recovery will be equally challenging. We are very pleased to be able to support this important project which will contribute to the recovery of the tourism economy of the Highlands and Islands. Thanks to funds raised by National Lottery players, we can help Highland Wildlife Park build for the future and improve their vital work, employment and training, as well as build their economic recovery and resilience, while providing a suitable gateway into the wonderful natural environment and habitat of the area.
"Supporting rural economies and the vital tourist venues and facilities in Scotland is central to the work of the National Lottery Heritage Fund, and we look forward to work together with organisations and projects throughout the country as we face the future with renewed optimism."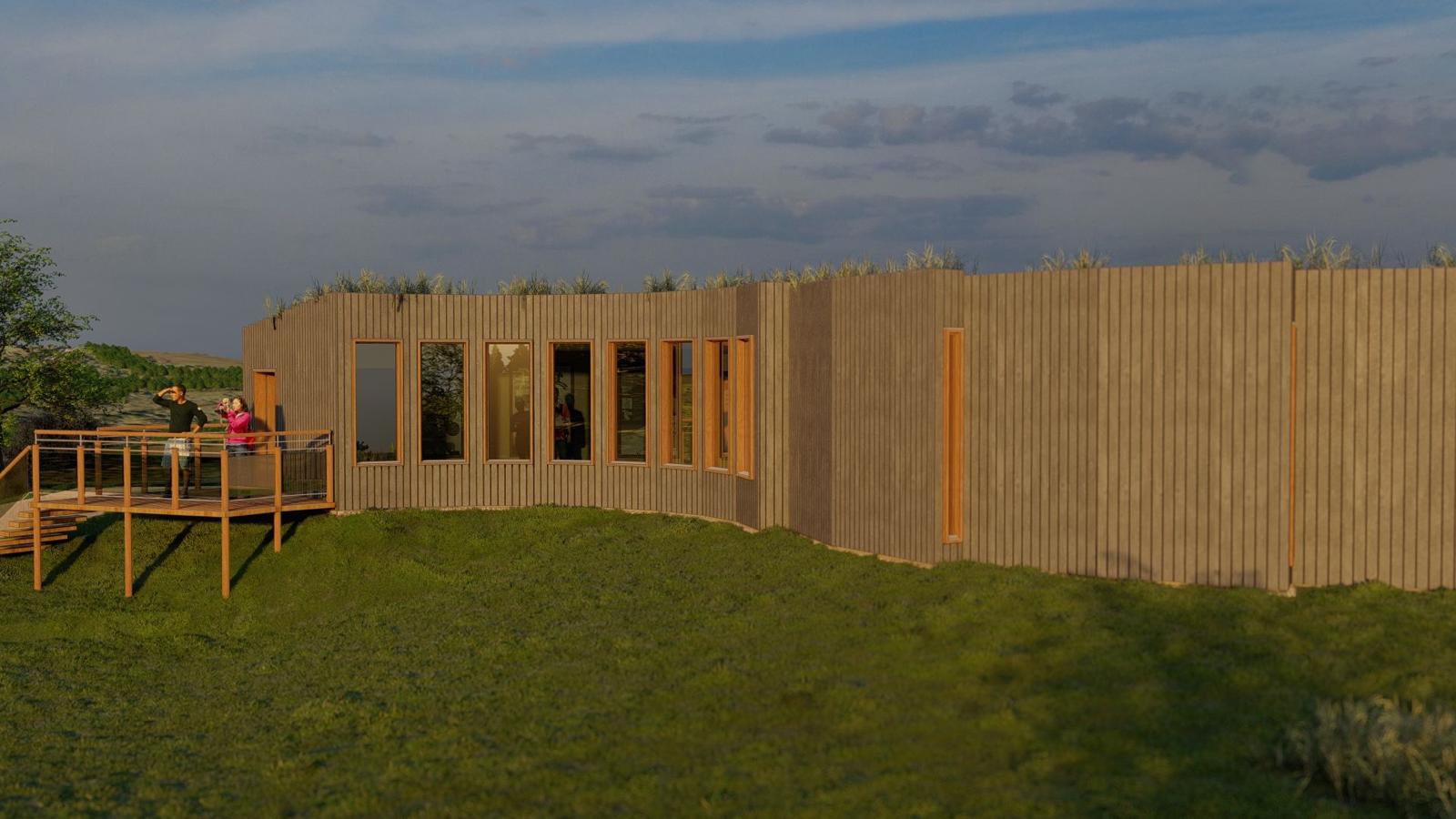 David Field, Royal Zoological Society of Scotland CEO, said: "It is tremendously exciting to be able to move forwards with our plans for Scotland's Wildlife Discovery Centre at Highland Wildlife Park.
"With this vital support from The National Lottery Heritage Fund, we can create a truly special, world class experience which will play a pivotal role in inspiring more children, young people and local communities to protect and connect with nature and wildlife.
"Here in the spectacular Cairngorms National Park, the new innovative spaces in our discovery hubs will give visitors the opportunity to find out about Scotland's wildlife heritage and how they can help with conservation initiatives including our charity's projects to save native species like the wildcat, pond mud snail and pine hoverfly. This is an initiative that we hope the whole community will get behind."
The project will cost £5.6 million in total and is also supported by pledges from NatureScot and Highlands and Islands Enterprise as well as players of People's Postcode Lottery and SSE Renewables.