House prices in Scotland rise by 14% since start of pandemic
House prices in Scotland have increased by 14% since the start of the COVID-19 pandemic, with the average price of a property reaching £193,777 in February.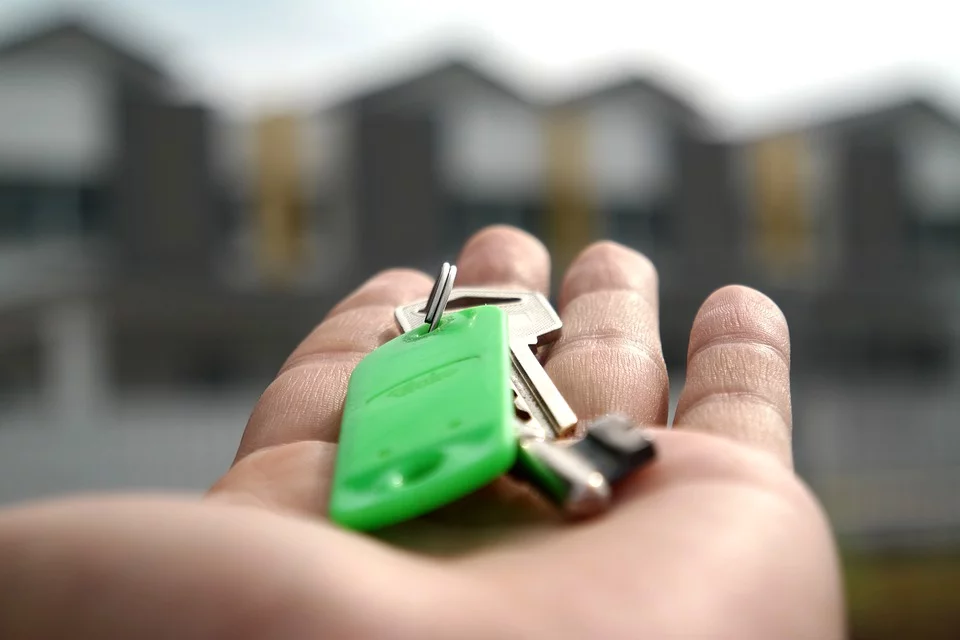 According to the latest figures published by Halifax, the annual rate of house price growth in Scotland reached 9.2% last month.
Across the UK as a whole, property prices increased at the fastest annual pace since 2007, with the annual rate of house price growth reaching 10.8%.
---
---
The increase pushed the average house price across the UK to a new record high of £278,123. At the same time, property values increased by 0.5% month-on-month, The Scotsman reports.
Graham Blair, mortgages director at Bank of Scotland, added: "The Scottish property market continues to perform strongly, with average house prices now at a record high.
"Two years on from the start of the pandemic, average property values have now risen by £23,575 (+14%) since February 2020.
"This has been driven in part by the 'race for space' as buyers seek bigger properties further from urban centres, reflecting the change to lifestyles brought about by increased homeworking and a desire for more room."
He added: "Higher property values also continue to be underpinned by the limited supply of properties being listed for sale.
"Looking ahead, much like the rest of the UK, the rise in the cost of living will likely squeeze already stretched household incomes. This is expected to weigh on the market, with activity likely to return to more normal levels and an easing of house price growth to be expected."
Russell Galley, managing director, Halifax, said: "The UK housing market shrugged off a slightly slower start to the year with average property prices rising by another 0.5% in February, or £1,478 in cash terms.
"This was an eighth successive month of house price growth, as the resilience which has typified the market throughout the pandemic shows little sign of easing."