HSBC profits drop by $1.1bn in first quarter of 2022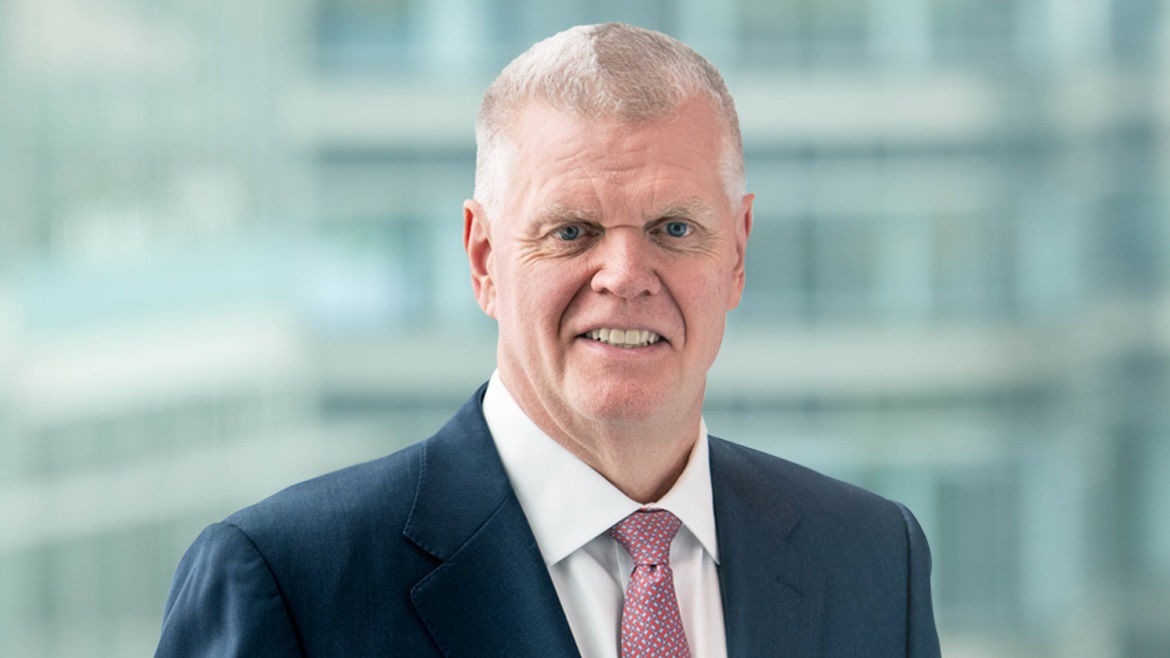 HSBC has seen its reported profits after tax drop by $1.1 billion to $3.4bn in the first quarter of 2022.
The bank's reported profit before tax also plummeted by $1.6bn to $4.2bn. HSBC said that the decrease reflected a net charge for expected credit losses and other credit impairment charges in the first quarter of this year, compared with a net release in the first quarter of 2021, as well as lower revenue. Adjusted profit before tax was also down $1.6bn to $4.7bn.
HSBC's reported revenue also declined by 4% to $12.5bn, primarily in Wealth and Personal Banking, reflecting what the bank labelled as "unfavourable market impacts" in life insurance manufacturing and lower investment distribution revenue in Hong Kong, as well as lower Global Debt Markets and Principal Investments revenue in Global Banking and Markets.
---
---
However, net interest income increased in all of the bank's global businesses from balance sheet growth and interest rate rises. Nevertheless, adjusted revenue slipped by 3% to $12.5bn.
HSBC has urged that all of its regions continued to be profitable, in the first quarterof this year, the bank's Asia operations contributed $2.8bn to group's reported profit before tax, and HSBC UK contributed $1.2bn.
The bank's net interest margin of 1.26% increased by 5 basis points compared with 1Q21, and by 7bps compared with the final quarter of 2021, while reported operating expenses dropped 3% and adjusted operating expenses fell by 2%.
HSBC highlighted that its revenue outlook remains positive, with growth in net interest income expected to continue as implied market consensus policy rate movements have improved since the bank's full year 2021 results.
Noel Quinn, group chief executive, said: "I'm encouraged by our start to the year. Our strategy is on track, with organic growth and good momentum across most parts of the Group. While profits were down on last year's first quarter due to market impacts on Wealth revenue and a more normalised level of ECL, higher lending across all businesses and regions, and good business growth in personal banking, insurance and trade finance bode well for future quarters.
"We have further reduced costs while maintaining high levels of technology investment, and remain on track to achieve our cost and RWA reduction targets for 2022. Although the economic outlook remains uncertain, the continued upward path of interest rates since our full year results has further strengthened our confidence in delivering a double-digit return on average tangible equity in 2023."
He added: "The Russia-Ukraine war continues to have devastating consequences both within Ukraine and beyond. Our thoughts are with the many thousands who have lost their lives, their families and the many more whose lives will never be the same. We are supporting our colleagues in the region while implementing the sanctions put in place by the UK and other governments.
"HSBC Russia is not accepting new business or customers and is consequently on a declining trend. The vast majority of our business in Russia serves multinational corporate clients headquartered in other countries, and as a global bank, HSBC has a responsibility to help them manage these challenging circumstances."