Hutcheon Mearns expands into England with Norwich office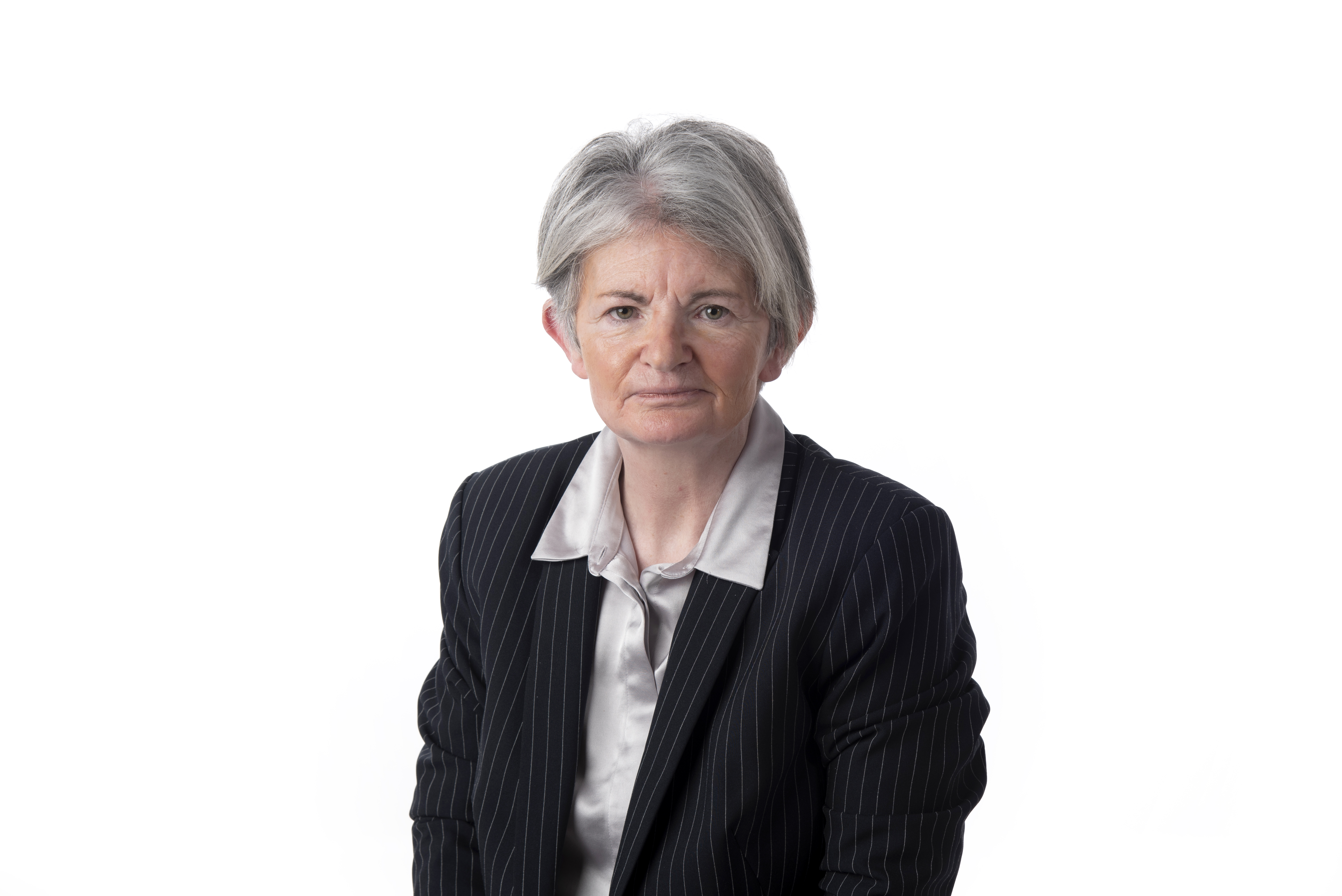 Aberdeen-headquartered finance advisory specialists Hutcheon Mearns is opening a dedicated service hub in Norwich, offering its full services to East Anglia in response to increased demand for its finance people advisory and business advisory specialisms in the region.
The continued national growth of Hutcheon Mearns marks a record year for the firm, having already expanded from their headquarters in Aberdeen into Dundee and Angus last year.
Tina Maguire, Hutcheon Mearns' resourcing consultant, is integral to the Norwich business. She brings a wealth of regional expertise in finance recruitment, having been a Business Director with a national agency, and assisting successful niche finance recruiters starting in Norwich.
She said: "As our exciting year of growth continues to gather pace, this is the right time for Hutcheon Mearns to build upon its reputation with a presence in Norwich. I know the area very well, having spent 20 years here during my career to date, and I'm excited to bring our full service offering to existing and new clients in the region."
The finance business advisory offering drives client growth through strategic advice, planning and M&A expertise – backed by decades of experience in investment and in-house banking, and professional services.
Managing director, Craig Hutcheon, added: "With the firm having operated within the Norwich area for some time, we've built up an active client base thanks to strong uptake in our bespoke solutions.
"Tina's expertise and historically strong professional ties to the region as a recruiter and regular attendee of industry events leave Hutcheon Mearns well-placed to deliver on our ambition to transform finance."
Leyton Williams of Retreat East, the Spa resort, said: "Hutcheon Mearns recruited a key finance position for us at a challenging time for the leisure sector. Tina made sure she fully understood the role and the company. Her consultative approach offered an innovative solution, and we hired a great candidate."
This news follows Hutcheon Mearns' expansion into Dundee and Angus earlier in 2021, which saw the organisation add two new senior hires to the team.