Iain Penman: Permanent changes to Scotland's bankruptcy laws following COVID-19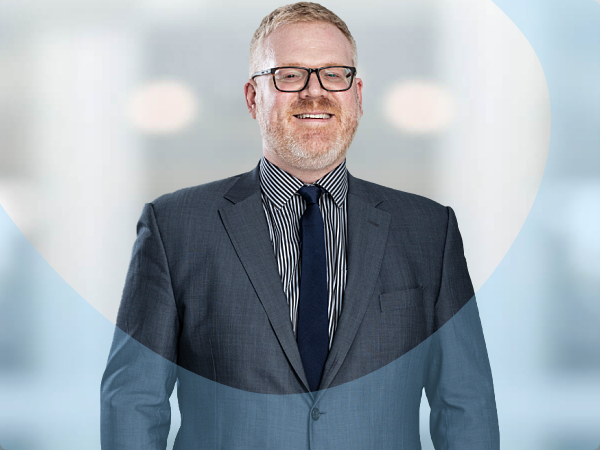 Iain Penman, senior associate at Brodies LLP, discusses the changes to Scotland's bankruptcy laws in the wake of the coronavirus pandemic.
Last year, temporary changes to the bankruptcy process were brought in by the Scottish Government, to help individuals financially impacted by the pandemic. Scottish ministers have now introduced the Bankruptcy (Miscellaneous amendments) (Scotland) Regulations 2021, to make some of those changes permanent.
The main purpose of these measures is to improve access to minimal asset process bankruptcy ( "MAP" a form of bankruptcy typically aimed at people with low income and few assets) and to reduce the cost for debtors seeking bankruptcy more widely.
---
---
From 29 March 2021, the following key changes came into force:
The limit for a person to enter a minimal asset process bankruptcy will be permanently increased from £17,000 to £25,000. The fee payable will remain at the reduced sum of £50.
The fee for accessing an ordinary bankruptcy (also known as 'full administration') will be remain at the reduced cost of £150.
Anyone in receipt of relevant benefits will be permanently exempted from having to pay a fee if they are seeking MAP or full administration bankruptcy.
Electronic signature of most MAP and full administration bankruptcy forms will remain a permanent feature, allowing legal paperwork to be completed from home.
The Scottish Government has described the improvements as a sensible step in response to the immediate economic impact of the pandemic, but also for the longer term.
In recent years, it could be said that the Scottish Government has moved personal insolvency in a generally more debtor friendly direction and the increase of the MAP threshold together with the reduction in fees for debtors seeking bankruptcy appears consistent with that approach. These changes are small but significant alterations to bankruptcy law in Scotland, which could offer easier access to debt to individuals who are experiencing serious financial issues.
It remains to be seen whether any of the other temporary changes introduced, such as the increase in the minimum amount of debt required for a creditor petition to take place - will be extended or made permanent.
Whether or not that occurs seems likely to depend on how long the Covid-19 situation remains problematic in Scotland but could also be impacted by the makeup of the next parliament. The next election for Holyrood is 6 May 2021 and given the entry of new parties into Scottish Politics it is possible that the trend towards improving access to debt relief could change.
We will be monitoring the position and will be providing updates on further developments.