ICAEW: UK business confidence declines to pre-pandemic levels
Business confidence in the UK decreased for a second-quarter running, receding to average levels not seen since 2014, according to a new survey published by The Institute of Chartered Accountants in England and Wales (ICAEW).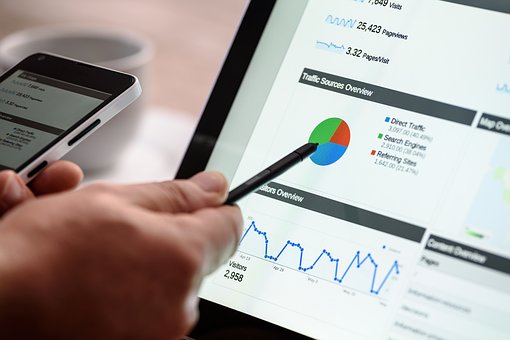 ICAEW's Business Confidence Monitor (BCM), which surveys 1,000 chartered accountants in the UK, found confidence at 27.6 on the quarterly index for Q1 of 2022, significantly below the highest-ever reading of 47 two quarters ago.
The report showed that confidence for the quarter has come down to normal pre-pandemic levels, suggesting that companies are looking to the future after an unprecedented two years.
---
---
Companies reported that domestic sales grew by 5.3% in the past year, with such growth unseen since 2007, likely explaining why confidence has remained high. Domestic sales are forecast to remain strong with growth expected in the year ahead, though the rate predicted has slowed compared with the previous quarter.
Export growth has yet to return to pre-pandemic rates, the BCM found, suggesting the recovery has been largely domestic. While this may reflect Brexit-related problems with transport and trade, overall export growth is expected to recover over the coming months.
Though fears of the Omicron variant produced weekly fluctuations in sentiment, initial concerns gave way to news suggesting the strain was less of a threat than initially feared, having less impact on the index overall.
Michael Izza, ICAEW chief executive, said: "After record-breaking confidence in 2021, it's unsurprising that the index has fallen as companies look to the future. Nevertheless, confidence remains strong and is returning to the levels we saw before the pandemic.
"Sales growth at home has boosted businesses, and more growth is expected in the year ahead. However, as firms navigate the coming months, they are reporting record pressures from staff turnover and skills availability, which may hinder further growth."
For the first time since the BCM began in 2004, staff turnover and the availability of non-management skills were reported as the fastest-growing business challenges, highlighting the significant problems companies are having with recruitment.
The report also revealed that employee numbers reduced as workers left their jobs during the pandemic, which contributed to these prominent problems, though employment is set to increase by 3.1% year on year.
Rachel Eade, an independent manufacturing adviser, added: "Many manufacturers are really struggling to access new people with new skills and that's having a knock-on effect on retention as well. We are seeing a fair amount of movement of skills in manufacturing and people are in the driving seat at the moment – they can move jobs for relatively large amounts of money, which leaves companies with a hole to fill."