Insolvency Service warns investors of scams claiming to help recover lost funds
The Insolvency Service (IS) was warned UK investors that scammers have been contacting investors dishonestly claiming to be working on behalf of the Official Receiver or the Insolvency Service, with the false promise of recovering lost funds for an up-front fee.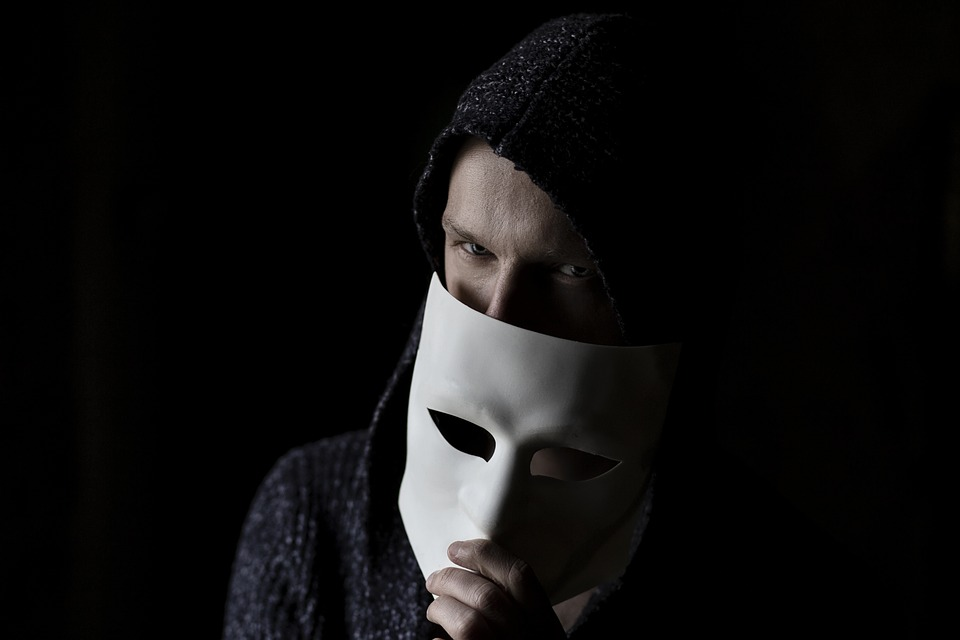 The government body has urged that these approaches are always fraudulent. They are known as recovery room schemes, where someone impersonates a legitimate UK corporate entity and claim that they are representing the Insolvency Service/Official Receiver.
To legitimise their contact, recovery room scammers will send fake letters with the Insolvency Service logo, say they are calling on behalf of the Insolvency Service, impersonate a legitimate employee of the Insolvency Service, and also refer investors to social media accounts of Insolvency Service employees.
---
---
Another tactic scammers use is called 'spoofing' where the caller ID and telephone number seen by an investor is not the scammer's details but are legitimate phone numbers used by Insolvency Service or other organisations.
The IS has said that Official Receivers or any agent legitimately instructed to act on their behalf will never ask individuals to pay an up-front fee to get some or all of an investment back.
The Official Receiver can only make a return to investors as a creditor in failed schemes if assets are realised in the liquidation of the company you bought your investment from. If there is a distribution to be made, the Official Receiver will write to creditors letting them know and inviting them to submit a proof of debt.
The body has warned that paying an up-front fee will not make individuals a priority creditor – meaning investors won't get paid faster or increase the chance of getting any money back. If individuals are asked to pay an up-front fee to get money back by an organisation purporting to be the Insolvency Service or acting on behalf of the Insolvency Service, someone is more than likely attempting to scam the person they are contacting.
The Insolvency Service has said it will always look to co-operate with other government agencies and prosecuting authorities when it is made aware of recovery room scammers. It informed those who have been subjected to such scams to should report to all fraudulent contact from individuals stating they can get lost investments back for a fee. These approached can also be reported to Action Fraud.