Interpath Advisory: 'Record low' number of UK firms fell into administration in 2021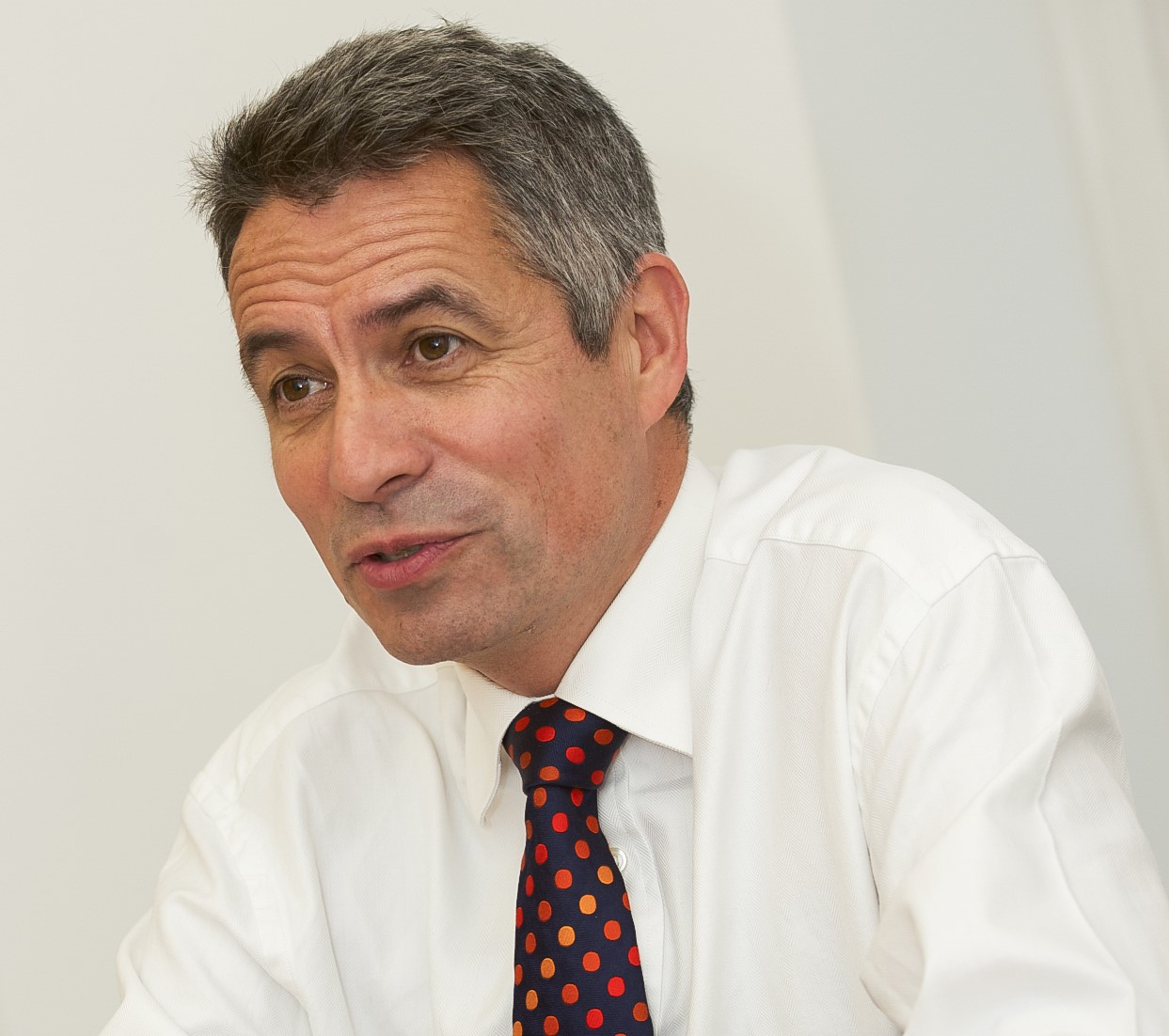 A record low number of UK companies are set to have gone into administration in 2021, according to the latest figures published by Interpath Advisory.
Despite the impact of the COVID-19 pandemic, the firm revealed that 618 firms fell into administration in 2021, which in 2020, the final full-year comparative number was 1,121. The lowest number in the firm's records was 1,044 in 2015.
However, according to data from the Office For National Statistics (ONS) and the Insolvency Services, the number of Creditors' Voluntary Liquidations (CVL) have steadily risen during 2021 and have now hit a level not seen since long before the pandemic. This would indicate that a lot of smaller businesses are potentially wrapping up voluntarily.
---
---
In the year ahead, Interpath Advisory anticipates a material uptick in insolvencies for 2022, even without accounting for the potential impact caused by the new Omicron variant.
For many businesses, balance sheets are materially weaker than in 2019, and with government support tapering away future trade disruption may be harder to manage.
Some sectors of the economy are likely to be harder hit than others. In leisure and hospitality, for example, the end of March 2022 will herald the return of VAT to 20%, the loss of COVID-19 business rates relief and withdrawal of the commercial rent moratorium. Together with the disruption to trade already being felt pre-Christmas, it's likely to prove a challenging few months for this sector.
Supply chain disruption is likely to be an economy-wide challenge to manage, and those that have strong controls and visibility over each aspect of their supply chain are likely to prove successful.
Energy costs are also a factor impacting a really wide array of businesses, from energy-intensive manufacturing through to less-obvious sectors such as gym operators and retail – indeed, anywhere where heating, cooling and lighting form a sizeable proportion of overheads. Whilst many businesses have sought to absorb input cost pressures at the cost of declining operating margins, this is likely to prove unsustainable in the months ahead.
However, Interpath Advisory said that despite this, there will remain opportunities for businesses which can remain flexible and adaptable in what is likely to prove to be ongoing uncertainty in the months ahead. Consolidation is likely to be a key feature of the economic landscape over the next twelve months.
Looking back at 2021, Blair Nimmo, chief executive of Interpath Advisory, said: "The array of support measures put in place by the Government during the pandemic, as well as a supportive lending community, has resulted in the fewest number of insolvencies since at least 2002, when our records began.
"However, with inflation on the rise, COVID-19 support measures starting to unwind, and well-publicised issues affecting global supply chains and availability of labour, we're starting to see a definite uptick in restructuring activity. Expect much discussion in 2022 on the prevalence of so-called zombie companies and their deleterious impact on the wider UK economy."
He concluded that amongst the economic uncertainty, there is still plenty of opportunities for growth. He added: "As we look ahead to 2022, one thing is for certain – there's going to be another interesting twelve months ahead."