Interpath Advisory's joint administrators secure Wilkies future through asset sale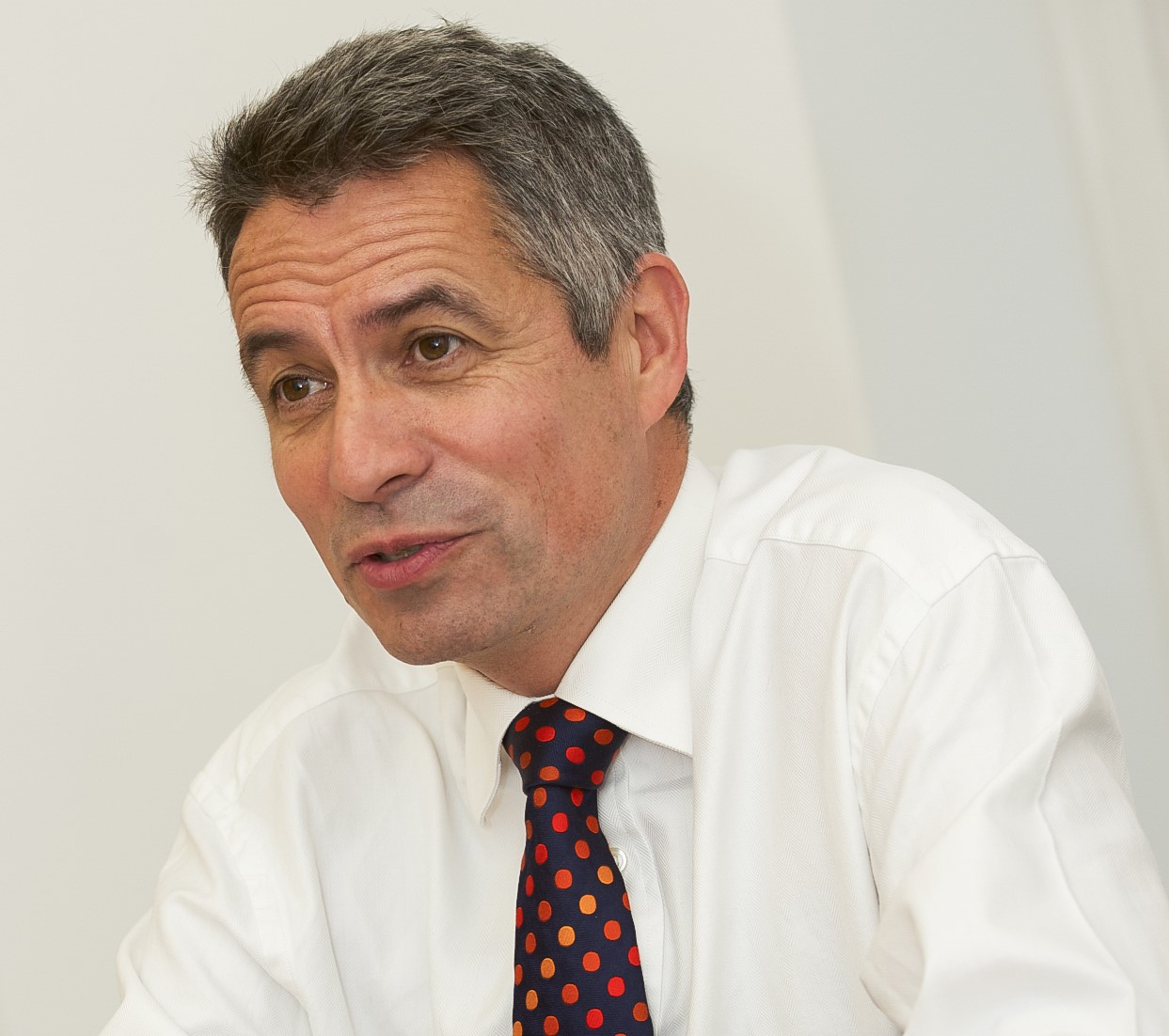 The survival of Scottish retail chain Wilkies has been secured through a sale of the business and certain assets out of administration.
The sale was managed by Blair Nimmo and Alistair McAlinden from Interpath Advisory, who were appointed joint administrators Wilkies Limited on 29 June 2023.
With its origins dating back to 1898, Wilkies is a family-owned retailer of ladies and men's fashion and homewares. Headquartered in Edinburgh and employing 95 people, it currently operates from 11 stores in towns across Scotland.
---
---
The company has struggled due to the ongoing impacts of the COVID-19 pandemic. As sales failed to return to pre-pandemic levels in several locations, coupled with increasing labour and energy costs, it suffered considerable losses. The directors had sought alternative solutions including a potential sale, but unable to find a solvent solution, they made the difficult decision to appoint administrators.
On their appointment, the administrators promptly sold six of company's stores to a new company, Wilkies Trading Limited. The stores include those in Largs, Castle Douglas, Peebles, Perth, Ballater, and Helensburgh. This action ensured the transfer of 55 employees to the new company.
However, five stores were not included in the transaction, leading to the immediate closure of four shops in Edinburgh, North Berwick, Hamilton and Falkirk. As a result, 30 employees were made redundant.
The joint administrators are continuing to trade the Kirkcaldy store temporarily in order to sell stock which was not sold as part of the transaction. Ten members of staff have been retained by the administrators while the store continues to trade.
Mr Nimmo, chief executive of Interpath Advisory and joint administrator, commented: "The high street continues to come under significant pressure, with another retail casualty caused by a combination of customers moving to supermarket and online retail, and cost pressures particularly from labour and energy prices biting."
Mr McAlinden, head of Interpath Advisory in Scotland, added: "Wilkies is a familiar name to many, so we are pleased to have been able to conclude this deal which will see the brand continue to be a part of high streets within Scotland.
"We're also pleased to have been able to safeguard 55 jobs as part of the transaction. We wish the new owners every success."
Karen Forret, managing director of Wilkies Limited, said: "We are proud to keep the Wilkies brand alive and to have saved as many jobs as possible. Business rates in Scotland are nearly 75% higher than everywhere else in the UK, but we believe our high streets still have so much to offer, and are vital to our communities and economy.
"We are passionate to continue to drive this great Scottish brand forward and open our doors to customers on the high Streets of Largs, Castle Douglas, Peebles, Perth, Ballater and Helensburgh."
Wilkies Trading has advised it will be accepting credit notes and gift vouchers in their six stores. This option will not be available to customers in the Kircaldy store where the joint administrators will be selling the stock which did not transfer.