Intu braces for administration
Retail property company Intu, the owner of the Braehead complex near Glasgow, is bracing for administration as it appointed KPMG as a "contingency" in case funding talks fail.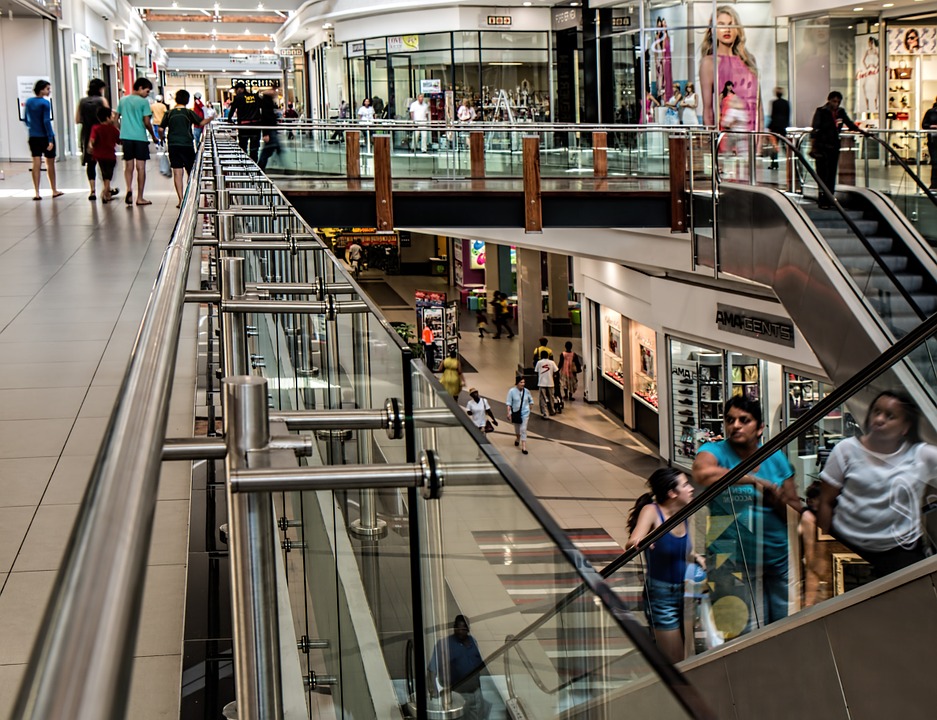 Intu has warned that if financial restructuring talks fail, it will have to give KPMG funds for certain services or see its shopping centres shut their doors.
Intu owns 17 UK outlets including Lakeside in Essex and the Trafford Centre in Manchester.
---
---
The landlord has until the end of the week to sort out a new financial arrangement.
The company said: "In the event that Intu properties plc is unable to reach a standstill, it is likely it and certain other central entities will fall into administration.
"If that happened, the various group companies would have to put money into the administrator. If the administrator is not pre-funded then there is a risk that centres may have to close for a period."
In response to the coronavirus lockdown measures, Intu had around 60% of shopping centre staff and about 20% of its office employees enrolled on the UK Government's furlough scheme.
To date, the firm has made a loss of £2 billion in 2019, earlier this year it also failed to raise £1bn in new funding and has debts of £5bn.