Inward investment in Scotland continues to grow with 4,400 jobs created in past year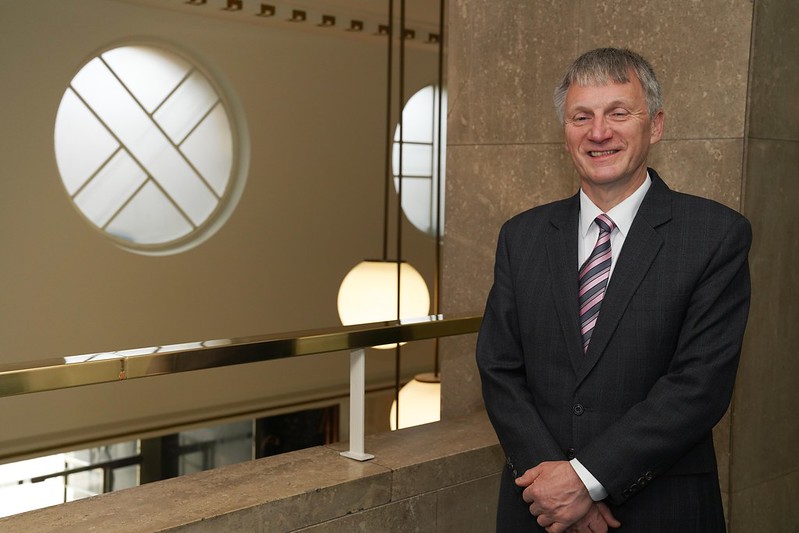 Figures released today by the Department for International Trade have revealed that 4,400 jobs were created as a result of inward investment over the past year.
The latest figures show a 36% increase in jobs in 2021, with 1,163 new roles created since 2020. A total of 119 new projects in Scotland benefited from foreign direct investment (FDI), 80 of which were supported by the department or one of its regional or local partners.
Ivan McKee, trade minister, said: "These latest results are very encouraging and once again underline the strength of the inward investment offer in Scotland, in spite of the significant challenges posed by the pandemic and Brexit.
---
---
"Over a third of jobs in Scotland are created through inward investors which highlights the significant role inward investment plays in enabling us to build a fair, sustainable and inclusive economy.
"Our values-led approach to investment, set out in our Inward Investment Plan, is delivering and underlines the important ongoing contribution of inward investment to the recently published National Strategy for Economic Transformation."
He added: "Scotland is an attractive country for investors due to our highly skilled workforce, strong business networks, supported by regional economic advisory bodies. EY's Annual Attractiveness Survey published earlier this year shows just that. In 2021 the perceived attractiveness to invest in Scotland more than doubled from the previous year.
"With the current cost of living pressures and our recovery from the pandemic, it is important that we continue to work closely with inward investors by offering our unique Team Scotland approach to build an inclusive and wellbeing economy, as we strive to meet our goal of being net zero by 2045."