Isle of Harris Distillers secures £10m funding package from HSBC UK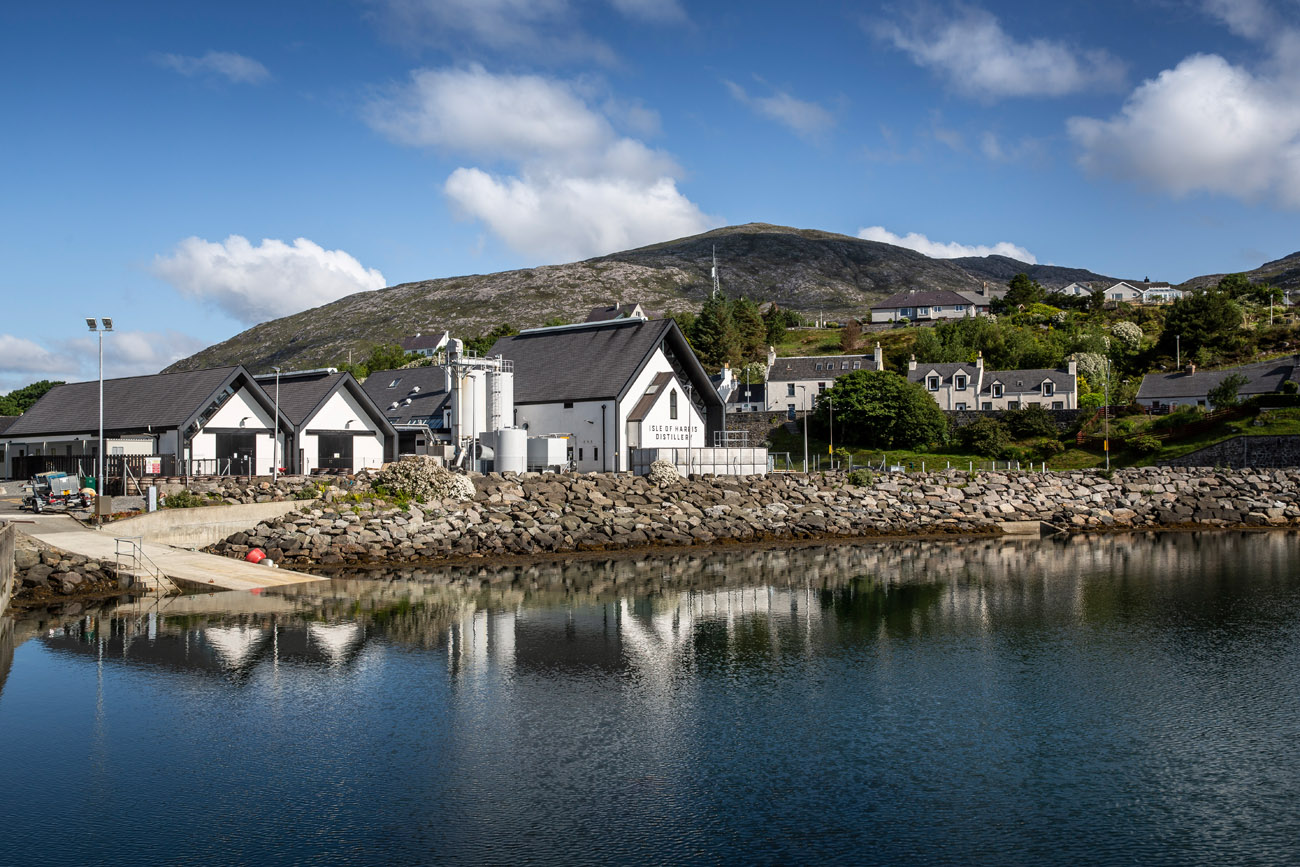 Isle of Harris Distillers has secured a £10 million funding package from HSBC UK as it sets its sights on further international expansion.
The funding will be used to expand its distribution of Isle of Harris Gin and, when launched, its Hearach malt whisky to over 20 international markets including the USA, Canada, France and Germany.
The funding has also allowed the business to build two new warehouses, located two miles from its Tarbert distillery on the Isle of Harris. The extra 2,000 sq m of warehouse space will hold 9,000 casks - equivalent to circa 2.75 million bottles of spirit.
---
---
As one of the Isle of Harris' largest employers, with 45 employees in total, this growth expansion will help to further stimulate the island's economy.
Ron MacEachran, executive chairman & CFO of Isle of Harris Distillers, said: "As a business focused on the future, we're excited to venture into new markets and expand our international footprint – and to introduce more of the world to the bottled spirit from our special island.
"We're delighted that HSBC UK has supported us in our ambitions to grow our business. Achieving ongoing commercial success stimulates global interest and visitors to this beautiful island, assisting it to survive and flourish in the 21st century."
Neal Tully, relationship director at HSBC UK, added: "Scotland's food and drink industry is thriving on the Isle on Harris. The distillery is a great example of a dedicated and robust Scottish business which has put itself on the map, not only in Scotland, but on a global scale too."