Isle of Harris Distillers' turnover set to double with launch of The Hearach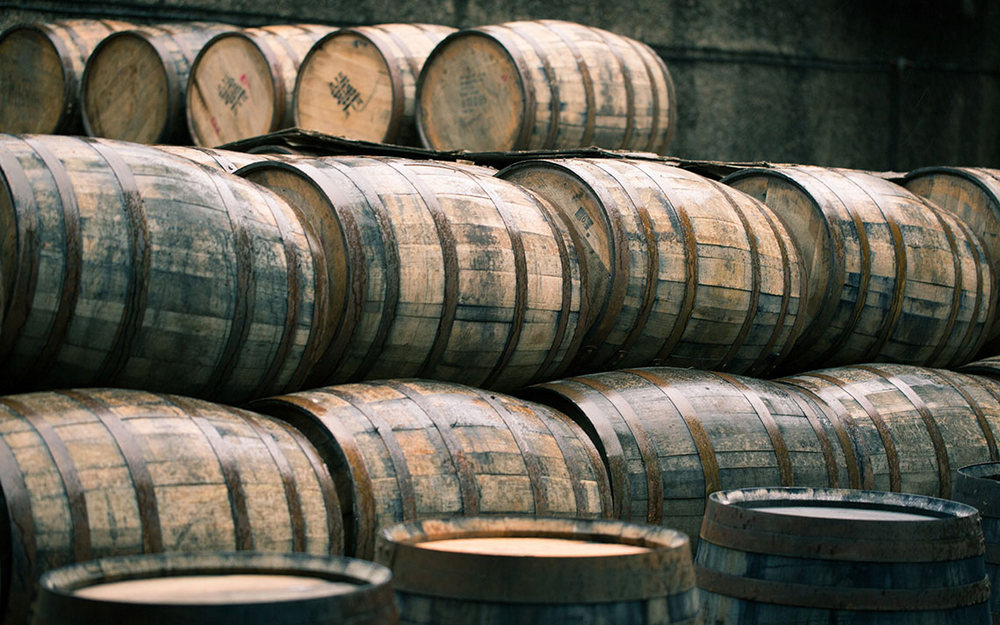 Isle of Harris Distillers, situated in Tarbet, is set to unveil its eagerly anticipated The Hearach single malt whisky, positioning the business to double its yearly turnover to nearly £8 million.
The official launch, slated for a day before it goes on sale on September 23, heralds a promising phase for the company that is expecting to celebrate the production of its millionth award-winning Isle of Harris gin bottle just a week prior.
Ron Maceachran, the executive chairman and chief financial officer, shared with The Herald that the introduction of the whisky "more or less doubles the size of the business within eight weeks", amplifying the yearly turnover from a range of £3.5m-£4m to between £7.5m and £8m. The company's growth strategy underscores the significant role of exports while maintaining a substantial presence in the UK market.
---
---
Speaking on the business's trajectory, Mr Maceachran emphasised the goal to scale sustainably. "over the next five years or so, to scale the business to a stage where it is stable, self-sufficient, the jobs are secure, we are supporting the community effectively, and rewarding our investors," he said.
Scottish Enterprise, a taxpayer-funded economic development agency, is among the 18 investors supporting Isle of Harris Distillers. The remaining investors hail from diverse regions including the UK, Europe, North America, and Asia, with representation from countries like Taiwan, Switzerland, and the Netherlands.
Simon Erlanger, the managing director, reiterated the business's dedication to the UK, terming it as their "most significant market in the short to medium term". Despite the initial model focused on direct consumer sales, the distillery has since expanded its reach to approximately 250 independent UK retailers, while also selling online and at its Tarbet base.
Looking ahead, Mr Erlanger recognises the potential of the USA as a primary growth driver in exports, while also expressing keen interest in the burgeoning single malt market in China. Other target markets include France, Germany, and Taiwan.
The Hearach, which is Gaelic for 'native of Harris', will be released in batches of around 13,000 bottles. While the company has chosen not to disclose an official age for The Hearach, Erlanger mentioned it would be "at least five years old", but certainly older, involving a mix of ages. The maturation process will utilise bourbon, oloroso, and fino casks.