James Donaldson and Sons finance director to take on MD role
Andrew Donaldson, the current finance director of Fife-based family timber merchanting business James Donaldson and Son, will take on the role of group managing director later this year.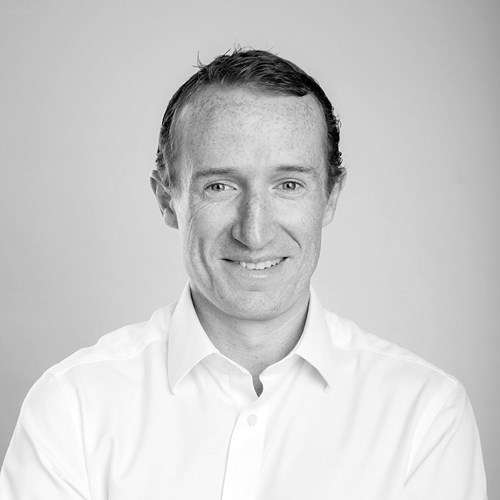 In July last year, the firm announced that group managing director Scott Cairns would step down later in 2019.
Mr Cairns was the first non-family member to lead the group.
---
---
Mr Donaldson will take lead of the company after it has seen an increase in profits of over £28 million in the last year.
The firm's accounts filed with Companies House have highlighted that James Donaldson and Son saw revenues increase from £153.6m in 2018, to reach £182m for the year ending March 31st 2019.
The company's pre-tax profit also rose by 7% from £7.6m to £8.2m within the same period.
In the firm's annual report, Andrew Donaldson wrote: "The Donaldson group of companies produced another set of excellent results for the year.
"In last year's strategic report, we highlighted the impact of global demand and the devaluation of Sterling on our basic raw material costs.
"Whilst we experienced some levelling off towards the end of the financial year, raw material prices remained at record levels throughout the year. The overall market for our products remained strong. Movement in both imported and domestically produced raw material prices continued to put further pressure on profit margins."
Mr Donaldson also highlighted the many benefits accumulated by the company' acquisition of Cambridge Roof Truss Limited at the end of October 2018.
He said: "Geographically it helps to support our existing branch network within Donaldson Timber Engineering Ltd and continued our aim of providing a truly national service to our customer base.
"This acquisition, along with the price inflation detailed above, led to a 19.4% increase in consolidated group turnover to £183.4m."
Mr Donaldson added that the groups administrative and distribution costs remain "well controlled" and average headcount levels increased from 767 in 2018 to 832 in 2019.