James Woodward: Navigating the venture capital landscape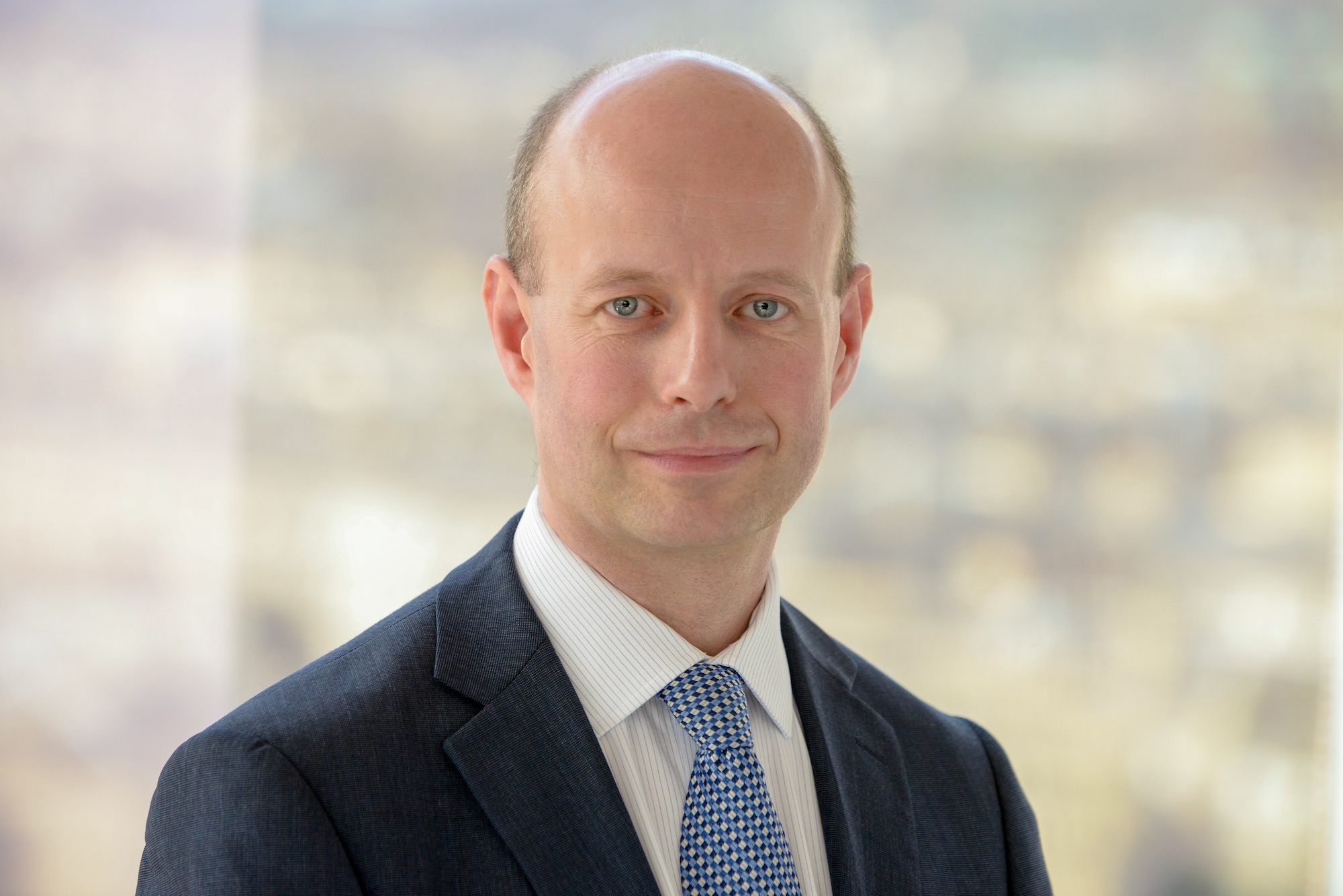 For those seeking to grow their business, finding the right venture capital partner can be a game-changer, however figures released earlier this year showed that venture capital activity in Scotland had dropped. Corporate finance expert James Woodward provides business owners with practical insights on approaching venture capital firms and maximising the value of their businesses.
Before looking to raise capital, it is crucial to define your business objectives. Are you a family run business aiming for steady growth or an enterprise with its eyes on rapid expansion? For the latter, a suitable venture capital partner might be the right choice. Understanding your goals will help you determine the level of investment you need and the amount of equity you are willing to sell.
Having a clear understanding of your company's value is also essential before engaging with investors. Valuation determines the equity stake an investor will acquire in exchange for their investment. Establishing your minimum value and the maximum amount of equity you are willing to sell will allow you to set boundaries and negotiate effectively. You also need to understand how much capital you need to achieve your goals, and, consider what you'll do if you don't raise that amount.
---
---
While you may believe that your product speaks for itself, it is crucial to effectively communicate its potential to investors. Highlighting market gaps, competitors, and unique opportunities will make your product stand out. Craft a compelling elevator pitch and a comprehensive pitch deck to capture investors' attention. If pitching is not your strong suit, you should consider enlisting the help of someone experienced in this area.
Not all venture capital firms are equal, so when selecting potential partners, you should consider the following:
Industry focus: Look for firms that specialise in your specific sector.
Geographical proximity: Opt for firms with a presence in your region for easy face-to-face connections.
Investment stage: Determine if you need early-stage funding or larger investments for market expansion. Different firms specialise in various stages of development.
VC firms may see hundreds of businesses each year, so conduct thorough research and compile a list of suitable partners before approaching them, and it helps to seek warm introductions through your existing network to increase your chances of success.
To maximise the value of your business, you need to prepare it thoroughly for what is to come, including: protecting your core intellectual property (through trademarks, patents, and robust confidentiality provisions; ensuring that all aspects of your business are prepared for due diligence, including signed contracts, accurate financial information, and meticulous record-keeping; and engaging with legal and financial advisors who have experience in navigating the investment process and negotiating the best deal for you.
Securing equity finance is a time-consuming process that demands significant effort from you and your team. It is crucial to have a strong support system in place to manage the day-to-day operations of your business while you focus on seeking investment. It pays to surround yourself with capable individuals who can keep the business running smoothly during this demanding period.
Venture capital can provide the necessary resources for business growth and expansion. By understanding your goals, valuing your company appropriately, effectively pitching your vision, selecting the right venture capital partner, protecting your intellectual property and managing your time efficiently, you can increase your chances of securing the best deal for your business.
Seeking investment is a complex process, but with the right preparation and guidance from experienced advisors, it can lead to significant rewards in the end.

James Woodward is legal director in the Corporate Finance team at law firm Addleshaw Goddard