JBS Fabrication Ltd secures £1.2m CBILs loan from Barclays
JBS Fabrication Ltd, an Aberdeenshire company providing engineering solutions to the energy sector, has secured vital funds to navigate the coronavirus lockdown and recovery, thanks to a £1.2 million Coronavirus Business Interruption Loan (CBIL) from Barclays.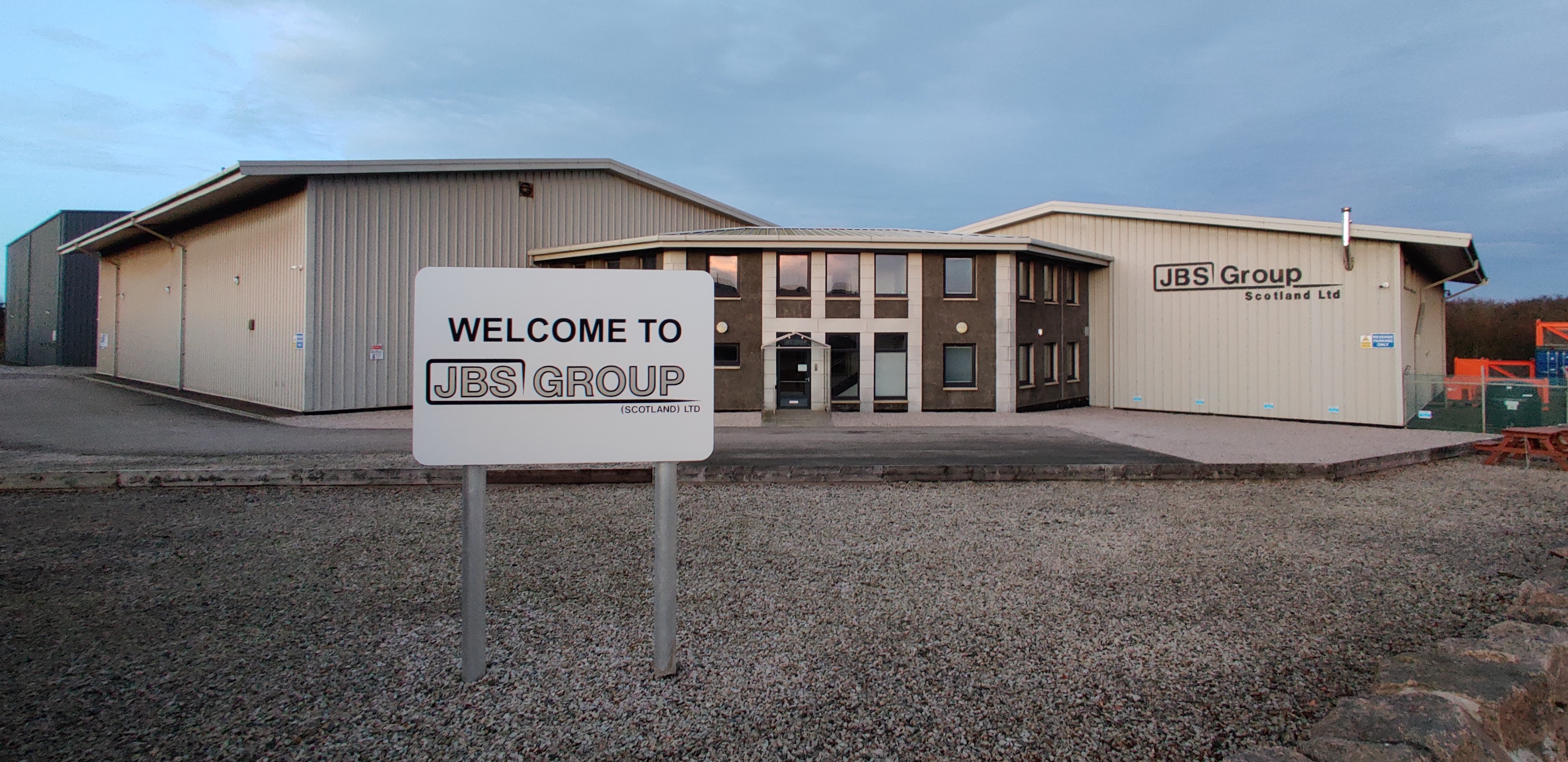 The loan provides working capital and will fund fixed costs to support JBS through the COVID-19 lockdown until normalised trading resumes. Barclays has also provided the business with a capital repayment holiday on its existing loan, ensuring further financial certainty for the months ahead.
JBS Fabrication Ltd, a wholly-owned subsidiary of JBS Group (Scotland) Ltd, is a leading global provider of engineering solutions specialising in fabrication & engineering services, blast containment, screw conveyors and subsea excavation services.
JBS aims to create excellent results for clients and business partners by providing best in class engineering solutions across a diverse range of sectors including oil & gas, space, defence, renewable energy, fishing and power generation.
JBS Group now has 48 employees including two based in the USA, trades in over 80 countries across multiple sectors, and saw strong growth prior to the COVID-19 lockdown.
Mike McCafferty, managing director of JBS Group (Scotland), said: "We're grateful to Barclays for the support they have offered during what is a worrying time for many businesses. We needed to move quickly to provide security for our company and certainty for our team, and thankfully Barclays offered guidance through every step of the CBIL application process. This vital funding will now support the business until trading normalises again."
Hunter Inkster, relationship director at Barclays Business Banking, Scotland, added: "JBS is a fast growing, international business with its own range of specialist solutions to various sectors. Since becoming a client of Barclays in 2018, we have supported the business to deliver its strong growth potential. I am confident JBS has the resilience to navigate through this period of economic uncertainty caused by the Covid-19 lockdown and our CBILS facility provides them with the stability they need for the months ahead."
Read all of our articles relating to COVID-19 here.