JIEB exam success for Wylie & Bisset's David Meldrum
David Meldrum has become the latest member of the insolvency team at Wylie & Bisset to successfully pass his JIEB Personal Insolvency paper.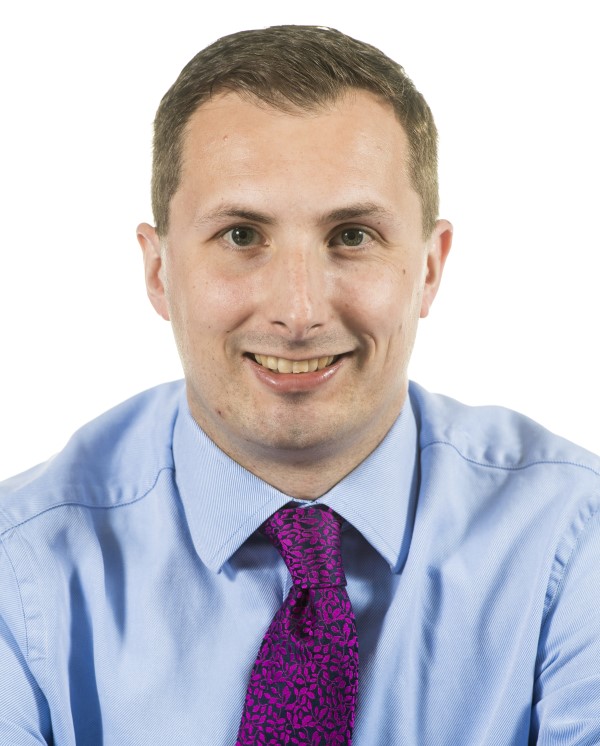 Mr Meldrum has significant experience in both personal and corporate insolvency procedures and consults regularly with solicitors, accountants and business owners on restructuring projects and complex appointments. He regularly provides advice to a range of stakeholders, assessing their circumstances and advising of the solutions available.
Gordon Chalmers, insolvency partner at Wylie & Bisset, said: "David is one of only five candidates in Scotland to pass the paper this year, and we are delighted that his hard work and commitment to the JIEB exams has been successful.
---
---
"The JIEB exams are rigorous, practical exams that test the knowledge and skills that insolvency practitioners use in their working lives. David's success undoubtedly enhances the resource of professional expertise our insolvency department can offer to both corporate and personal clients."