JLL: Occupiers attracted by properties with market leading ESG credentials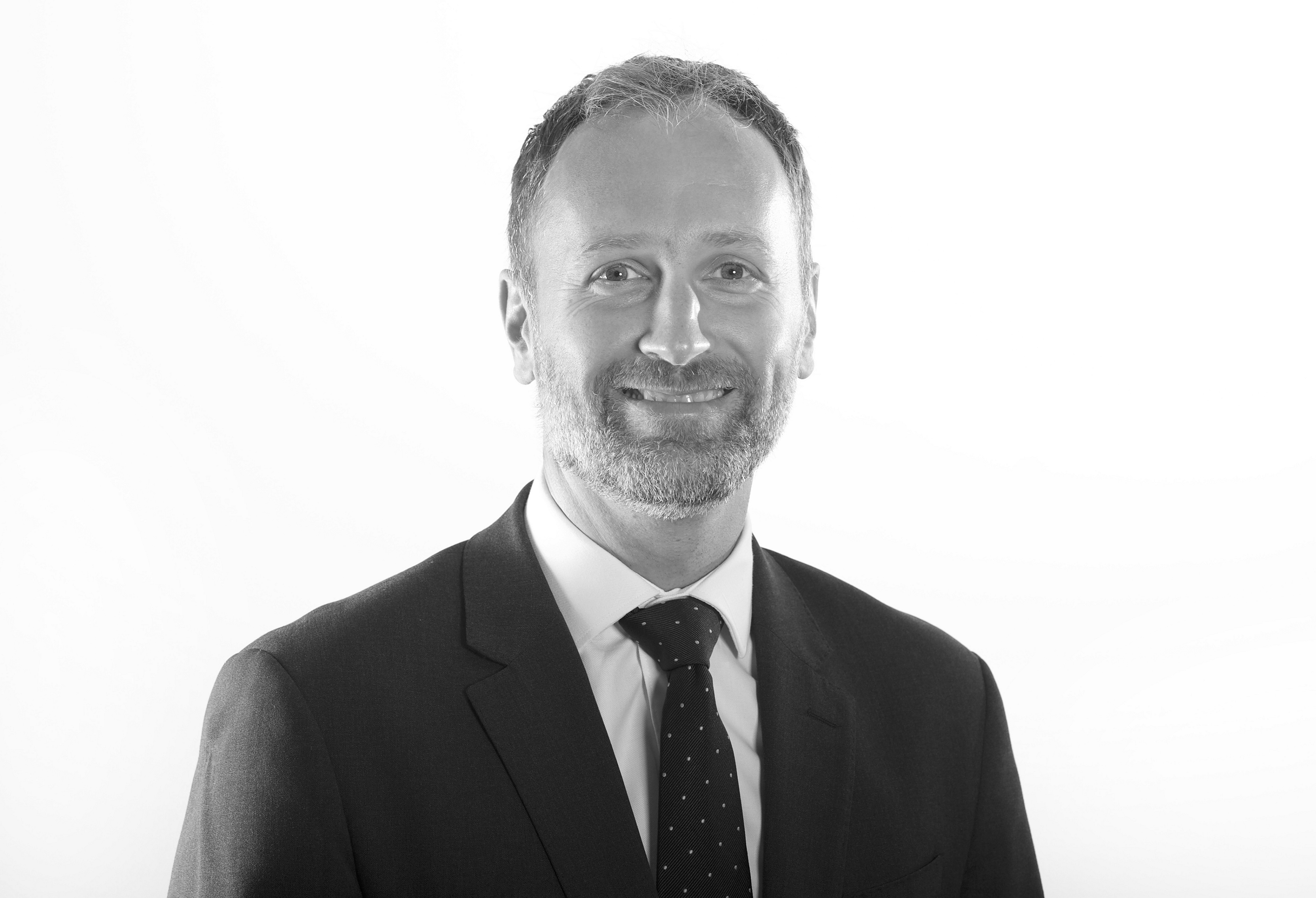 The need for flexible, energy-efficient office space is set to drive the market across the central belt of Scotland into 2023, according to new data from commercial property specialist JLL.
During Q3 of 2022, Edinburgh saw occupier activity remain robust with 166,000 sq ft leased, a 16% rise compared to the same period in 2019, pre-pandemic. This included 121,000 sq ft in the city centre, and 45,000 sq ft across West Edinburgh and peripheral locations. The majority of activity, including occupier viewings, came from the professional services sector.
In Glasgow, city centre take-up reached 98,427 sq ft resulting in 306,500 sq ft for the year-to-date.
---
---
Environmental concerns continue to be at the top of many occupier's' wish lists, with six deals out of the top seven across both cities relocating to buildings with market leading green credentials.
JLL research also confirms there has been an increase of occupiers signing-up to Science Based Targets (SBT) in line with the Paris Agreement goals, which is an influencing factor for Landlords to focus their efforts on meeting these specific demands.
The commitment provides businesses with a clear path towards net carbon zero. According to JLL, the office footprint of companies committing to SBT's was almost 900,000 sq ft in the first half of this year, already above the total footprint committed to in 2021, of 800,000 sq ft.
Craig Watson, director at JLL in Edinburgh, said: "The largest deal in Edinburgh this quarter was at Capital Square in Edinburgh's city centre which offers a host of energy-efficient and ecological features. From solar panels to roof top beehives soon to provide honey for occupiers, we're seeing real demand from occupiers for properties like this that go well beyond bricks and mortar.
"We have a long road ahead but I'm confident that if we start implementing change now, we can work towards a greener future for Scotland's real estate sector."
Alex Mackay, senior surveyor at JLL in Glasgow, added: "Finding spaces that are environmentally sound will be at the forefront of occupiers' minds for years to come, no matter the size of the business. Flexibility is also imperative, and whilst workers are back to the office in greater numbers, the quality of these spaces is dramatically evolving and we need to ensure we're offering the most efficient options we can.
"We're fast approaching the deadline for zero-emissions but we'll continue to support our clients to identify improvements that will have the strongest impact and in turn, generate the most value."