John Kirkpatrick appointed as head of payroll at Chiene + Tait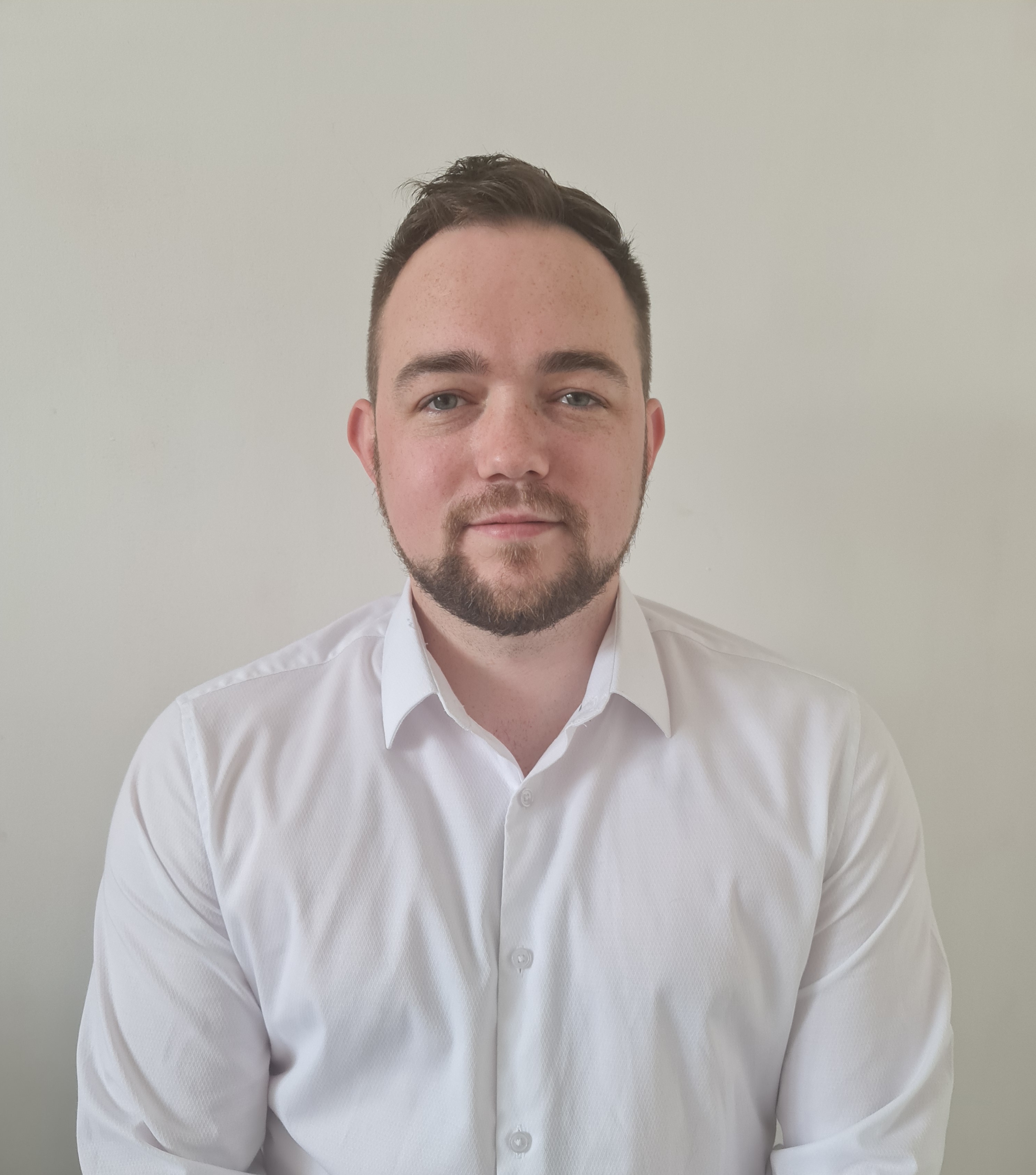 Accountants Chiene + Tait (C+T) have appointed John Kirkpatrick as its new head of payroll.
Mr Kirkpatrick began his career 12 years ago, rising through the ranks to become a payroll manager for Dumfries-based Carson & Trotter.
Since then he has held a number of senior payroll positions at Covetrus, Capita HR Solutions and, most recently, Mazars. Over that time he has acquired extensive payroll experience working with both public and private sector clients across a range of sectors including construction, healthcare, education, agriculture and local government.
In his new role at C+T, Mr Kirkpatrick's focus will be on growing the firm's payroll team, expanding the client base and building on the exceptional service standards established by his predecessor Neil Cameron, who suddenly and tragically passed away late last year.
Carol Flockhart, C+T's managing partner, said: "We're delighted to welcome John to the firm as our new Head of Payroll. He has a formidable track record with a wealth of experience gained from supporting a wide range of clients throughout the UK with their payroll requirements.
"John heads up a thriving department which was led with passion and professionalism by our highly regarded colleague Neil Cameron. I look forward to working with John to build on the strong legacy which Neil has put in place."
John Kirkpatrick said: "I am thrilled to join Chiene + Tait. There's much excitement and eagerness within the payroll team as we look to build on our outstanding levels of client service and further expand our client base going forward."