Johnston Carmichael corporate team enjoys record year with deals worth £617m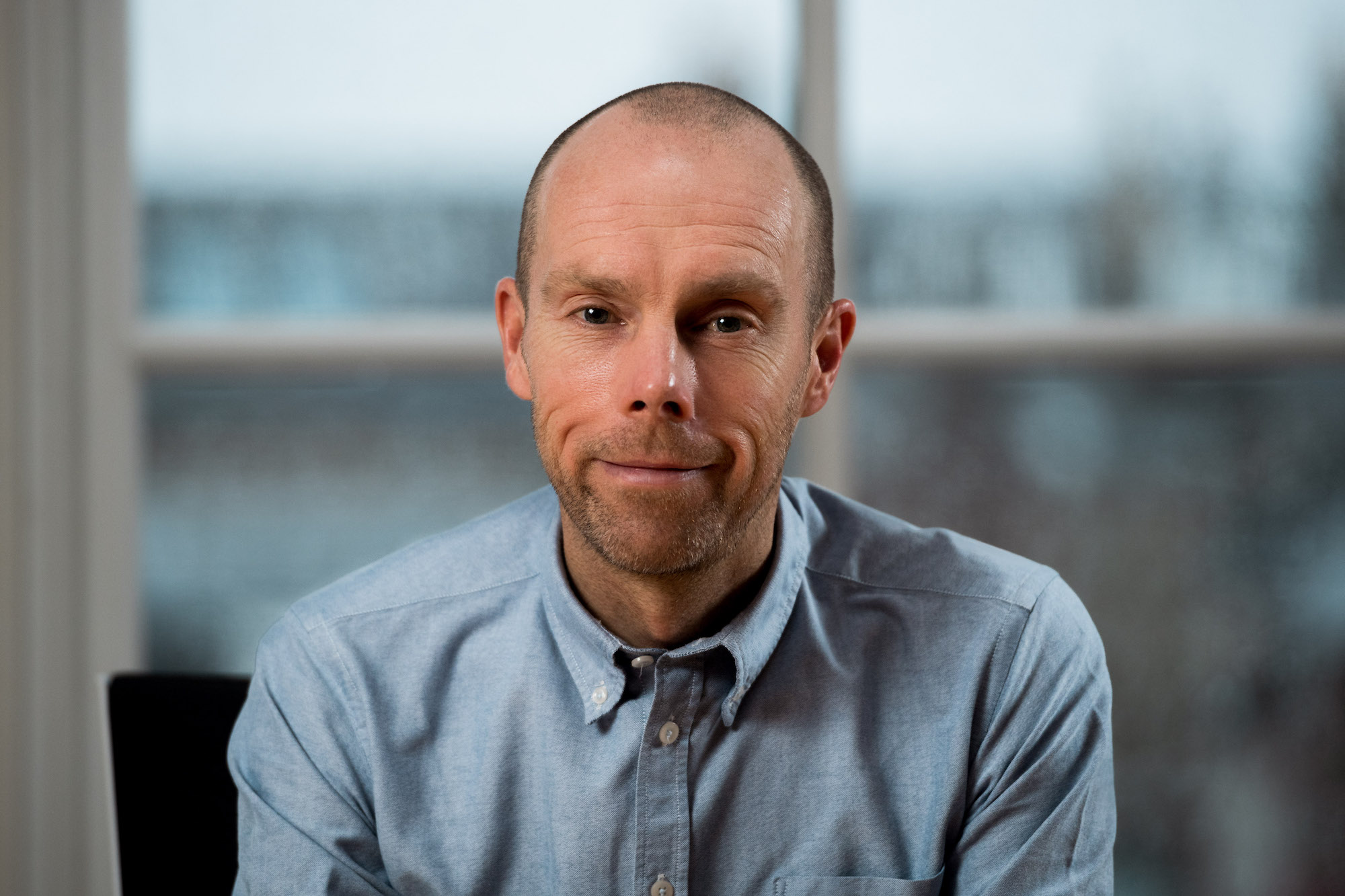 Scottish accountancy firm Johnston Carmichael has reported its most successful year for its corporate finance division, surpassing £600 million worth of deals.
The team, led by partner and head of corporate finance Graham Alexander, successfully executed 43 deals, with a total value of £617m in the year ending 31 May 2023. These achievements come in the context of post-covid economic recovery and increased deal activity across various sectors, both within the UK and internationally.
The deals were completed across a range of sectors including energy, technology and life sciences, food and drink, financial services, and construction and property.
---
---
Highlighting the breadth and depth of the team's expertise, they also included a wide variety of transactions including disposals, fund raisings and due diligence.
Among them were the sale of Lees Foods, producers of the iconic Scottish snowballs and meringues, to Finsbury Food Group, advising on multiple due diligence transactions for global testing, inspection, certification and compliance specialist, Phenna, and a fundraising to support the business strategy of Right Digital Solutions, a provider of workplace technology solutions across the UK.
A significant proportion of the deals had an international context, with the team advising on sales to businesses based in markets including the US, Australia, Norway and the Middle East.
Mr Alexander said: "After the recent challenges of Brexit, the pandemic and inflationary increases, our corporate finance team is extremely proud to have achieved our most successful year.
"We were lead adviser on disposals for some very well-established businesses and expanded our reach across the firm's key sectors, including tech and life sciences, and energy, infrastructure and sustainability, both in the UK and overseas."
He continued: "The trust that our clients place in us is testament to the skills and experience we have within not just the corporate finance team but also the wider business.
"With in excess of 850 people and partners we are able to offer a full-service approach that is seldom available outside of the big four, providing complementary additional services such as taxation, out-sourced finance and wealth planning.
"Looking ahead, despite the uncertain economic outlook, we anticipate opportunities for cash-rich trade buyers, particularly internationally, as well as PE investors as they continue to look for deals where they can deploy the funds they have available."
Incorporating five partners and five directors, Johnston Carmichael's 20-strong corporate finance team is located across the UK. The firm's robust performance stands in contrast to a recent report from KPMG, which noted a 25% year-on-year decline in the number of private equity deals in Scotland in the first half of this year.