Johnston Carmichael joins steering group for Cromarty Firth 'green port'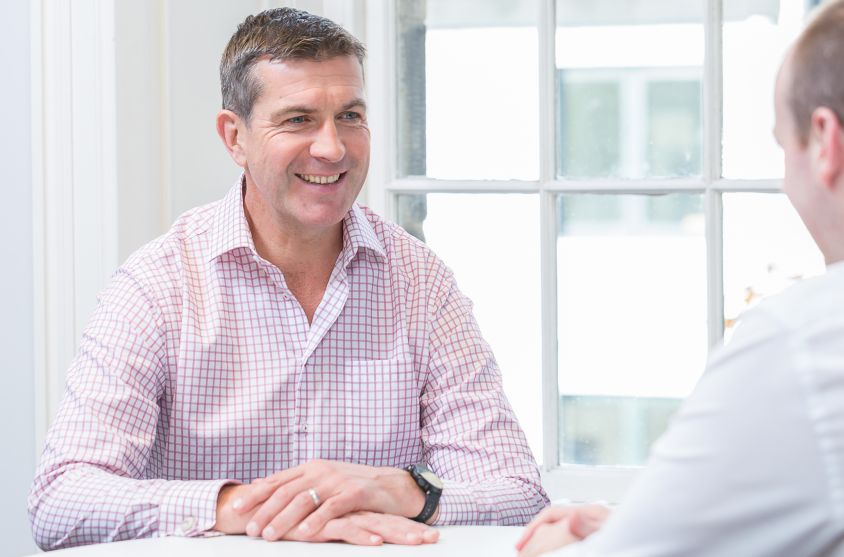 Accountancy and business advisory firm Johnston Carmichael has joined a steering group aiming to establish the Cromarty Firth as one of the UK government's planned ten freeports.
The Opportunity Cromary Firth (OCF) steering group includes private, public and academic sector organisations including the Port of Cromarty Firth, Global Energy Group, Inverness Harbour Trust, the University of the Highlands and Islands (UHI), and The Highland Council.
The Scottish Government has developed a Scottish model for freeports which it calls "green ports", which will focus on attracting international investment, regeneration, innovation, fair work, sustainable and net-zero priorities
---
---
Mark Stewart, head of energy, infrastructure and sustainability at Johnston Carmichael, said: "Opportunity Cromarty Firth has already shown that it has the backing of the Highland's' leading organisations and it is with great pride that we join this steering group to help make this 'green port' vision a reality.
"We believe that the Cromarty Firth is uniquely positioned to offer the perfect location to support and enable job creation and economic growth which could bring transformative change across not only the Highlands but Scotland as a whole.
"The freeport model includes a unique package of tax reliefs, including enhanced capital allowances, designed to attract international investment and manufacturing. This provides the UK with a major opportunity to maximise activity and trade with overseas markets."
Speaking on behalf of Opportunity Cromarty Firth, Bob Buskie, chief executive of Port of Cromarty Firth, said: "We are delighted that Johnston Carmichael has joined the Opportunity Cromarty Firth steering group and we welcome them as we concentrate our efforts on giving the region the best possible platform to become a freeport and achieve 'green port' status.
"Their unrivalled accountancy and tax expertise will be essential to maximising the key advantages stemming from the freeport business model in order to deliver a sustainable pipeline of jobs and supply chain opportunities to the Highlands.
"The attractive business rates and tax benefits associated with freeports will help the region attract more investment and deliver on our ambitions from the significant prospects in offshore renewables.
"Through our collective assets and resources, and with the addition of Johnston Carmichael's expertise, we will work to ensure the benefits of implementing a freeport in our region are realised."