Johnston Carmichael: Only a third of Scottish farm businesses optimistic about the future
Only a third of Scotland's farmers and landowners are positive about the future amid ongoing Brexit uncertainties, according to a survey by Johnston Carmichael.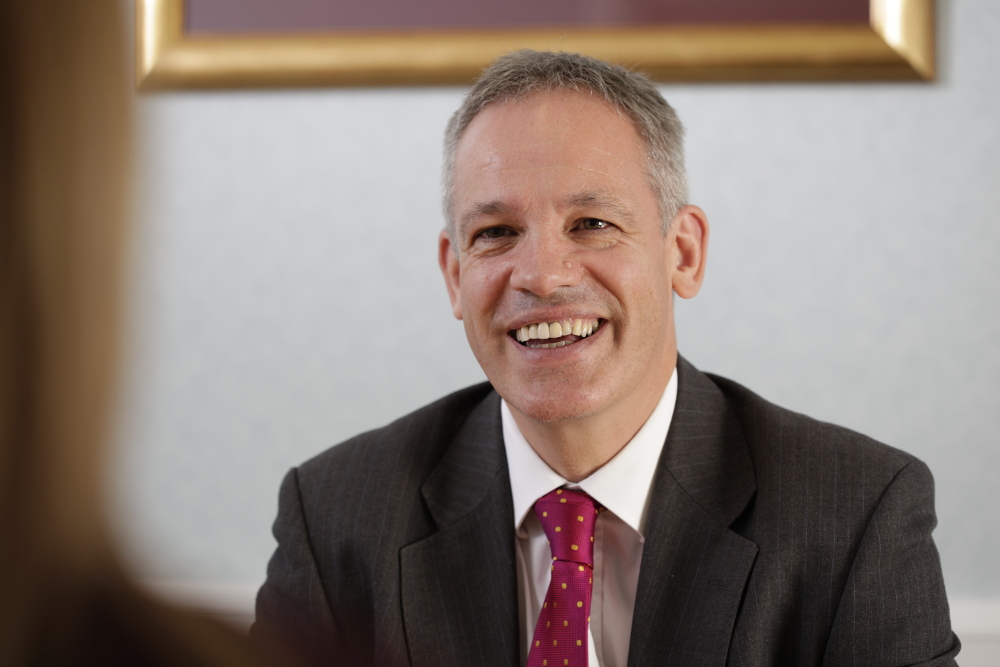 According to the annual research, the majority of farmers (45 per cent) are unsure about the future of the industry, while more than a fifth (almost 22 per cent) are feeling negative about the outlook for 2019 and beyond.
Last year, almost 46 per cent of respondents said they were positive about the future, 38 per cent were uncertain and just under 16 per cent were negative.
The survey also found that recruitment is now a major issue in the farming community with 70 per cent of farmers and landowners finding it difficult to recruit staff with the necessary skills as freedom of movement continues to be debated.
Respondents cited input costs, selling costs and Brexit as being amongst their greatest concerns.
A significant majority of respondents (almost 31 per cent) said they had downgraded capital expenditure on their businesses because of the continuing uncertainty around Brexit. Three-quarters of farm businesses said they had not undertaken any benchmarking but a quarter were considering it.
Robin Dandie, partner and head of agriculture at Johnston Carmichael, said: "To cope with any of these concerns currently facing the rural sector, those in the top-performing 25 per cent of farm businesses are more likely to prosper, whilst those in the lower 25 per cent need to review their farming policy."
The ageing profile of the farming industry was also apparent as part of the research. More than three-fifths of respondents were over 50 years old.
Yet almost half do not have succession plans in place with over two-fifths (42 per cent) admitting that their retirement would require funding from the business.