Johnston Carmichael partners with Fair4All Finance to deliver report encouraging financial inclusion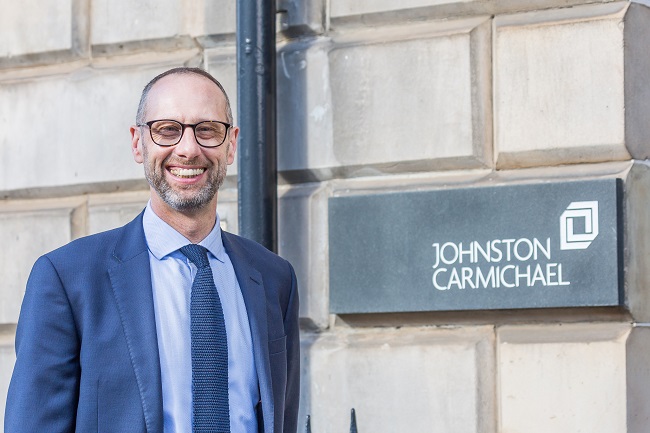 A new report highlighting the positive impact of the customer support banks provided during the pandemic and calling for some measures to be re-introduced amid the rising cost of living has been published by Fair4All Finance, with support from Johnston Carmichael.
In research conducted with Lloyds Banking Group, NatWest Group and Yorkshire Building Society, the report looked at the response of major banks and building societies during Covid-19. The aim was to understand the impact of support measures like payment holidays and interest free overdrafts on customers and the financial institutions themselves.
The research was carried out by Johnston Carmichael's dedicated financial services consulting team, and included both banking and consumer surveys.
---
---
The team's own research, including into publicly available material, and responses to the survey generated valuable insights and found that many of the lessons learned can support financial institutions in the way they treat their customers and help people in vulnerable circumstances weather current and future financial storms. Findings were used to inform recommendations made in the report.
Ewen Fleming, partner and head of financial services consulting at Johnston Carmichael, said: "It has been a pleasure to partner with Fair4All Finance on this important piece of research looking at the measures put in place by the FCA and the banking sector during the Covid-19 pandemic and the difference they made.
"It is particularly pleasing to note the broadly positive reaction from customers who sought support during this period, helped by the speed that support measures were put in place especially given the scale of the operational challenges that banking institutions faced during the first lockdown.
"Ultimately the report's recommendations will be to the future benefit of customers in financially vulnerable circumstances."
Sacha Romanovitch, CEO of Fair4All Finance, added: "Banks went above and beyond to help customers during the pandemic without it being detrimental to their results. The current cost of living is creating financial pressures for millions of people. Banks have a real opportunity to offer tailored and new services to help those in financially vulnerable circumstances. The customer loyalty this can create is an opportunity that must not be missed.
"We're really grateful to Lloyds Banking Group, NatWest Group and Yorkshire Building Society for participating in this research. Their responses provided an invaluable contribution to the findings."