Johnston Carmichael posts positive results
Johnston Carmichael has posted positive results highlighting a revenue increase of over a fifth at the accountancy and business advisory company's audit and assurance arm.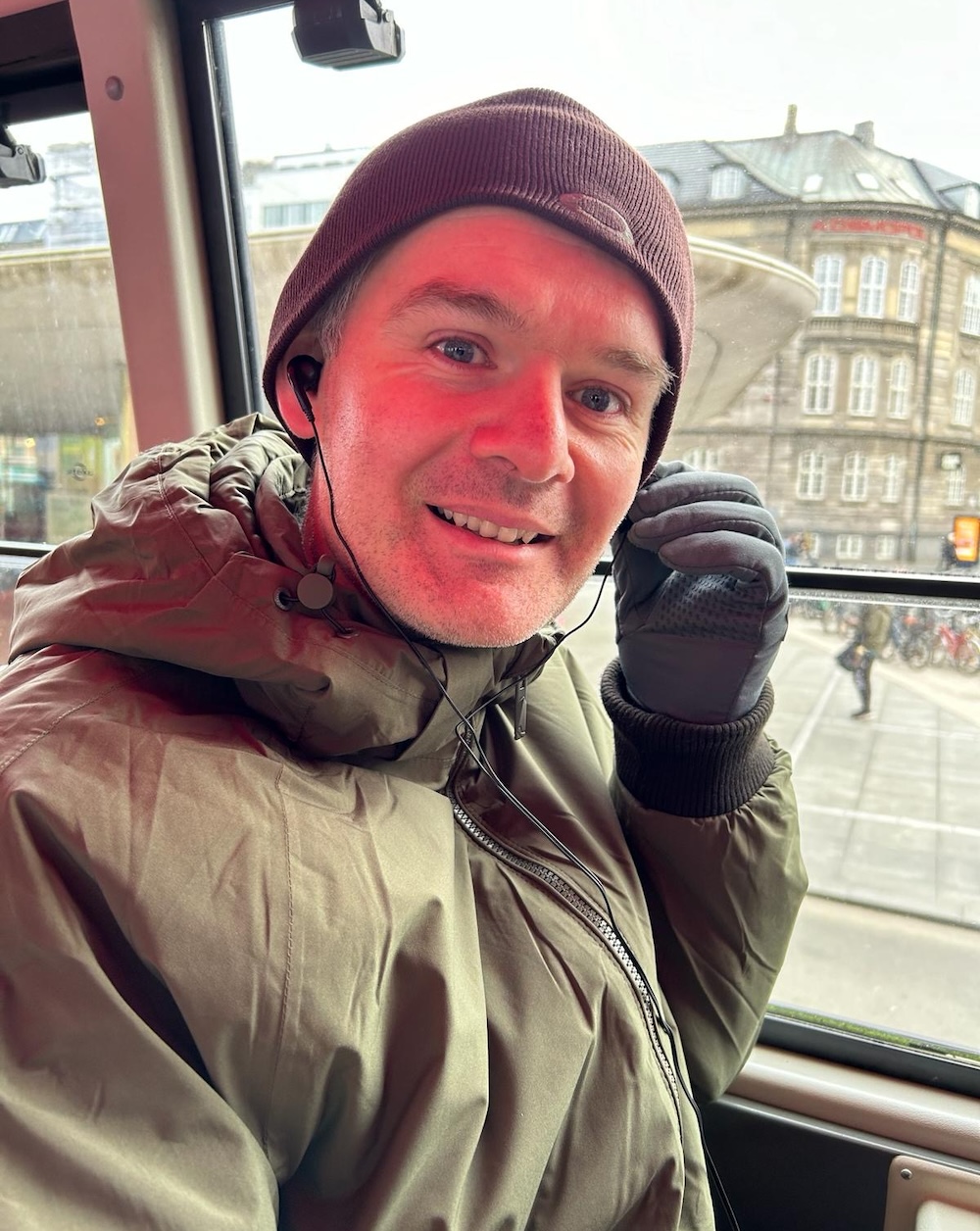 The increase in revenues is directly due to a series of new business wins.
Johnston Carmichael obtained £400,000 in new business in the first four months of the 2019/2020 financial year, a growth of over 20% from the same period the previous year.
The firm's vest performing locations were Glasgow and Aberdeen, where the company saw increases of 52% and 28% respectively.
Johnston Carmichael's Edinburgh office is on target to have doubled its audit and assurance fee income over the last four financial years.
The audit and assurance team is led by partner Graham Marjoribanks.
He said: "The growth we have seen since the start of the financial year is a clear indicator that businesses are approaching the audit process in a different way. More and more businesses are recognising that a strong and comprehensive audit can add so much value beyond simply ensuring compliance.
"With a number of high-profile insolvency events hitting the headlines over the last 12 months, the spotlight is on the audit profession more than ever before. Ahead of the publication of the Brydon Report it is therefore encouraging that businesses are looking to engage in a more holistic approach to the process."
Andrew Walker, CEO of Johnston Carmichael, added: "With such a strong start to the financial year we want to ensure that the trend continues and, to do that, we will need to look at expanding our team further, hopefully bringing new jobs to the sector. With Graham on board and the industry continuing to change it's an exciting time for our firm as we adapt the services we offer to best meet the needs of our clients."