Johnston Carmichael secures 88 jobs as Aberdeenshire environmental company sold to Denholm MacNamee
An Aberdeenshire-based supplier of environmental services and equipment has been bought out of administration in a pre-packaged deal achieved by joint administrators from Johnston Carmichael, saving 88 jobs.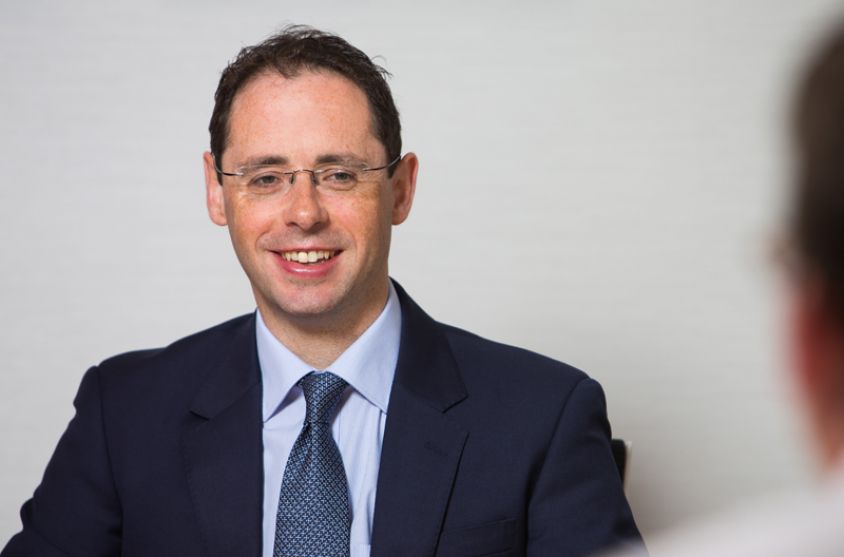 MS Industrial Services Limited (MSIS) called in Johnston Carmichael after it failed to secure additional funding to overcome "challenging trading conditions and cash flow pressures from overseas expansion" following the recent oil & gas downturn.
Immediately after the appointment of restructuring partners from Johnston Carmichael as joint administrators yesterday, a sale of the business and assets to Denholm MacNamee was completed. The deal secures 88 jobs at MSIS across its Inverurie and Invergordon sites.
Richard Bathgate, joint administrator and restructuring partner at Johnston Carmichael in Aberdeen, said: "We are very pleased to have concluded the sale of the business and assets to Denholm MacNamee, as this will provide the best outcome for the company's creditors, customers and skilled workforce.
"We thank MSIS' directors and staff for their assistance during a challenging period and wish Denholm MacNamee every success in driving the future growth of the business."
Graham Alexander, head of corporate finance at Johnston Carmichael, said: "In an extremely tight time frame, the depth of experience and resource in the CF team as well as our knowledge of the OFS market, allowed us to quickly identify potential acquirers.
"From our network there was extensive interest in the business and we managed the process to narrow the field before selecting a shortlist of bidders and ultimately Denholm MacNamee to acquire MSIS, a well-known brand in its chosen markets."
Michael Beveridge, chief executive of Denholm Oilfield Services, added: "We are delighted to have acquired the business and assets of MSIS, which brings complimentary skills and geographies to our existing industrial cleaning business.
"We look forward to working with the MSIS team as we welcome them into the Denholm MacNamee group."