Johnstons of Elgin to close stores if tax-free sales end
Johnstons of Elgin, the Scottish retailer specialising in cashmere, has warned it could close its iconic shops in Edinburgh, St Andrews and London the UK Government continues plans to remove tax-free shopping for international visitors.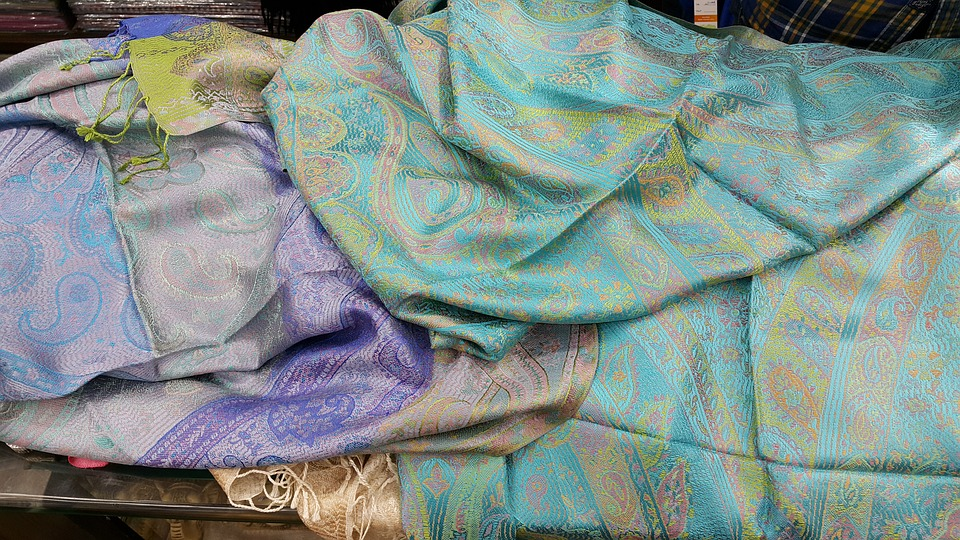 The Treasury said it wants to end the scheme when the Brexit transition phase comes to an end on December 31. The change means overseas visitors will no longer be able to receive a VAT refund on luxury purchases bought in the UK. It also means tax-free sales at airports will cease.
Retailers in Scotland worry that the change will mean tourists from outside the European Union will make fewer visits to the UK and do most of their spending in Europe.
Following the announcement by the Treasury, the French government said it will cut its minimum purchase amount for tax-free shopping from €175 to €100 on 1 January.
Simon Cotton, chief executive of Johnstons of Elgin, told The Sunday Times: "There's a perception that this will only affect very wealthy international travellers, which on the face of it are a soft target for tax increases. But this will affect ordinary people in manufacturing and small businesses across the UK.
"In those three key stores the VAT reclaim is around half of our business and it's difficult to see how they could continue if the government insists on this change."
A number of business groups, including the Scottish Retail Consortium, the Scottish Chambers of Commerce, and the Scottish Tourism Alliance, have written an open letter to chancellor Rishi Sunak demanding the government abandon the changes.
The letter highlight's the groups' 'deep concern' at the decision to abolish the VAT Retail Export Scheme.
The group said: "year. At a time when both Westminster and Holyrood have been making efforts to help businesses survive, this represents a clear and present risk of reduced sales for the retail and other industries, together with overall tax revenues to the Scottish and UK Exchequers."
The group said the changes will drive away a "number of very price sensitive international tourists who come to Scotland to shop, stay in prime visitor accommodation, and enjoy our fantastic cultural venues at the same time."
In turn, they have asked the chancellor to 'urgently reconsider' this measure in the coming weeks.'
The overhaul is part of the UK government's plan to bring the tax relief in line with other systems post-Brexit. The Treasury said it had the choice of extending tax-free shopping for foreign visitors to include EU residents, which it estimates will cost up to £1.4bn in lost revenue, or simply axing the scheme.
It added that less than 10% of non-EU visitors to the UK use the VAT refund scheme. The Treasury said tourists could still recoup the tax by posting any products they purchase home directly from shopping centres.