July CPI inflation falls to 6.8% in line with projections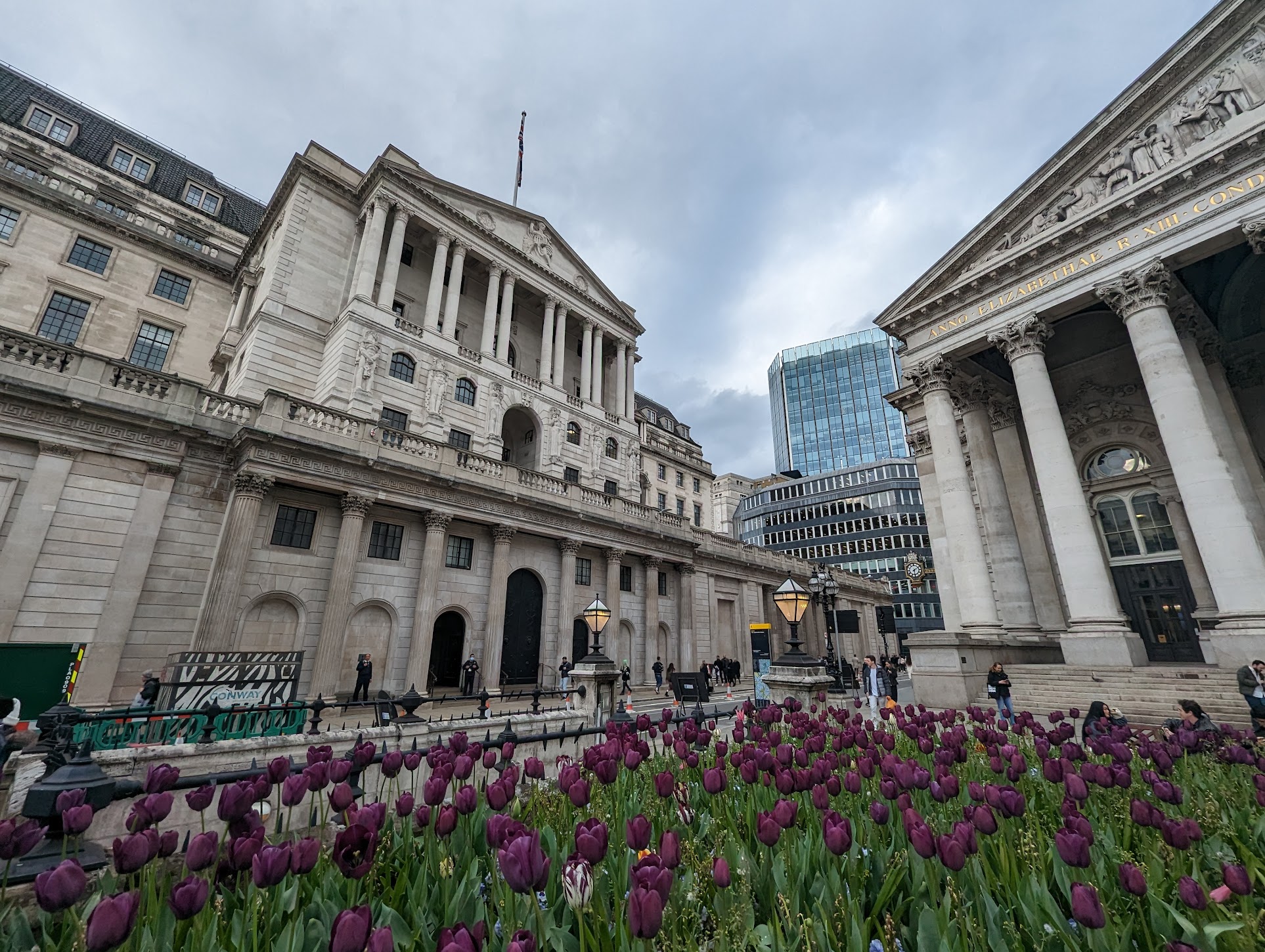 A significant drop in inflation was recorded for July, with the Consumer Price Index (CPI) having decreased from 7.9% to 6.8%.
The drop is in line with the Bank of England's projections and was expected, particularly in light of the preceding month's energy bill cut. Nevertheless, core inflation held steady at 6.9%, and services inflation increased to 7.4%, slightly above the bank's estimate of 7.3%.
Kevin Brown, savings specialist at Scottish Friendly, commented: "The speed at which inflation has fallen over the past two months, down from 8.7% in May to 6.8% in July, is somewhat of a false dawn.
---
---
"Price rises have eased considerably in some areas, such as gas and electricity bills, which has driven down the headline rate of inflation."
Mr Brown continued: "But the current downward trajectory is unlikely to continue with the monetary policy committee predicting more incremental reductions over the coming months.
"It means that interest rates may still rise further and are likely to remain elevated until inflation falls closer to the Bank of England's 2 per cent target.
"Savers will be holding out hope that inflation does finally fall below the rate of interest being paid to them and brings to an end a two-year spell in which price rises have eaten into the value of their savings.
"For now, the only possible way for them to beat inflation is to invest their money in the stock market as there is the potential to generate higher returns."
Martin Beck, chief economic advisor to the EY ITEM Club, predicts "the MPC will stick to a standard 25bps increase in bank rate, rather than going bigger, and that a rise next month could prove the last in the current cycle".
Mr Beck added: "The uncertainty is whether, and when, the MPC will place a keener focus on future prospects for inflation, rather than setting policy largely on the basis of past data.
"In the EY ITEM Club's view, that point has not been reached yet. But the fact that another set of pay and inflation numbers will be released before the MPC meets next month means the outlook for monetary policy is not yet set in stone."