Just a Minute with Betsy Williamson
Betsy Williamson, founder and managing director of Scottish recruitment company Core-Asset Consulting, participates in our Just a Minute feature.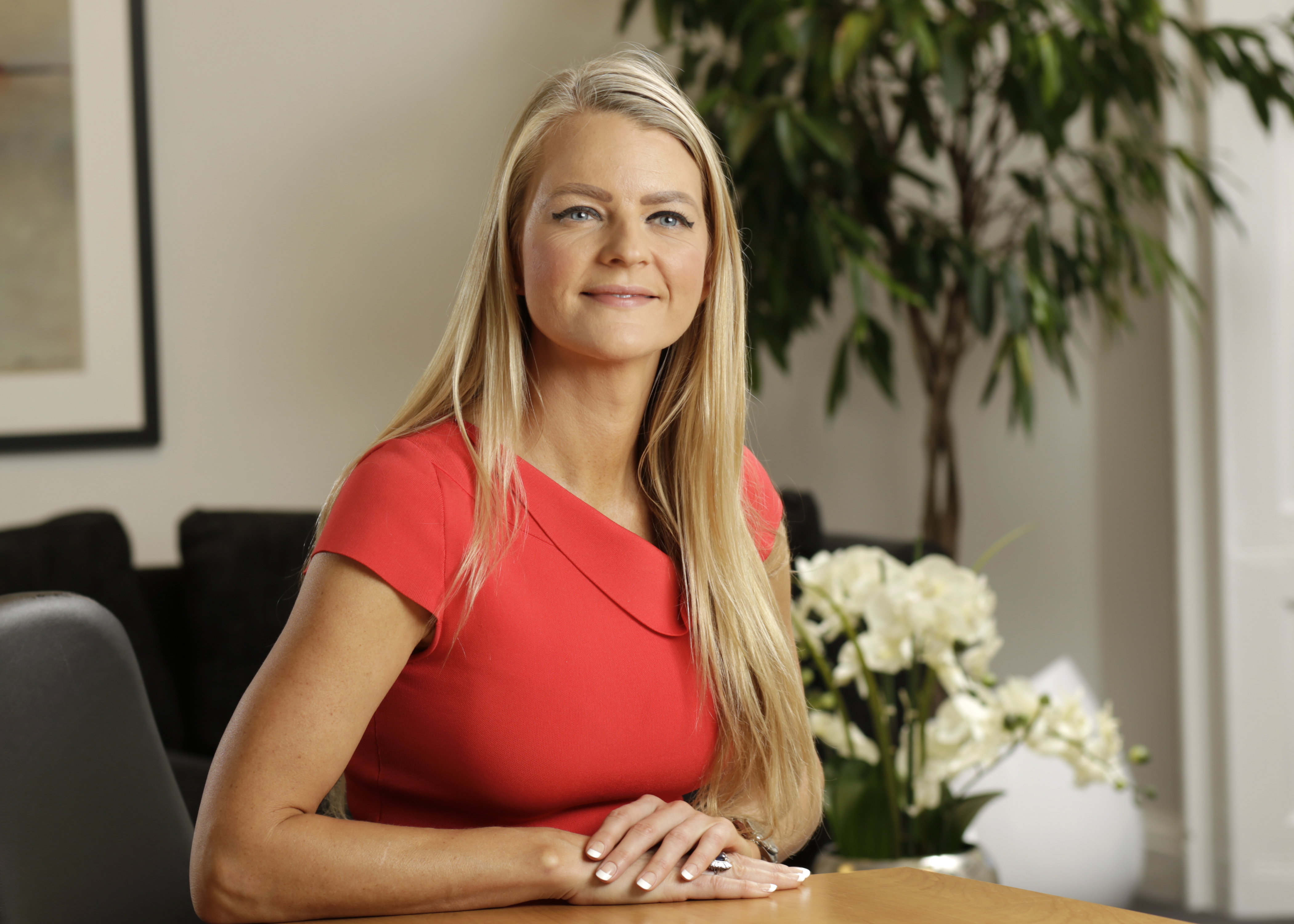 Name:
Betsy Jane Williamson
Position:
Founder and Managing Director, Core-Asset Consulting
---
---
How did you get started in the industry?
When I graduated from university with my undergraduate degree, I joined the graduate programme in Hays Banking Personnel in Edinburgh, which gave me my first start into the world of recruitment.
Biggest professional achievement:
My biggest achievement was starting Core-Asset Consulting, in 2005, that was 15 years ago. I would also say that navigating three major global crises – September 11th, the global banking crisis, and COVID, retrospectively – are all things I am and will be incredibly proud of. These are career testing points.
Best advice you received:
Find a good accountant and a good lawyer and build a strong relationship with both and I would add, forge a good relationship with your Bank. Excellent communication and a strong supporting relationship are really key to all business.
What do you like most about your job?
The thing I like most is the same as I what I dislike the most – people! I say this with a smile. I love working with people and dealing with people, but it also brings with it its challenges.
And the least?
People – because they're not concrete things, which makes them the trickiest part of my job. People are complex and challenging with changing needs.
What are the biggest challenges your firm has faced because of the COVID-19 pandemic?
No different to many other organisations – it's been managing the costs and balancing incomings and outgoings, taking care of financial management and having to make rationalisations and adaptations to business models.
What measures have you brought in to address these challenges?
Headcount rationalisation. It's incredibly difficult, but when you have very little overheads and already run a tight ship, unfortunately the only one left is headcount.
Will they stay in place after this is all over?
Yes, for the moment. The challenges of headcount reduction will have a long-term impact on the business, especially in a consulting role where you have a service-based proposition. You need people to provide the service, and if you don't have the people you can't produce the service, it's a catch 22.
Which newsletters/ bulletins do you receive?
NWG Group Economics (NatWest Group) update on the economy which comes through the Royal Bank of Scotland, it's fascinating reading and has a global, EU and National slant.
While I get all the news updates in terms of financial press, what I find most interesting is collate the news from the team who are on the ground, these are the people consulting with clients on a daily basis and speaking to the industry. While economic data is interesting, the data I get from discussions with the team is fascinating and very specific to our markets and sectors.
How would you change Scottish Financial News?
I'd like to see more diversity in comments and features across the board. While it's not a fault of Scottish Financial News, its more an issue with an industry which hasn't historically always done enough to welcome and encourage diversity. It seems to be slowly changing but takes a real focus and can't let up.
Do you read a daily newspaper?
I'm not an avid newspaper reader, but I'm constantly glued to the BBC News website, does that count?
Which social media sites do you use and which do you find the most useful?
LinkedIn is the most useful in a business capacity because of our recruitment market focus.
Hobbies and interests:
I love running and being outdoors. I have two very active dogs and young children, so anything around being outside or related to keeping them active and engaged is top of my list!
Favourite holiday destination:
Portugal – because I think Portuguese people are very much like the Scottish people, open honest and friendly and welcoming and diverse in their views.
If you, or a colleague, would like to participate in the feature please contact newsdesk@scottishnews.com.