Just a Minute with Ian McMonagle
Ian McMonagle, tax director at Russell & Russell chartered accountants and chartered tax advisors, participates in our Just a Minute feature.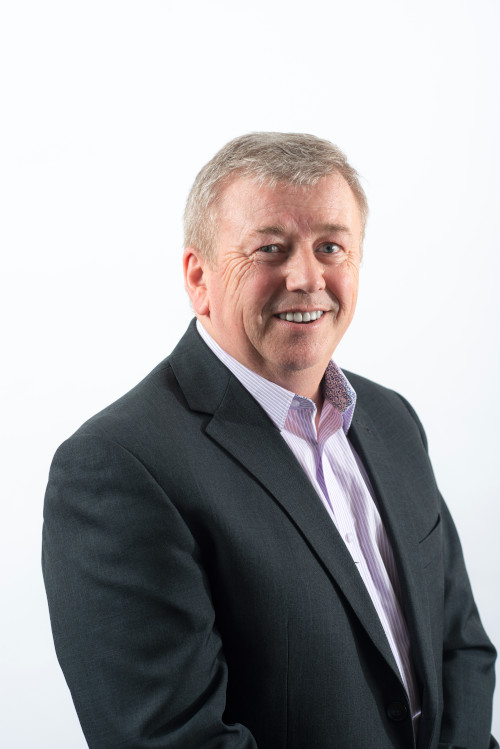 Name:
Ian McMonagle
---
---
Position:
Tax Director at Russell & Russell, Chartered Accountants and Chartered Tax Advisers
How did you get started in the industry?
I joined the, then, Inland Revenue straight from school, way back in 1977.
Biggest professional achievement:
To pass my Chartered Tax Adviser's exams and be accepted as a member of the Chartered Institute of Taxation.
Best advice you received:
Always be prepared well in advance.
What do you like most about your job?
Being able to help people, especially if it's alleviating someone's real worries over a tax issue.
And the least?
The complexity of the tax legislation.
What are the biggest challenges your firm has faced because of the COVID-19 pandemic?
Keeping all of our clients well informed of all of the rules introduced and the regular changes to the legislation about support from the government.
What measures have you brought in to address these challenges?
Constant phone calls with clients, issuing emails to all to try to keep them informed and weekly supportive video conference calls where they can also participate in a group discussion and ask any questions that they have – and receive the correct answers.
Will they stay in place after this is all over?
Not all will, but we are hoping that the vast majority will still have a business to return to in the unforeseeable future.
Which newsletters/ bulletins do you receive?
Many government bulletins and updates, professional journals, institutes' support, media news articles and many proprietary professional subscription services keep us well informed of the facts.
How would you change Scottish Financial News?
I wouldn't. I like its current format and content as it is.
Do you read a daily newspaper?
Yes, many. I read The Herald every day but also, like many, I access much of my newspaper content online from news sites and internet platforms that provide headline news and articles from news sources throughout the world.
Which social media sites do you use and which do you find the most useful?
I'm not a big fan of social media, mainly because I don't have the spare time. In terms of business though, I use LinkedIn.
Hobbies and interests:
Watching a bit of football, when I can, and recently started brushing up again on my Spanish to go to Spain for a couple of weekend breaks, only for all of my flights to be cancelled.
Favourite holiday destination:
New York, New York.