Just a Minute with Rosslyn McMaster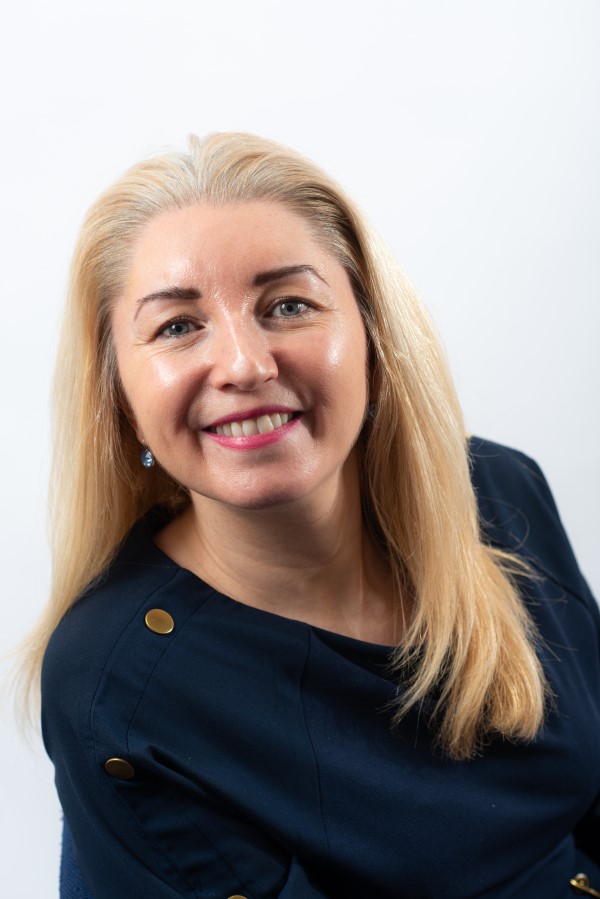 Rosslyn McMaster, client services director at Russell & Russell steps up to participate in our Just a minute feature.
Name: Rosslyn McMaster

Position: Client Services Director
How did you get started in the industry? I worked at an accountancy firm for work experience when I was 15. I was hooked from then.
Biggest professional achievement: Passing my ACCA exams and later becoming a director.
Best advice you received: Don't be scared of making mistakes. You need to try new ideas.
What do you like most about your job? Working with clients everyday to advise on the financial and other challenges of running a business.
And the least? Changes/amendments to accounting standards and new accounting standards – some of which are not always necessary.
What are the biggest challenges your firm has faced because of the COVID-19 pandemic? Managing the demand of advisory work that the lockdown has created.
What measures have you brought in to address these challenges? Our firm has a weekly COVID-19 support web event for clients and well as regular email updates when necessary. This streamlines the flow of information and negates the time taken to have numerous calls.
Will they stay in place after this is all over? If we believe there is still a demand for a regular web event then yes, possibly covering different subjects other than COVID-19 and less frequent.
Which newsletters/ bulletins do you receive? ACCA, SFN & ACAS amongst others.
How would you change Scottish Financial News? Possibly, more small business news.
Do you read a daily newspaper? Nope.
Which social media sites do you use and which do you find the most useful? LinkedIn, Twitter & Instagram. LinkedIn is the best for business news/posts. At R&R we can be found on LinkedIn, Twitter & Facebook.
Hobbies and interests: Cooking, reading and walks in the sun.
Favourite holiday destination: I love New York and Rome but with a 3-year-old son my holidays are more beach type for the foreseeable future.
If you, or a colleague, would like to participate in the feature please contact newsdesk@scottishnews.com.