Just one in ten small businesses made move to online trading during pandemic
New research from Lloyds Bank Business has found that just 1 in 10 (12%) small businesses in the UK went online as a direct result of the pandemic.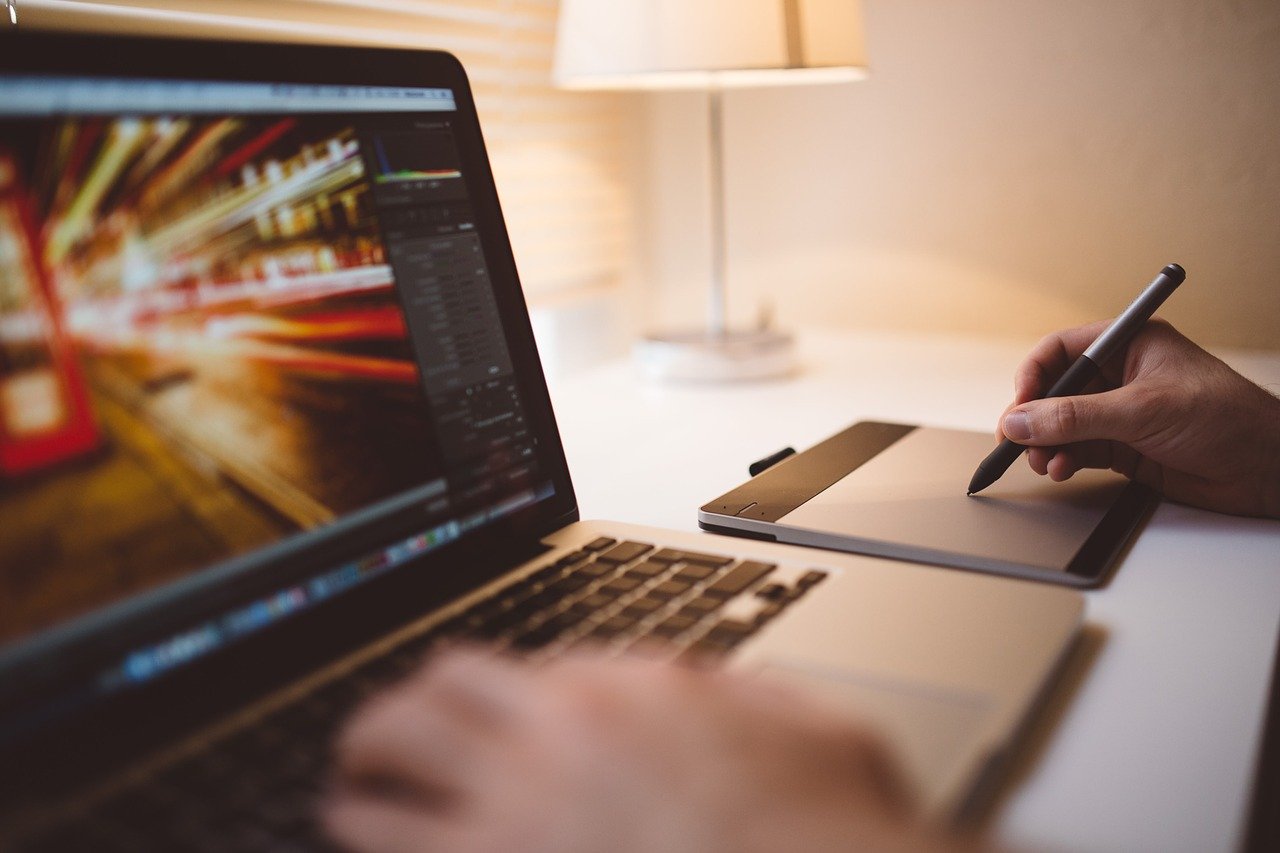 This means that around half (49%) of smaller firms are still to make the move to digital and may be missing out on increasing customer reach.
A lack of skills and confidence are the biggest barriers to going digital, with 65% of businesses in the UK reporting a digital skills shortfall as their biggest challenge. Some business owners do not see the benefit of being online and the benefits can be dependent on the nature of the business.
Many entrepreneurs didn't anticipate the pandemic lasting for as long as it has, however, there can be big benefits for companies that adopt an online presence.
The research found that more than three-quarters (82%) of those who have a digital offering say it has helped their business grow, with over half (55%) increasing their geographic reach and a similar number helping the business to appeal to a new customer demographic (47%). Around a third (32%) have used their online platform to diversify the services they offer.
More generally, businesses that launched an online shop say this was essential. According to the most recent Lloyds Bank Transformation and Tech report, 2.7 million businesses said they would have ceased trading during the pandemic, without digital technology.
Gareth Oakley, managing director of Business Banking at Lloyds Bank, said: "If you're the owner of a coffee shop or a hairdresser's, having a digital presence might not be as important for your business, but other retail or service businesses could really expand their reach by moving online.
"That can be a daunting prospect for those yet to make the move or those who might not feel they have the necessary skills or experience. But by making the most of the tools and services available at Lloyds Bank, business owners can ensure their business thrives online in a way that's both safe and productive."