Kate Forbes calls for UK Government funding to support Scottish restrictions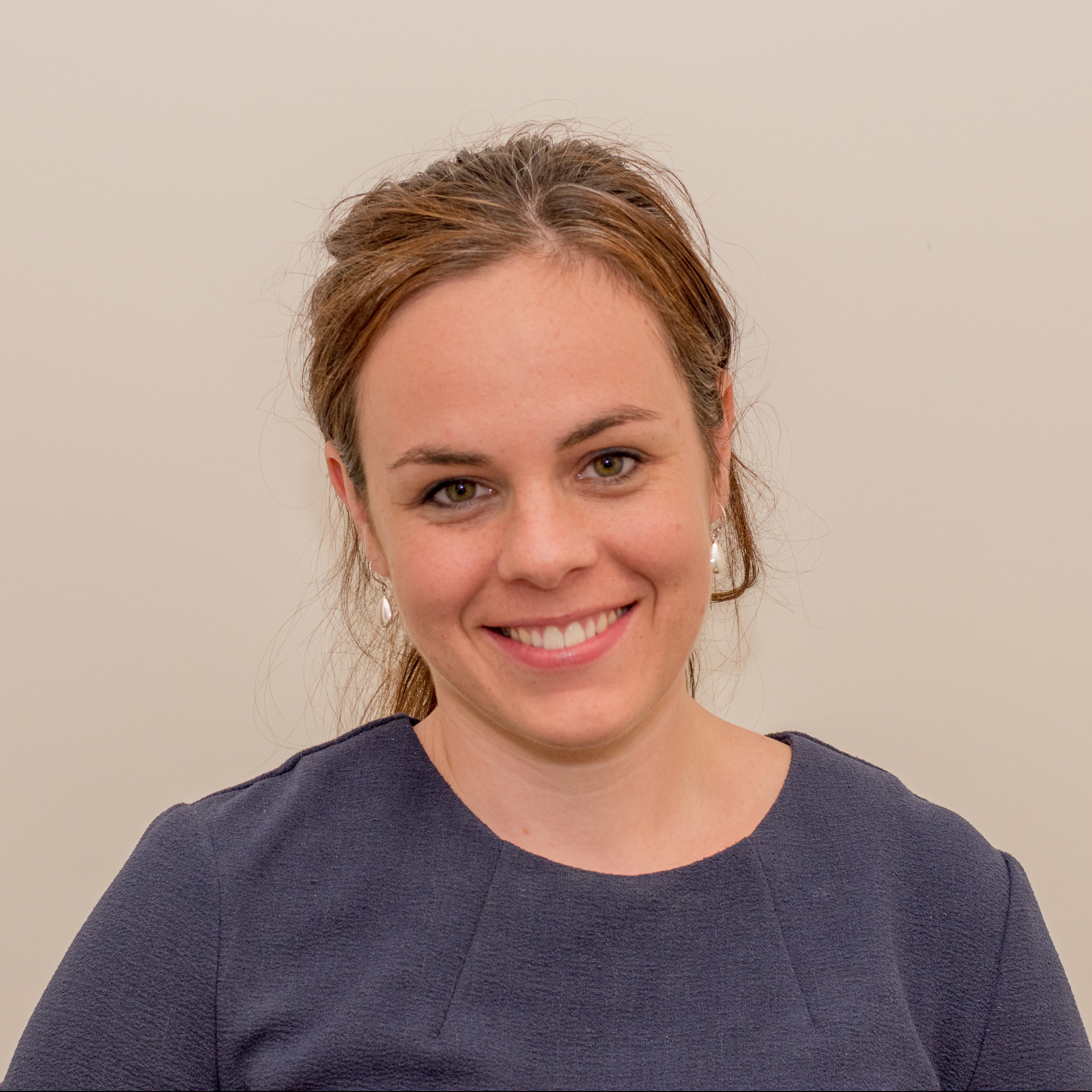 Finance secretary Kate Forbes has called on the UK Government to provide appropriate funding to support businesses and communities, the wider supply chain and individuals negatively impacted or forced to close due to lockdown restrictions.
In a letter to Chancellor Rishi Sunak, Ms Forbes said any support provided to local regions in England that goes beyond existing UK-wide arrangements should also extend to Scotland.
The letter reflects concerns that funding so far is insufficient to support the steps which may need to be taken in the coming weeks and months.
---
---
The finance secretary also asked for clarity on consequential funding announced earlier in the month, highlighted shortcomings with the planned Job Support Scheme and reiterated calls for Scotland to have greater financial flexibility.
The letter reads:
Dear Rishi
I am writing to you regarding the continued need to ensure that appropriate funding is provided to support businesses and communities, the wider supply chain and individuals negatively impacted or forced to close due to lockdown restrictions.
Just as restrictions are being tightened locally and nationally in line with public health advice, businesses are looking to the Scottish and UK Governments for substantial financial support.
I, of course, welcome the £700 million of funding provided to the Scottish Government, as well as the announcement of new furlough arrangements from November for employees in businesses that must close by law.
Without a breakdown of what the funding is being provided for, or clarity on whether further funding will be forthcoming, the Scottish Government must assume that this funding has to cover all additional funding pressures arising from COVID-19, including those in the health service, over the final six months of the year.
"As such, this support does not go far enough to mitigate, as far as possible, impacts on the economy or our public services.
From our discussion at ministerial and official level it is clear that the further £700 million consequentials is predicated on an assumed level of spending by the UK Government in devolved areas. Those calculations will have included an assessment of expenditure on business grants.
Since that announcement, an enhanced package has been provided to the Liverpool city region and has been offered to Greater Manchester. This additional expenditure should attract consequentials above what has already been guaranteed.
These decisions will create a legitimate expectation that enhanced support will be available to businesses in Scotland – expectations that cannot be met due to the limited funding available to the Scottish Government.
I would be grateful if you could provide urgent clarity on further funding this additional spending by the UK Government will provide to the Scottish Government to help inform our forthcoming decisions on business support and to ensure that Scottish businesses are not disadvantaged directly as a result of UK Government decisions.
While the UK Government has the freedom to borrow to fund additional business support, that opportunity is denied to the Scottish Government.
At present Devolved Administrations' ability to implement public health measures to reduce transmission and control the virus is limited by public finance restrictions.
The current funding arrangements, which are dependent on policy decisions of the UK Government and driven by local lockdown decisions within England, do not support the unprecedented situation which has arisen due to Covid. This situation has been improved by the decision to allow for full furlough where localised restrictions result in closures, but it does not mitigate the inherent financial risk in funding demand-led business grants and self-isolation payments.
I would welcome your agreement to provide funding guarantees, beyond that already provided, to the Scottish Government to cover the costs of necessary business and community support required to support localised restrictions.
Turning to the updated Job Support Scheme, it is vital that similar arrangements are put in place for the self-employed and that the scheme supports the supply chain affected by closures and Covid restrictions.
It is crucial that support is provided to businesses that may have to re-furlough as a result of direct supply chain impacts of restrictions. From 1st of November, businesses in this category can only furlough on the Job Support Scheme announced by the Chancellor on September 24th which requires employees to be working for at least a third of their normal working time and it requires businesses incur higher costs.
In addition, this new scheme provides 67% of employees' wages which is less generous that the 80% provided via the furlough scheme.
As Covid cases and restrictions are increasing it is crucial that businesses receive the full 80% of wage support in order to support employment and the wider economy. Increasing support to 80% will also provide vital support to those on low incomes, who will be pushed below the real living wage if 67% support is maintained.
Although Universal Credit has been highlighted as a means for those on low incomes to receive support, individuals must wait five weeks to be provided with funding or must apply for an advanced payment which requires to be paid back. This makes supporting households administratively complex.
I would ask that you consider expanding the scheme as set out above.
I would also ask that any support provided to local regions in England that goes beyond existing UK-wide arrangements should also extend to Scotland."
Kate Forbes
Cabinet Secretary for Finance