Kirkwood Timber Frame grows revenue to £12m in first year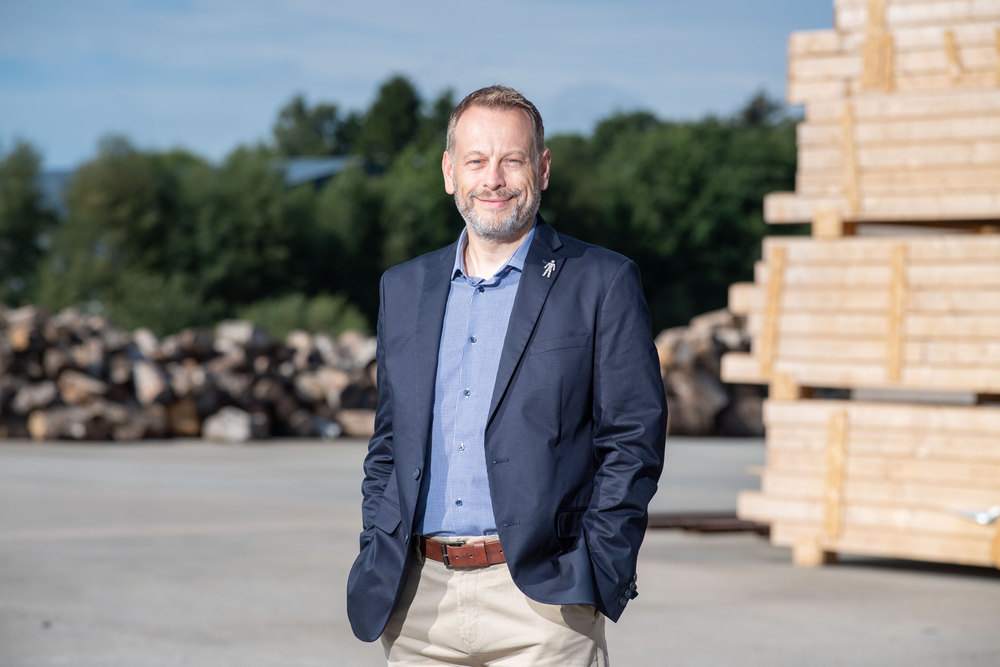 Aberdeenshire-based timber manufacturer, Kirkwood Timber Frame, has secured £12 million worth of new business in its first year of trading.
Initially launched after a £2m investment from its sister company Kirkwood Homes, the company has attained projects ranging from social and private housing developments to one-off self-build homes and commercial projects. To accommodate the high volume of project wins, Kirkwood Timber Frame has more than doubled its headcount.
Starting out in August 2021, the manufacturer operates as a stand alone entity and has primarily focused on expanding its factory in Sauchen, Aberdeenshire. Initially starting with 14 employees, it now has a total headcount of 35, which includes a mix of factory operatives, estimators, technical managers, designers, business development roles and more.
---
---
Malcolm Thomson, business development director at Kirkwood Timber Frame, said: "The new business we have secured is incredible and emphasises the demand for high quality timber frame products aligned to a great service.
"Thanks to the £2 million invested into the business, which allowed us to revamp and extend our factory, we have transformed the process of manufacturing our timber frame kits.
"This improves the safety of our growing team, increases quality for our customers and ultimately drives down lead times to increase the volume of projects we can support across the North-east and throughout the country.
"Our growth is a testament to not only our products but our people. It's been rewarding to bring together a group of like-minded, passionate and talented local people to enable them to thrive in an innovative, growing company. I can't thank them enough for their enthusiasm and commitment."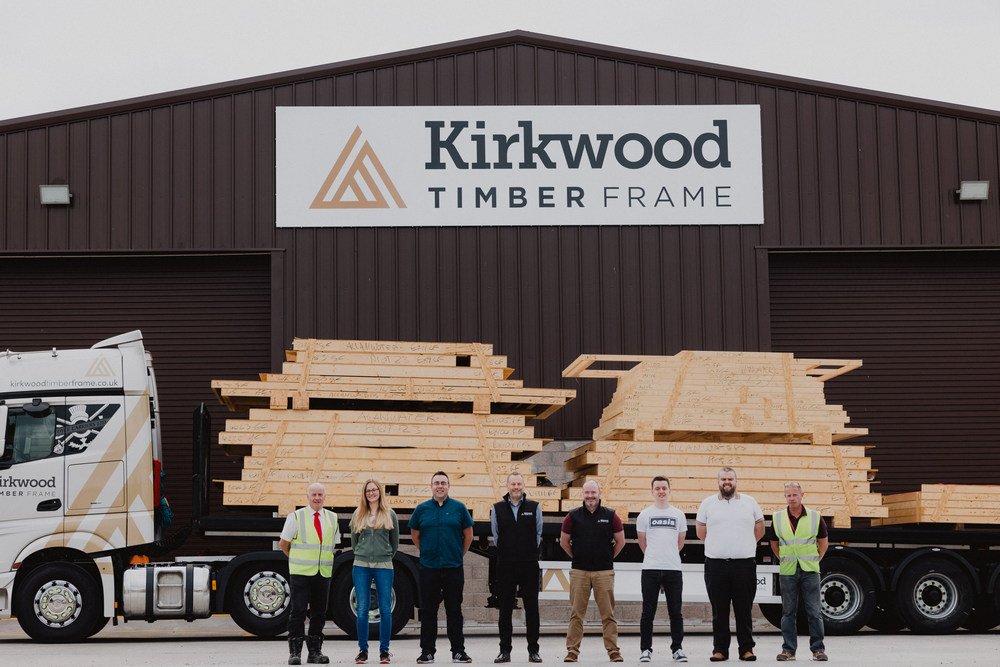 Kirkwood Timber Frame partners with builders, developers, self-builders and architects across Scotland. So far, it has enabled 270 new, energy-efficient homes to be built across Scotland with sustainably sourced timber, helping reduce waste and carbon emissions.
Mr Thomson added: "Following our fast paced growth, our focus remains to deliver a first-class service and we are continuing to look at how we can digitalise the way we work to help reach net-zero goals.
"By incorporating more technology into our daily activity, especially our factory operations, we are reducing the amount of paper and energy we use as an organisation. Collectively, we aim to work towards an environmentally friendly future."