KPMG announces six new Scottish partners in latest round of promotions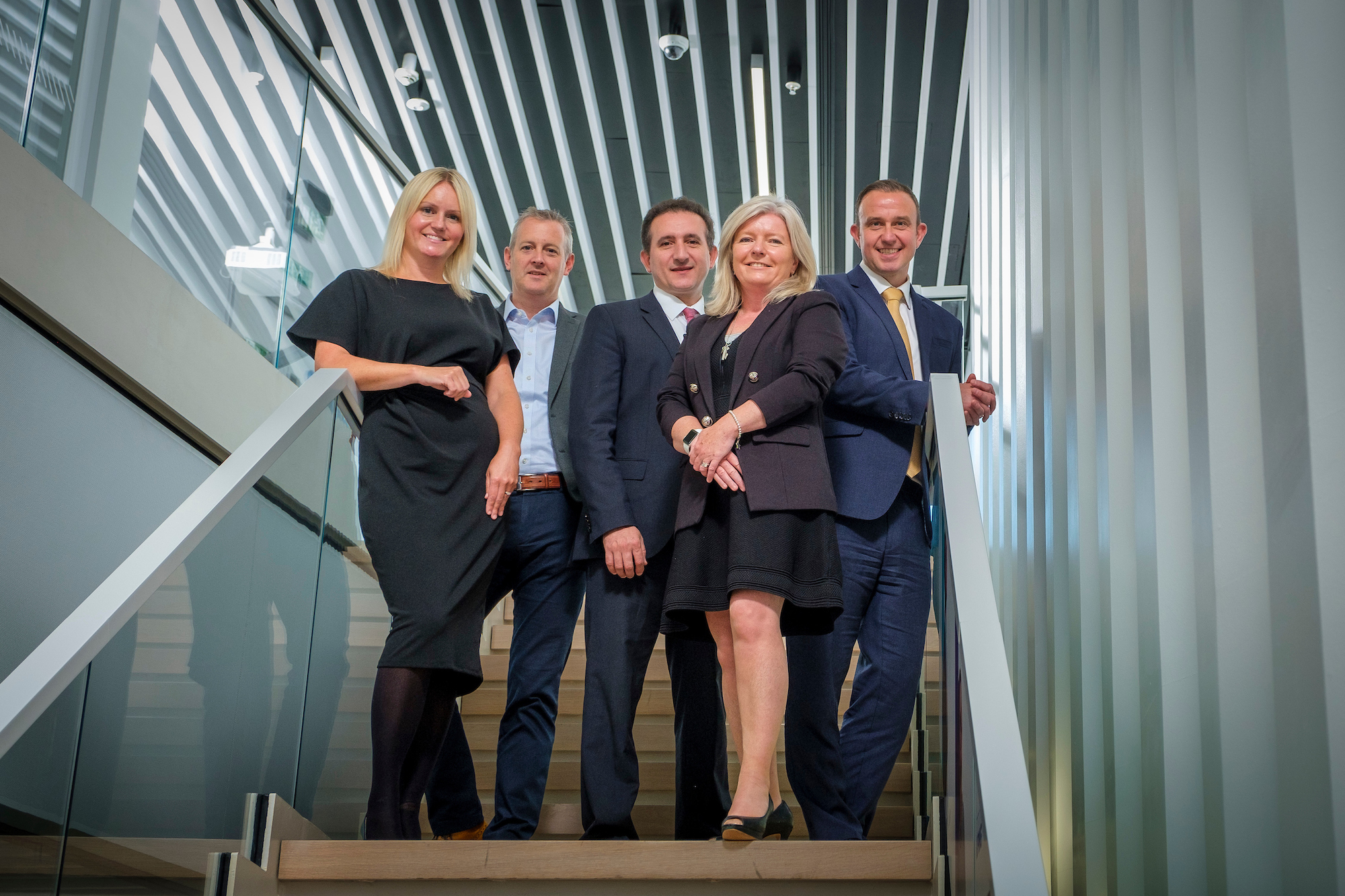 KPMG has promoted six colleagues to partner and 96 other colleagues to new positions in Scotland, demonstrating the firm's continued development and investment in its people.
Grant Archer, Terri Costello, Ann Devine, Susan Dunlop, Slim Gueddana and David McKay, all became partners of the professional services firm on 1 October 2022.
Grant Archer is promoted to partner to lead the UK funds audit business within the firm's financial services practice. Mr Archer has more than two decades of audit experience and is based in Glasgow.
Terri Costello becomes partner within KPMG's financial services tax team. Ms Costello supports clients nationally to unlock value through their innovation and IP, encouraging growth and continued investment in technology.
Ann Devine also becomes partner to lead KPMG's financial services tax & legal service in Scotland. Edinburgh based Devine re-joined KPMG in 2018 from NatWest to grow the firm's tax offering to Scottish banks and is now developing a KPMG fintech centre of excellence in Edinburgh.
Susan Dunlop becomes partner within KPMG's national markets deals team covering Scotland and the north of England. Ms Dunlop specialises in transaction services, with a particular focus on industrials, energy and food & drink businesses.
Slim Gueddana becomes partner within KPMG's audit team in Edinburgh. Mr Gueddana specialises in the audit of listed groups and large subsidiaries of US groups in a variety of sectors including energy and natural resources, industrial manufacturing, and B2B professional services.
Dr David McKay becomes partner within KPMG's innovation reliefs and incentives tax team. Holding a PhD in chemistry, and having held previous roles in science and engineering, Mr McKay's technical and project management experience is used to help clients across various sectors gain access to innovation incentives such as R&D tax credits, patent box and government grants.
The six new partners will work closely with KPMG UK's Scotland senior partner James Kergon to drive growth for the firm in Scotland.
---
---
Arleen Arnott, a partner within KPMG's financial services practice has also been named as the firm's office senior partner in Edinburgh and will lead over 280 colleagues based in the capital. Ms Arnott joined the firm in 2015, following 25 years with Standard Life.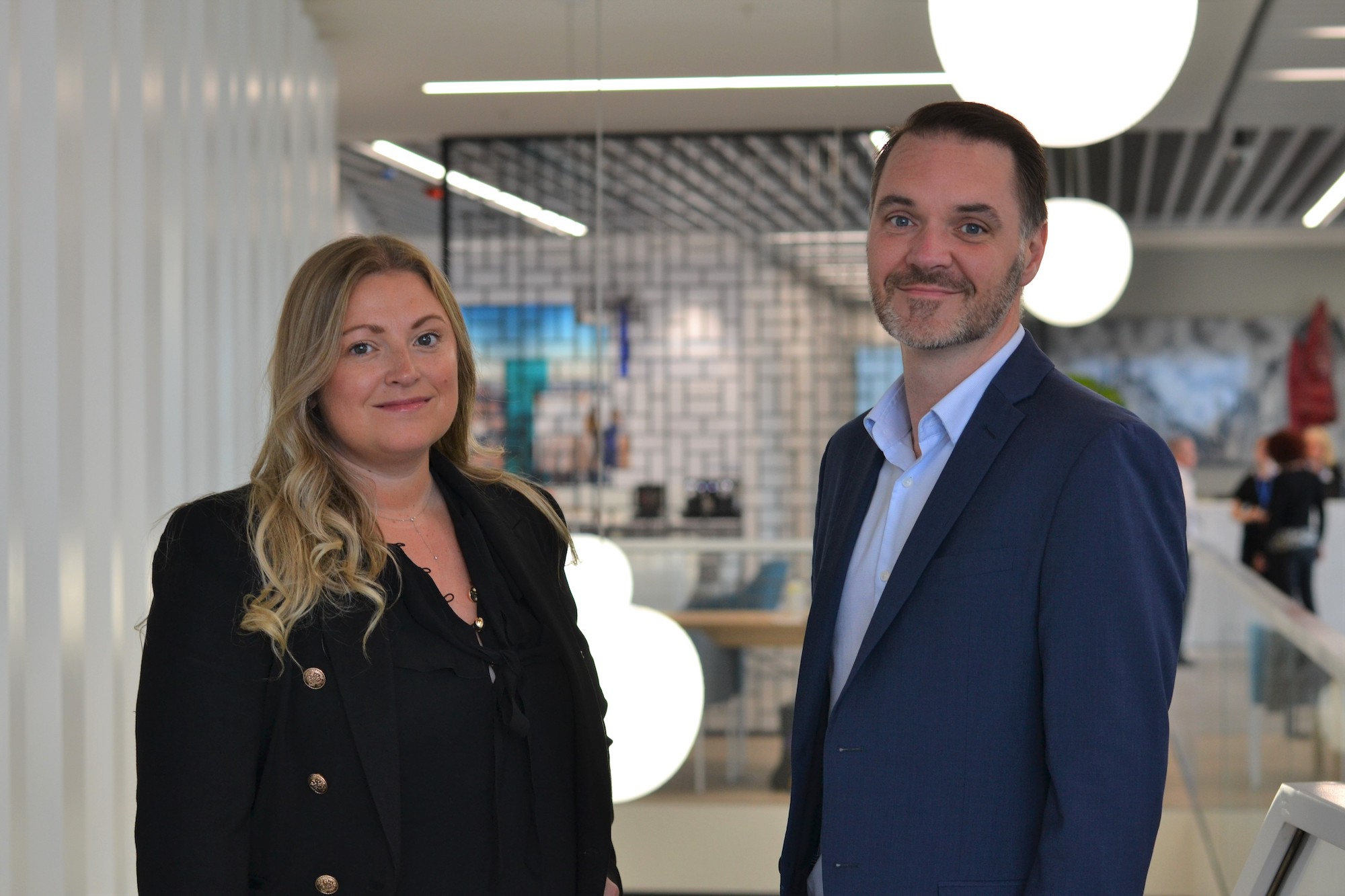 On 1 October KPMG also announced the promotion of 96 other colleagues, including three new directors, 10 senior managers, 21 managers and 62 assistant managers across its Scottish offices. These build on the firm's 30 promotions it made in Scotland in April this year.
Commenting on the new promotions, senior partner for Scotland, James Kergon, said: "Our latest round of promotions highlights the significant investment being made across the firm in Scotland at every level to support our ambitious growth plans to be the fastest growing and most trusted professional services firm.
"We know that businesses are dealing with uncertainty like never before, which makes it more critical that we continue to have the right team in place to provide advice and support to our clients.
"I'm really pleased to see six colleagues join our partnership in Scotland. Each has played a significant role with clients and colleagues alike, and I look forward to seeing them continue growing their expertise and careers at KPMG.
"I'm delighted that Arleen is stepping into the senior partner role for our Edinburgh office and joining our leadership team in Scotland."
In Scotland KPMG UK employs 1,000 people across its offices in Aberdeen, Edinburgh and Glasgow.
Across the UK KPMG promoted nearly 1,900 partners and colleagues on 1 October. These latest promotions consist of 108 new partners, 7 associate partners and 227 directors.
A further 850 other colleagues have also been promoted, while 700 graduates and apprentices have progressed following successful completion of their exams. An additional 47 partners were hired into the business in the last year.