KPMG appointed administrators of Beales department stores
Beales, the department store company which has a branch in Perth, has appointed KPMG as administrators.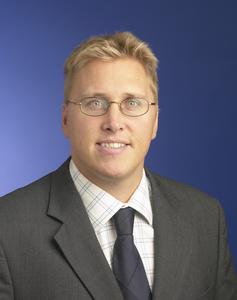 Will Wright and Steve Absolom from KPMG Restructuring have today been appointed joint administrators.
Bosses of the store have said there were still ongoing "active talks with various parties" concerning the future of the business which he said he hoped could be saved.
---
---
Advisors from KPMG were initially engaged by the business in December 2019 to explore a possible sale and refinancing opportunities. Despite interest from a number of parties, this process did not secure any solvent solutions for the company, and as a result, the directors took the difficult decision to place the companies into administration.
The Bournemouth-headquartered business currently employs 1,052 people and has been searching for a buyer since December.
In the year to March 2019, the company reported a loss of £3.1 million, an increase from £1.3m for the year before as costs increased and sales dropped.
The joint administrators will continue to trade all 23 stores as a going concern while they assess options for the business. All members of staff have been retained by the joint administrators to assist in trading the stores.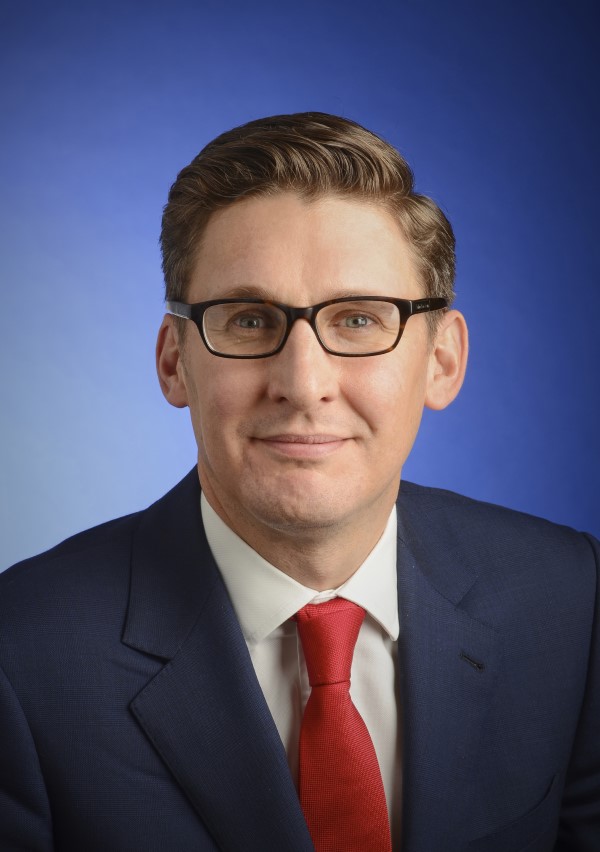 Will Wright, partner at KPMG and joint administrator, said: "For over a hundred years, Beales has been a stalwart of the high street in market towns up and down the UK, but like countless similar retailers, has found trading in recent times to be incredibly tough. With the impact of high rents and rates exacerbated by disappointing trading over the Christmas period, and extensive discussions around additional investment proving unsuccessful, there were no other available options but to place the company into administration.
"Over the coming weeks, we will endeavour to continue to operate all stores as a going concern while we assess options for the business, including dealing with prospective interested parties. During this period gift vouchers, customer deposits and customer returns/refunds will continue to be honoured."