KPMG: Consumers cut spending as energy support ends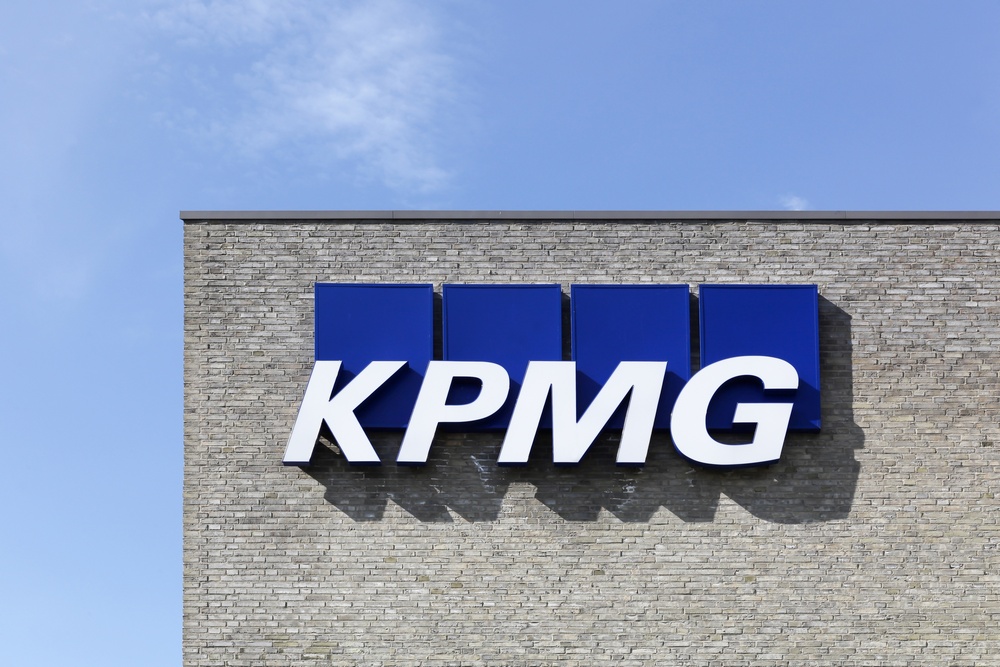 Research from KPMG UK has revealed significant reductions in consumer spending in 2023 and potential responses to the end of energy bill support payments in April.
The Energy Bills Support Scheme, which provided a monthly discount of £67 from October to March, will now be means-tested.
KPMG's Consumer Pulse survey found that 50% of consumers would reduce non-essential spending and 33% would use savings to cover energy costs without support payments.
---
---
So far in 2023, 46% of Scots have reduced non-essential spending, citing utilities costs as a barrier to spending more.
Linda Ellett, UK head of consumer Markets, Retail and Leisure for KPMG, said: "With energy, mobile, and broadband costs set to rise for many households from April, a number of consumers will likely have to further cut back their discretionary spending.
"Already in 2023, over half of the consumers that we spoke with have reduced their non-essential spend.
"Buying behaviour also continues to change as shoppers look to lower costs – including switching to discounters, buying more own brand and value produce, and searching out promotional prices."
A third of respondents reported using savings for essential costs, with an average savings amount of £7,253.
Among savers, 43% have not made major purchases this year, and 35% do not plan to do so. Financial security feelings in 2023 are relatively balanced, with 28% feeling more secure, 28% feeling less secure, and 43% feeling unchanged since the year began.