KPMG cuts partners' pay as profits fall
KPMG has cut the average pay of each of its 621 equity partners by £52,000 after the firm experienced a decline in profits.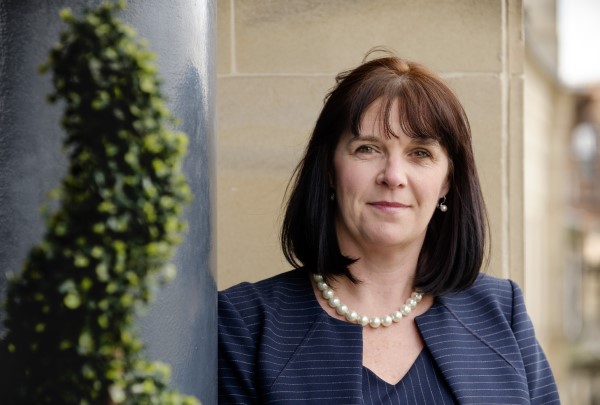 The average pay for KPMG's partners fell by £52,000 to ££549,000 last year. This amount is lower than that for partners at the other Big Four firms. Deloitte partners were paid £882,000 each, £765,000 at PwC and £679,000 at EY.
KPMG has also reported a 14% decrease in profits and a slowing growth in revenue in the UK. The firm also announced today that its revenues increased by only 3% from £2.34 billion to £2.40bn for the financial year ended 30 September 2019.
---
---
KPMG's pre-tax profits also dropped from £356 million last year to £307m when excluding the additional profit made from its disposal last year of an office building in Canary Wharf.
The results come as the firm prepares for a larger separation of its business due to increasing regulatory scrutiny over the audit sector.
KPMG is still feeling the effects of its decision to no longer provide consulting and tax advice to all the large listed companies which it audits following claims that the practice compromised its independence.
The firm has also been impacted by its "unprecedented investment" of £45m from in-year earnings into core areas of the firm, as part of a planned £200m investment in audit by the end of 2020.
KPMG is also still attempting to recover from the embarrassment caused to the firm by the collapse of Carillion, the government outsourcer which KPMG audited for 19 years.
The company is also under scrutiny for its audit work at Ted Baker and Rolls-Royce.
Catherine Burnet, KPMG's senior partner in Scotland, added: "The previous twelve months have been challenging for the industry as a whole, with growing economic and political uncertainty, and ongoing reviews into the future role of audit.
"In 2020, as KPMG celebrates its 150th anniversary, our focus will be on even greater investment in our people as we work hard to ensure we're delivering the highest level of service to our broad range of clients. This includes our largest ever investment in audit, with more recruitment in the space than ever before and the launch of a new audit-only apprenticeship programme."